Listen:
Trudy & The Romance share new track 'Twist It, Shake It. Rock & Roll'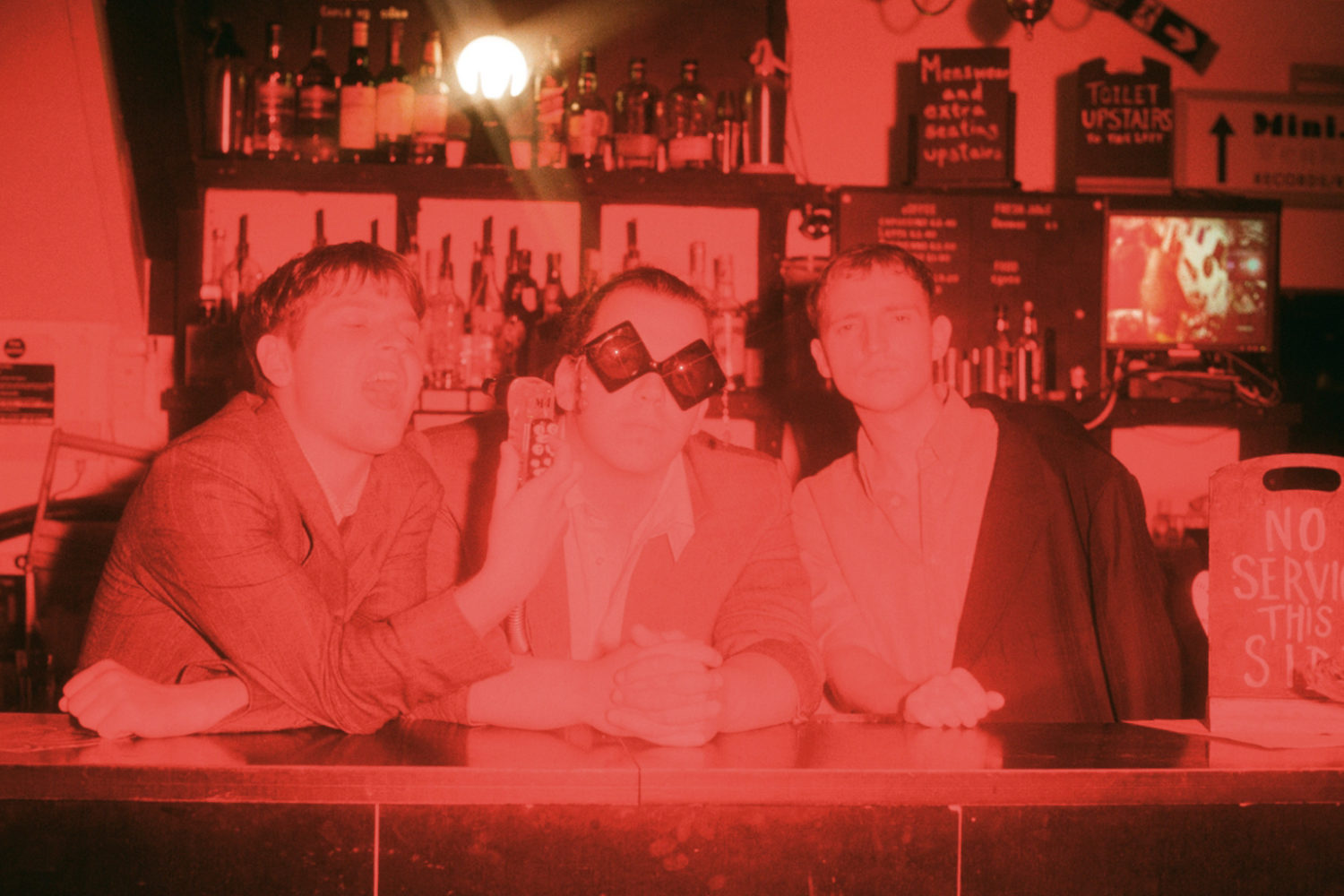 Their new EP 'Junkyard Jazz' is out next month.
Back in September, Liverpudlians Trudy & The Romance announced their return with plans to release their new EP 'Junkyard Jazz' in November.
Now they've shared a second track from the collection, 'Twist It, Shake It. Rock & Roll' is yet another woozy, 50s-indebted slice of vintage pop with a pulsing beat and a bunch of "woah-oh" moments that will, yep, have you twisting it and shaking it (oh and probably singing along too).
The band say of the track: "For a while I've wanted to write a record with the swagger of Jonathan Richman. Jonathan like the Beatles, Beach Boys and Springsteen cheers me up whatever the weather. My head was still a little mashed after someone I care about deeply got badly, Twist It, Shake It. Rock & Roll is a record for the stiff necks to lighten up a little; to love and understand what you actually want and not listen to the gang. See where it goes with a new flame. A true friend loves you for who you are. I'm an old soul and I miss the old world.
"Rock & Roll, shake up the world and get on with it. Don't be cynical, try to not be boring.
Hopefully this record will stir up that melancholic purple in your heart and give you a big fat old grin whilst doing so".
The band are set to head out on a tour of the UK in the coming weeks, which also includes dates supporting The Fall and Happyness. Tickets are on sale now.
Listen to 'Twist It, Shake It. Rock & Roll' and see Trudy's upcoming UK dates below.
OCTOBER
21 Oxford, Ritual Union Festival
21 Cardiff, SWN Festival
23 Newcastle, Boiler Shop (Supporting The Fall)
24 Edinburgh, Sneaky Pete's
27 London, The Garage (Supporting Happyness)
NOVEMBER
03 Sheffield, Picture House Social
08 Brighton, The Hope And Ruin
09 Reading, The Face Bar
10 Leicester, The Cookie
14 Manchester, Gullivers
15 Leeds, The Lending Room
16 Birmingham, Sunflower Lounge

Get your copy of the latest issue