Listen:
Ty Segall shares new track 'Meaning'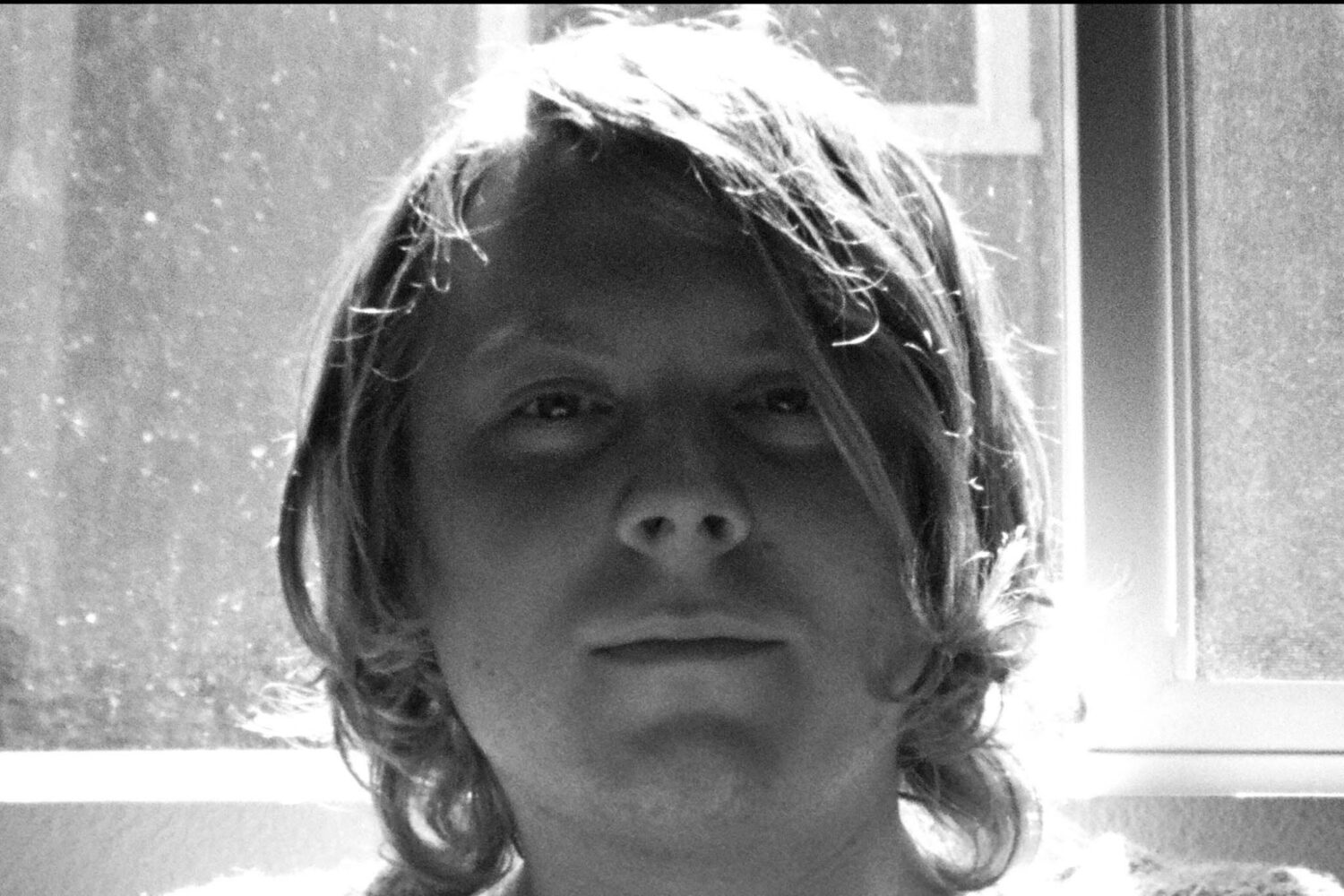 It follows on from September's single 'Alta'.
Back in late September, Ty Segall shared new one 'Alta', which saw him backed by the Freedom Band (which includes Mikal Cornin, Emmett Kelly, Charles Moothart and Ben Boye).
It looks like Ty is far from putting his feet up and having a well-deserved rest mind (this is the year where he's already delivered a self-titled album, the 'Sentimental Goblin' and 'Fried Shallots' collections and put on his first ever art exhibition, after all). Why? Because he's just shared another new track.
'Meaning' is a pulsating number that features guest vocals from Denée Segall. Let the description on Ty's Bandcamp page fill you in: "Ty Segall reaches deep down into his deep bag of rocks and pulls out an uptempo dance number, an armload of guitars and a hardcore jam, urging us ultimately to jailbreak from the self-imposed thought prison we've all been raised in".
Listen to 'Meaning' below.