Listen:
Yellow Days gets soulful on new track 'Holding On'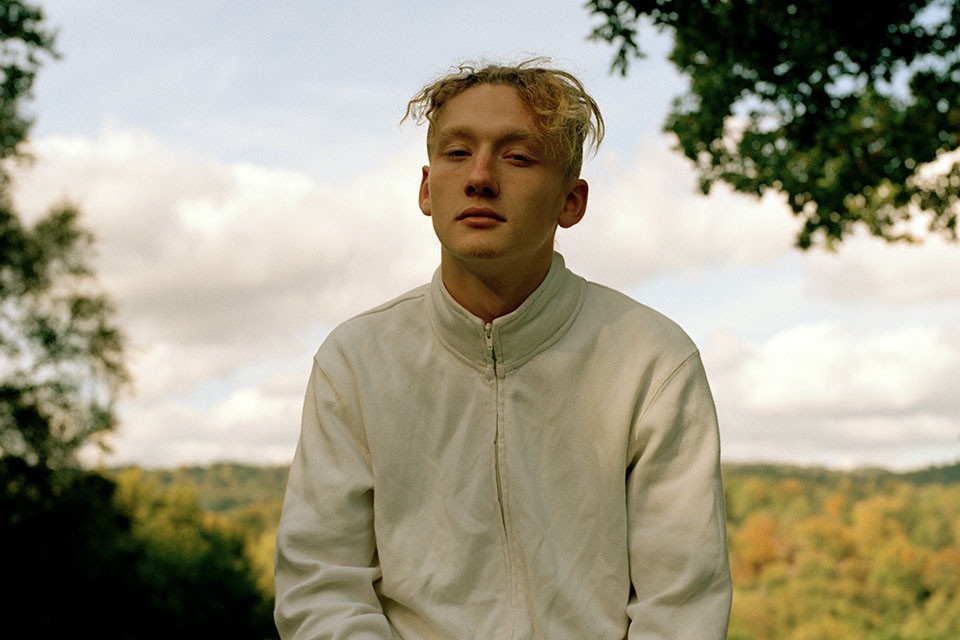 'Is Everything OK In Your World?' is due next week.
18-year-old singer-songwriter George van den Broek – better known as Yellow Days – has recently wrapped up a tour of the UK and, after sharing 'I Believe In Love' a few weeks back, is gearing up to release his not-quite album 'Is Everything OK In Your World?'
With the LP due on Good Years next Friday (27th October), George has now shared a new number, 'Holding On'. It's a fuzzy, bluesy, soulful number that combines the gravelly tones of George's voice with wobbly guitar lines, snapping percussion and wistful piano tones.
Speaking of the track, George said: "The track is about living your life in a manner that you're always holding on, finding day to day life hard. It's about modern depression".
Yellow Days also recently announced that he'd be heading to London's Scala on 14th December. Tickets are on sale now.
Listen to 'Holding On' below.