Album Review
Ecca Vandal - Ecca Vandal
4 Stars
A tantalising prism, reflecting the tastes, influences and multifaceted personality of the artist it's named for.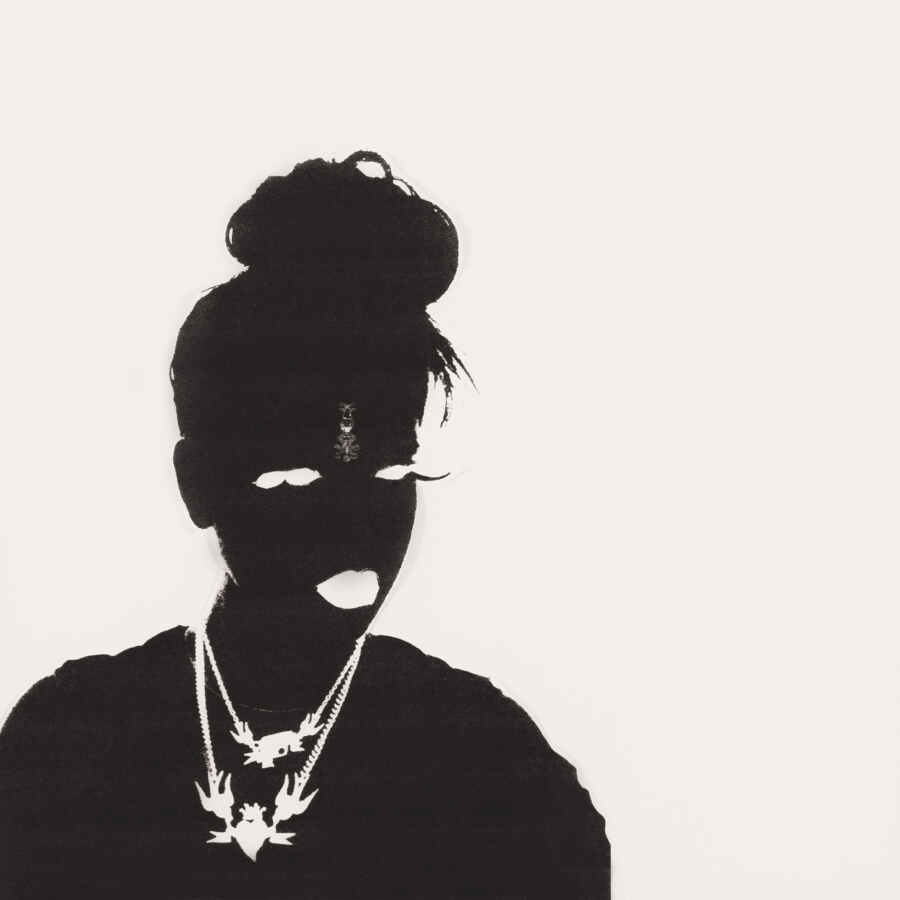 Over a dizzying run of twelve genre-hopping tracks, Sri Lankan by way of South Africa and now Melbourne-based artist Ecca Vandal shows us which camp she's firmly planted in and what she can do – which is whatever she likes. Power pop, punk rock, hip hop, straight up pop, alternative, and big balladry – to borrow a cliche, there's something here for everyone.
Roaring out of the gates with an absolute stunner, 'Your Way' is driven along by a menacing buzz of a bass line that recalls Queens of the Stone Age at their dirty desert-rock best – who Ecca has supported on tour, FYI – meshed with Auf Der Maur's 'Followed The Waves' for vocals and heady atmospherics. Elsewhere she channels bratty Gwen Stefani circa early No Doubt on 'Price Of Living', which features some major guest stars (Dennis Lyxzén of Refused and Letlive's Jason Butler) on a taut and screamy broadside against the global refugee crisis and the inhumanity of detention centres: "Back there I was a lawyer and a mother / Now I'm stuck behind the wire!" 'Your Orbit', another collab-happy track, completely changes up the pace with its chilled, spacey vibe and hip hop-lite beats. Featuring Aussie rapper Sampa the Great, it's a dreamy cut that wouldn't feel out of place in Santigold or Erykah Badu's repertoire instead. 'Cold Of The World' slows things down even further; a classic love song done in an R&B mould, Ecca sings about how the power of love can insulate against living in a cruel and indifferent world: "I watch the world burn down but since I've been with you, I don't feel the cold of the world… I fall asleep on ashes but still lie next to you".
As rich in themes as in sounds, whether she's talking about love, money, growing up, or the corporatisation of the music industry, like on the riotous 'Closing Ceremony', Vandal does it with conviction and panache. There's a lot to absorb here. Speaking of the record, Ecca says "I wanted to make sure that people got a really honest representation of who I am and that includes all sides of [my character]… I chose to embrace single one of them". Well, mission accomplished and then some: 'Ecca Vandal' is a tantalising prism, reflecting the tastes, influences and multifaceted personality of the artist it's named for and if this exciting debut is anything to go by, it's anyone's guess where she'll take it to next.
More like this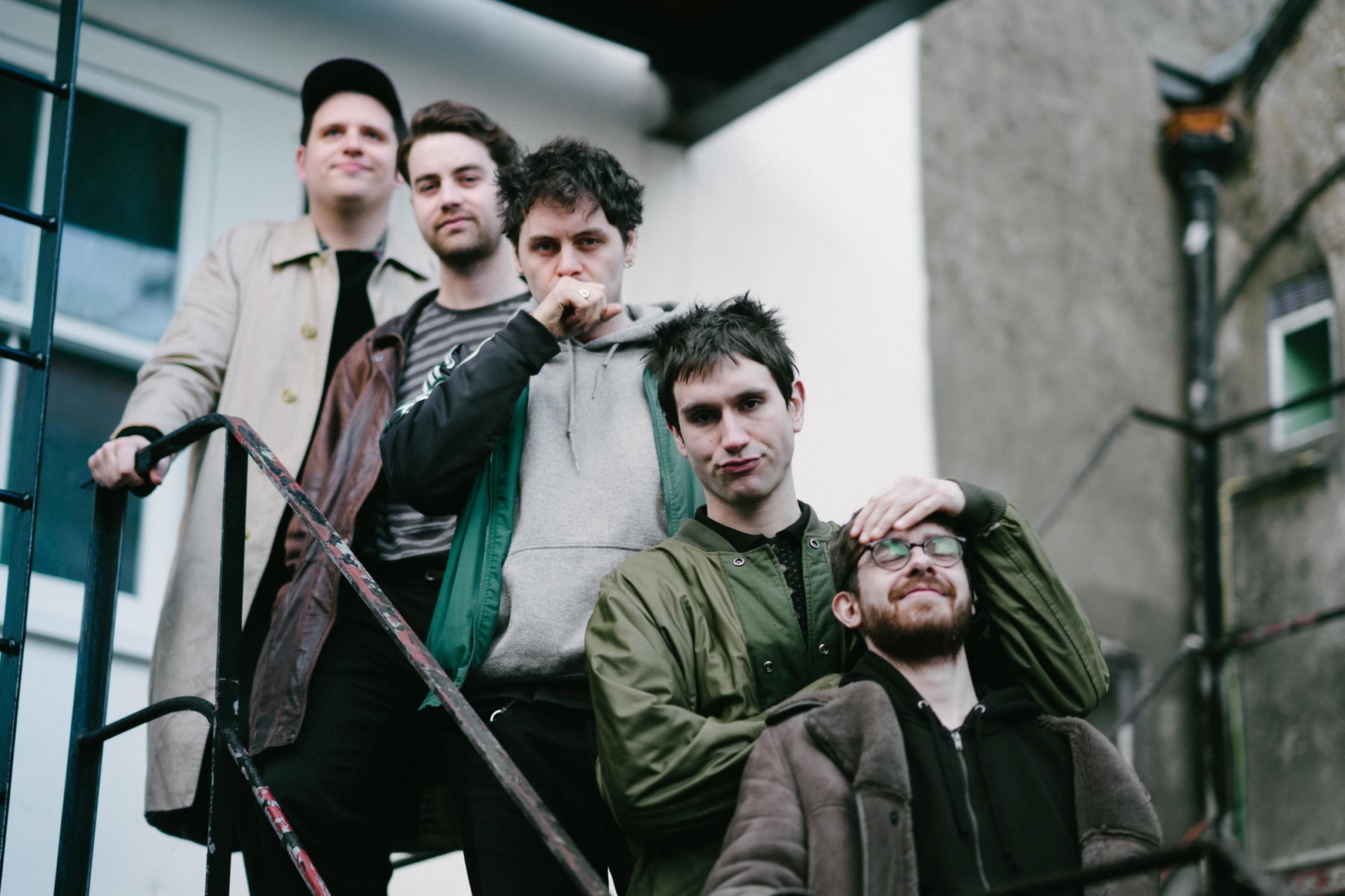 They join The Horrors, Pale Waves, Marika Hackman and more in Manchester, Bristol and Nottingham.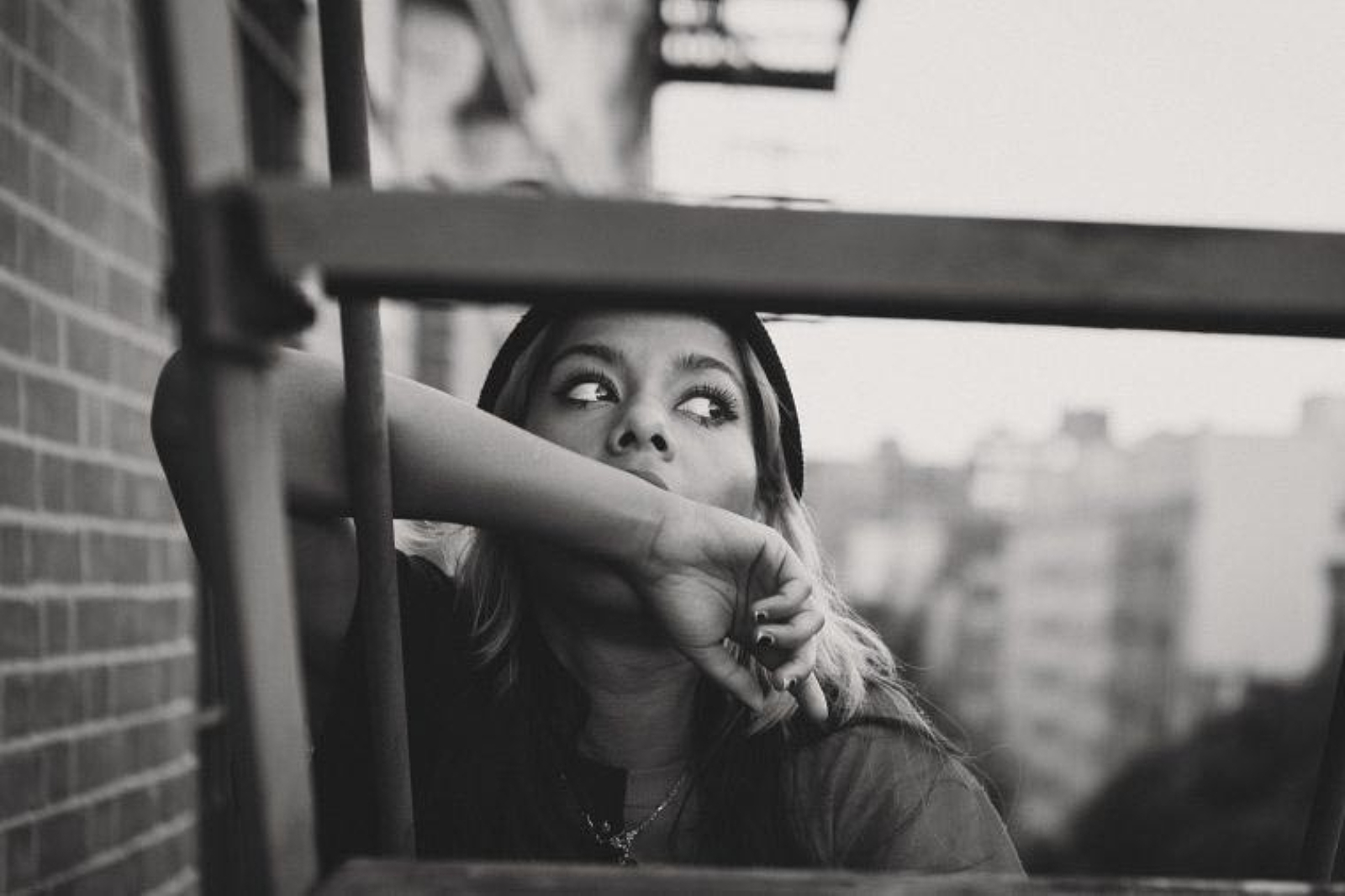 DIY's essential, weekly guide to the best new music.