Album Review
Jessie Ware - Glasshouse
2 Stars
She knows her niche inside out.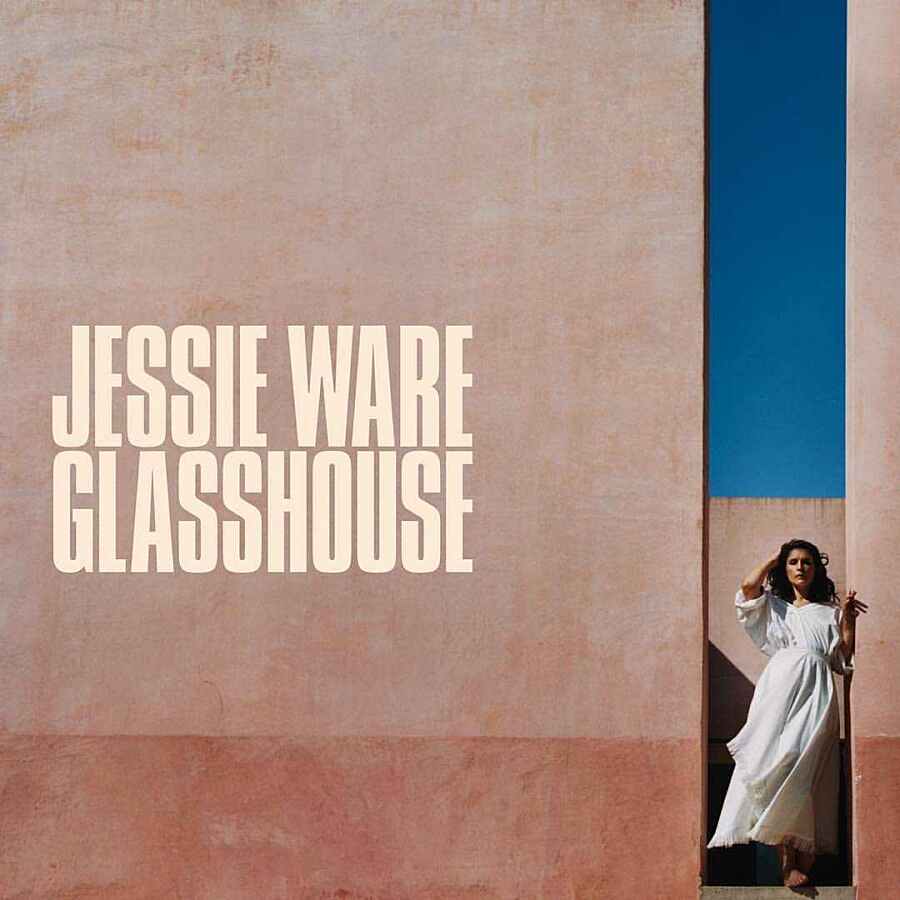 Over the course of five years, Jessie Ware has been responsible for some total gems. Subscribing devoutly to all things soul-inflected and minimal, 'Running' and 'Wildest Moments' stand out as particular highlights, delving into darkness with a propulsive simplicity. She's also been at the helm of a fair bit of fodder over the years, too; classic beige ballads that soar perfectly to the high notes, but otherwise express very little besides universal notions of torturous love, and vague, unspecific heartbreak.
Sometimes her music can feel generalised and somewhat blase; so universal that it seems insincere. It's the biggest Achilles heel of her sleek, slinking sound, and even Jessie Ware is (pardon the pun) aware of this. She's previously complained of having nothing much to write about; motherhood, apparently, has changed that. "I have some things to write about now," she told a London crowd when she returned to air the first previews of 'Glasshouse'.
Interestingly there's been very little piss-taking regarding Jessie Ware's ongoing collaborations with Ed Sheeran in the past (they linked up for her debut track 'Say You Love Me', and he also co-wrote the acoustic number 'Sam' here), and it might be because - unlike other minimal pop-floggers who attract far more derision for being uninventive - Jessie Ware knows her niche inside out. 'Glasshouse' isn't exactly groundbreaking. It could also do with being about half its mighty 17-track length. But it does make admirable strides to counter past criticisms about her detached romantic narratives, 'Sam' in particular standing out as her most personal writing to date. She's also got a wicked sense of humour, which steps to the fore on record for the first time (it's already fully apparent at her shows). 'Midnight' packs a new kind of clout, prowling atop flattened out, R&B fused 'Benny and the Jets', production. And 'Selfish Love' - while it screams a little of somebody who just heard 'Despacito' for the first time - stands head and shoulders above the rest, a playful bossanova banger.