EP Review
Wild Beasts - Punk Drunk and Trembling
4 Stars
A far better collection than its context suggests.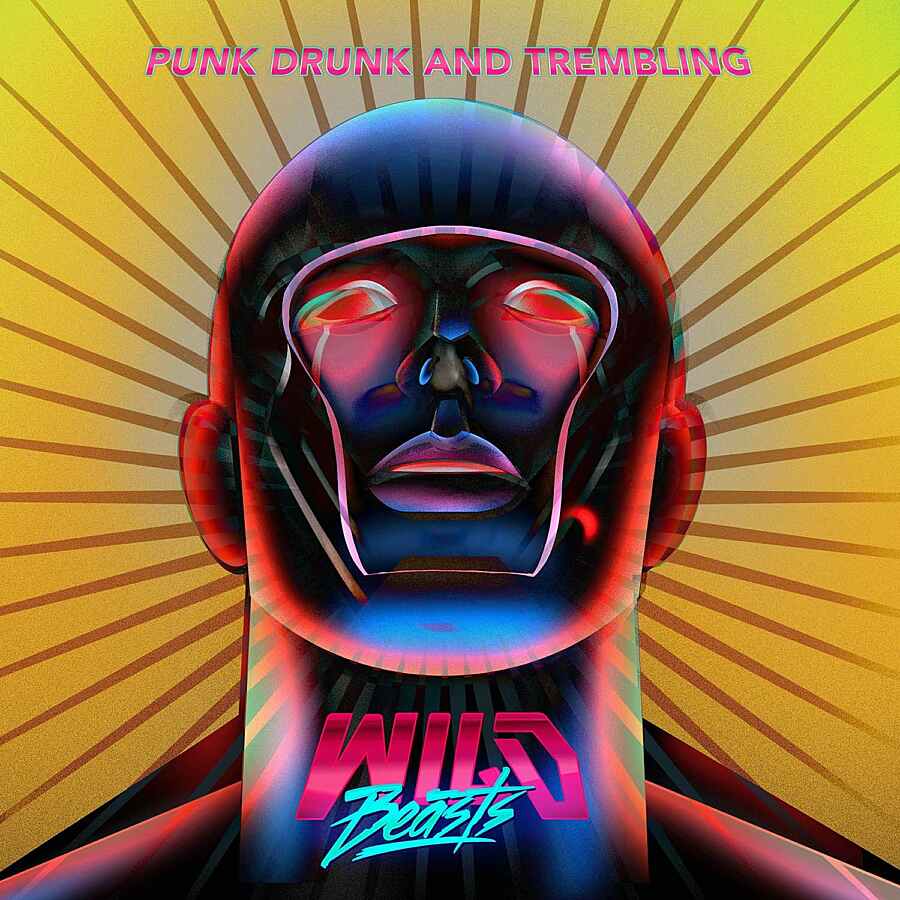 First The Maccabees, now this: truly, it's a terrible time to be an early-decade indie fan right now. Having signed up as the latest band to announce a completely unexpected split at a seemingly fruitful period of their careers, 'Punch Drunk and Trembling' acts as Wild Beasts' parting gift – a three song 'extras' EP taken from the sessions of last LP 'Boy King' and given its own release by way of a goodbye.
If the concept of album session offcuts doesn't exactly inspire images of a band's greatest work, then 'Punk Drunk…' is pleasingly a far better collection than its context suggests. More tender and vulnerable than much of 'Boy King"s virile output, you can understand why the EP's Hayden Thorpe-led title track might have reserved as an incongruous fit on the full LP. 'Last Night All My Dreams Came True', however, is as good and grotty as anything the Kendal quartet have put their name to in recent years. Throbbing along on a delightfully sleazy synth pulse, with co-frontman Tom Fleming's resonant baritone breathing heavily all over, it's exactly the kind of hot-under-the-collar offering that carries on perfectly from where they left off.
'Maze', meanwhile, is a sparser reminder of their more cerebral beginnings. Lyrically, it's clearly aimed at a lover, but in context its reflective message can't help but gain added meaning. 'If I could have my time again/ If I could see what lies ahead,' sings Tom over brooding washes of noise. If you could do it all again lads, we hope you wouldn't change a thing.