Watch:
Hamilton Leithauser roams Texas in his video for Angel Olsen collaboration 'Heartstruck (Wild Hunger)'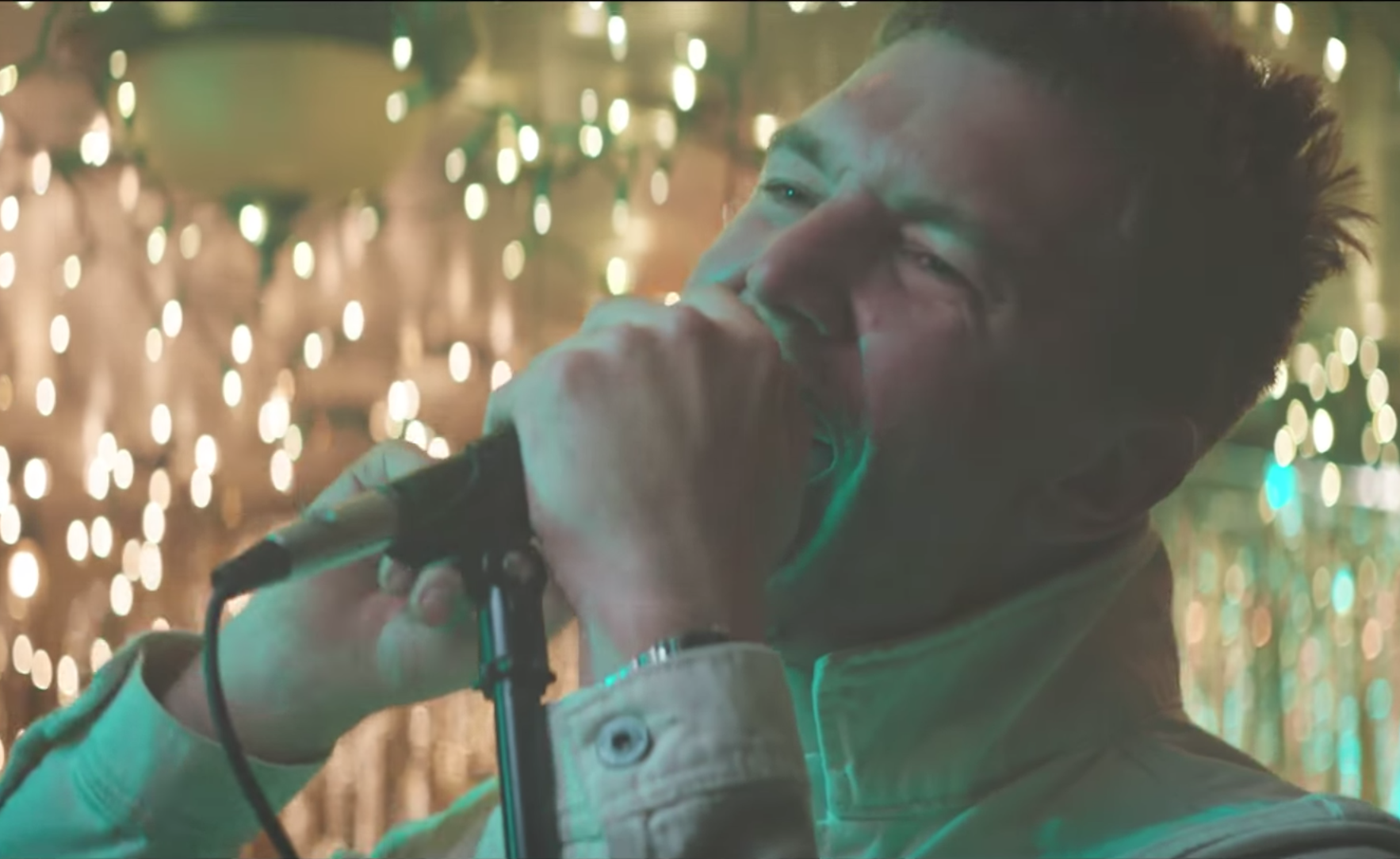 Earlier this month, Hamilton Leithauser released new track 'Heartstruck (Wild Hunger)' featuring Angel Olsen, and the track now has a new video.
In the clip, Leithauser roams around Texas before finding himself in some sort of cabaret bar, performing the track with a number of stand-ins in Olsen's place.
Talking about the track in a previous press release, the Walkmen frontman said: "This song is about catching yourself off guard when an emotion hits a little harder than you were ready for […] It's a desperate and funny situation. The desperation can be a little bit ridiculous, which can be a little bit funny, but it's also desperate, so it's agonizing."
"I thought 'Wild Hunger' should be delivered with huge passion and energy, and I needed a fierce and booming voice as a counterbalance. Luckily, I got my first choice: Angel Olsen."
Leithauser released 'I Had A Dream That You Were Mine', his collaborative album with Rostam Batmanglij (formerly of Vampire Weekend) last year. Catch up with our interview with our pair here, and watch the new video below.