Watch:
James Holden & The Animal Spirits share a new video for 'The Animal Spirits'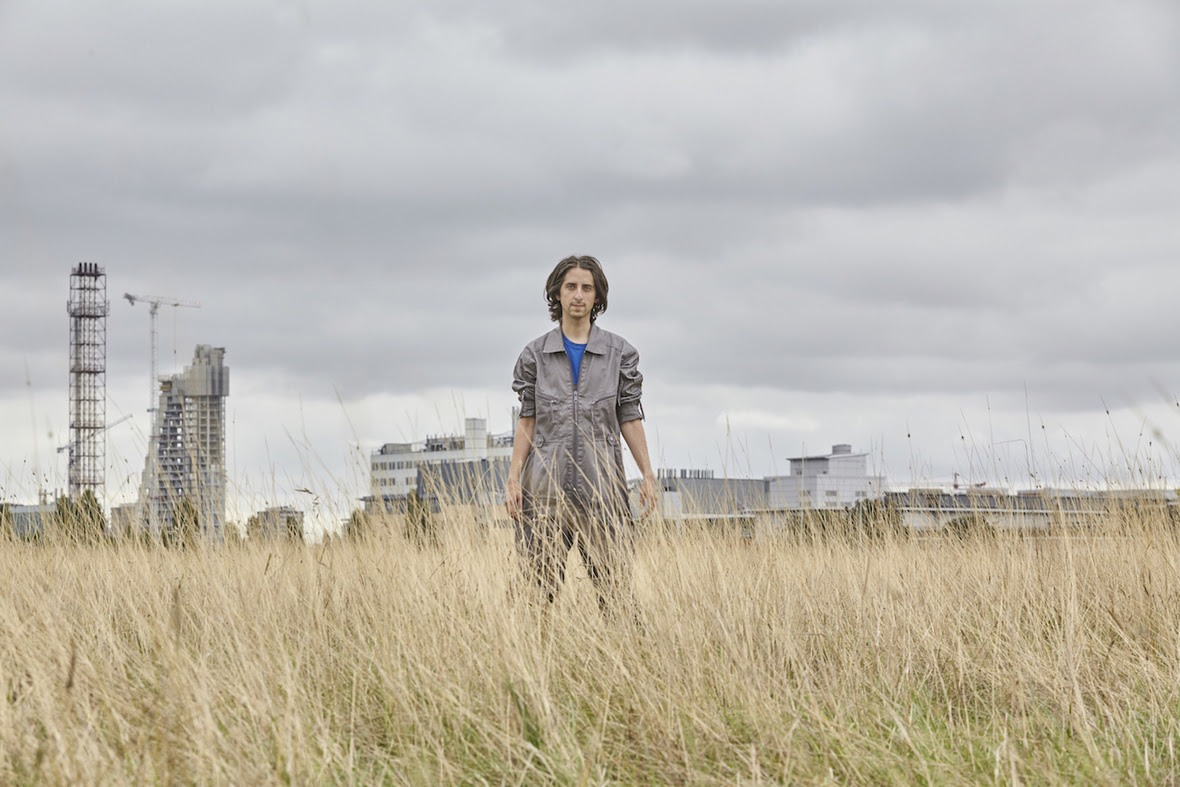 Their album is out on 3rd November.
With new album 'The Animal Spirits' set to come out on 3rd November via his own label Border Community, James Holden and his new band The Animal Spirits have shared a video for the record's title track.
Directed by Dan Tombs – who's also contributed visuals for his upcoming live show – it stars choreographer Lucy Suggate dressed in a costume made of vibrant, colourful ribbons. It layers her performances on top of each other, creating a hypnotic effect similar to The Animal Spirits' music itself.
Speaking of the video, James said: "Lucy is a part of this record even though she doesn't make a sound on it: She and I met regularly throughout the time I was writing - in dance studios & rehearsal rooms, her practising her improvised dance, me practising my improvised music to a perfect audience of one. This song became what it is in those sessions, her wildness was in the record before we made this film of it".
On 6th December, The Animal Spirits are set to play at Islington Assembly Hall. Tickets are on sale now.
Watch the video for 'The Animal Spirits' below.
More like this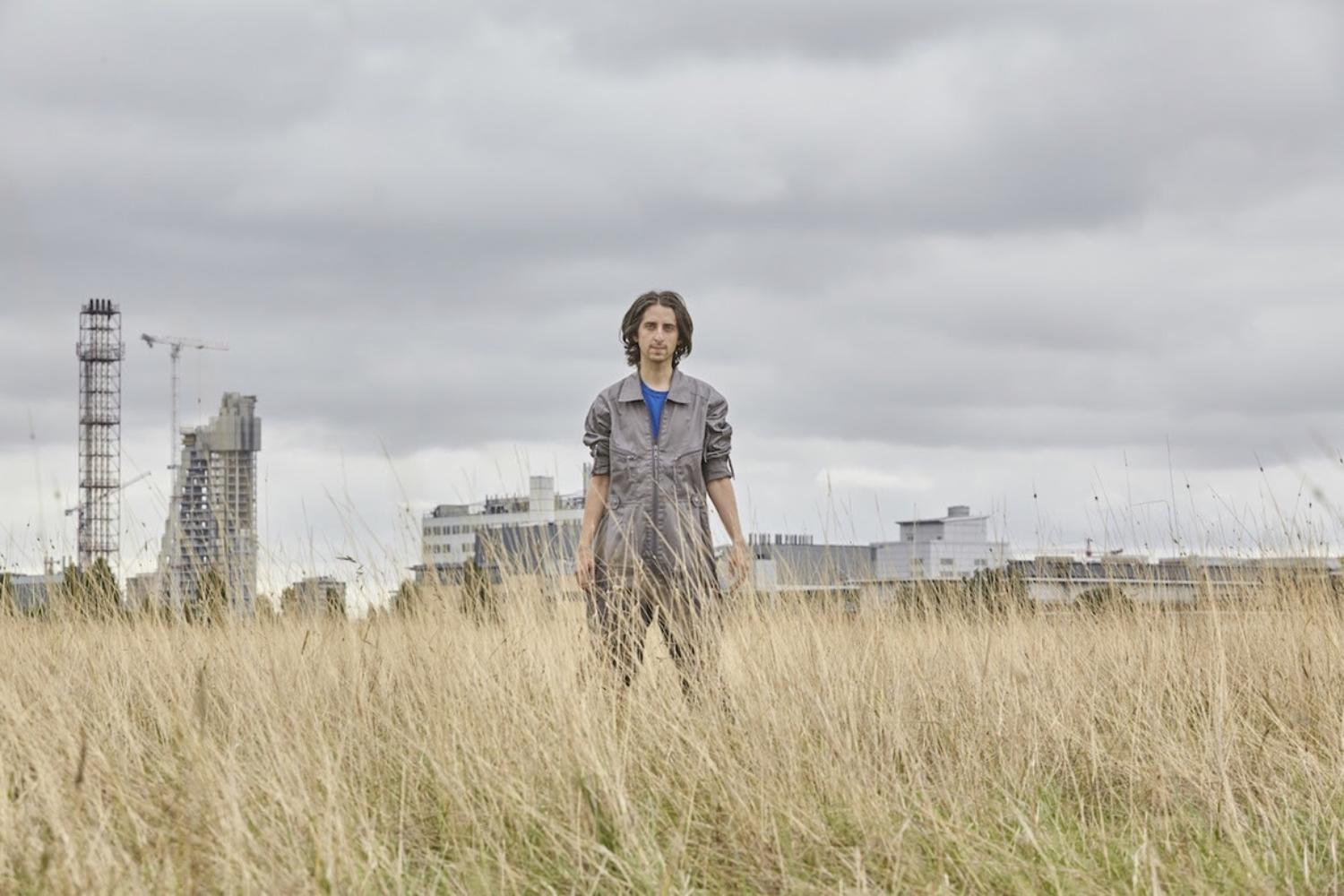 It's something of an anomaly in terms of the album's recording.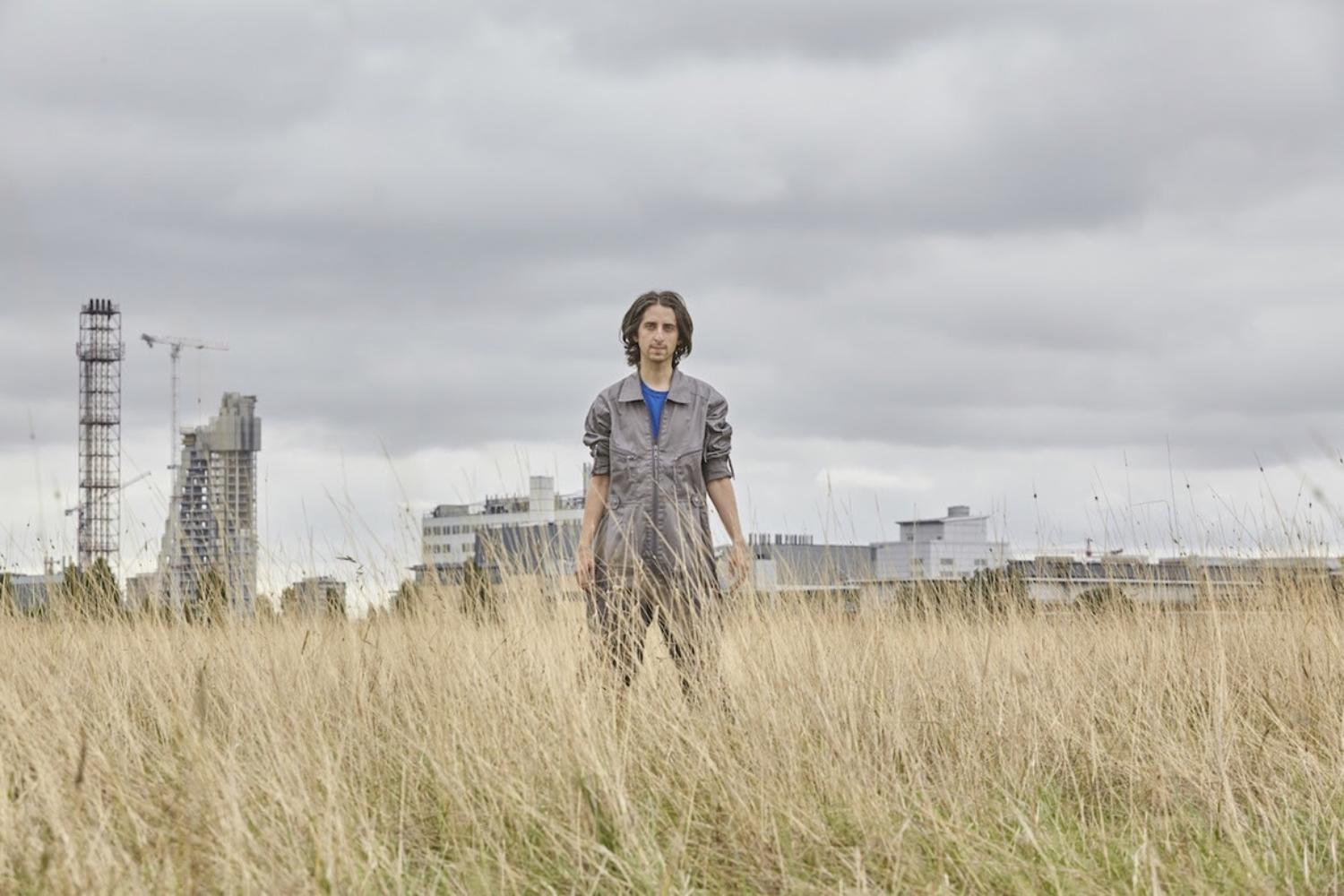 A euphoric capturing of the producer's band's raw, live spirit.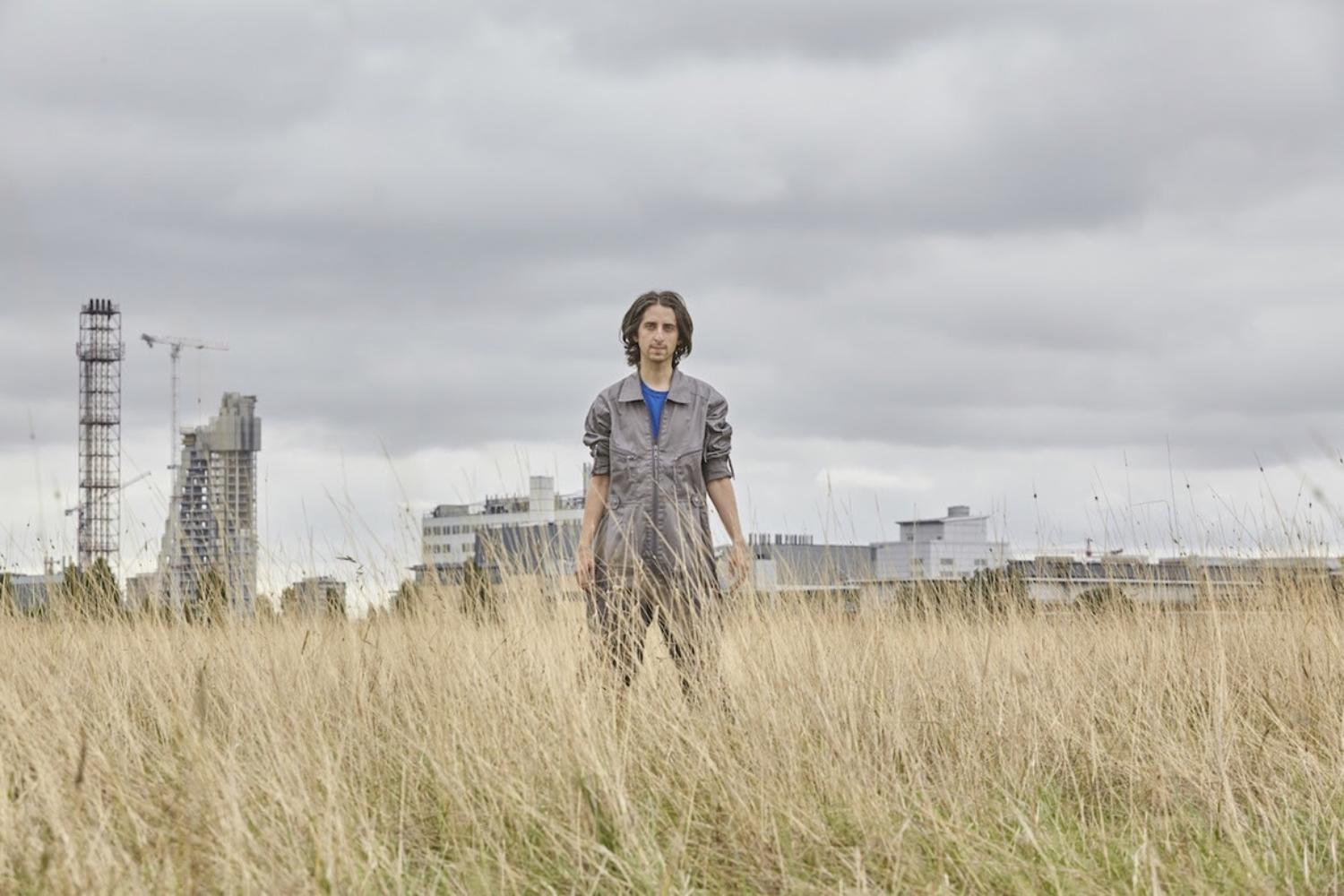 They've also shared its lead track, 'Pass Through The Fire'.