Watch:
Lee Ranaldo gets psychedelic in the video for 'Uncle Skeleton'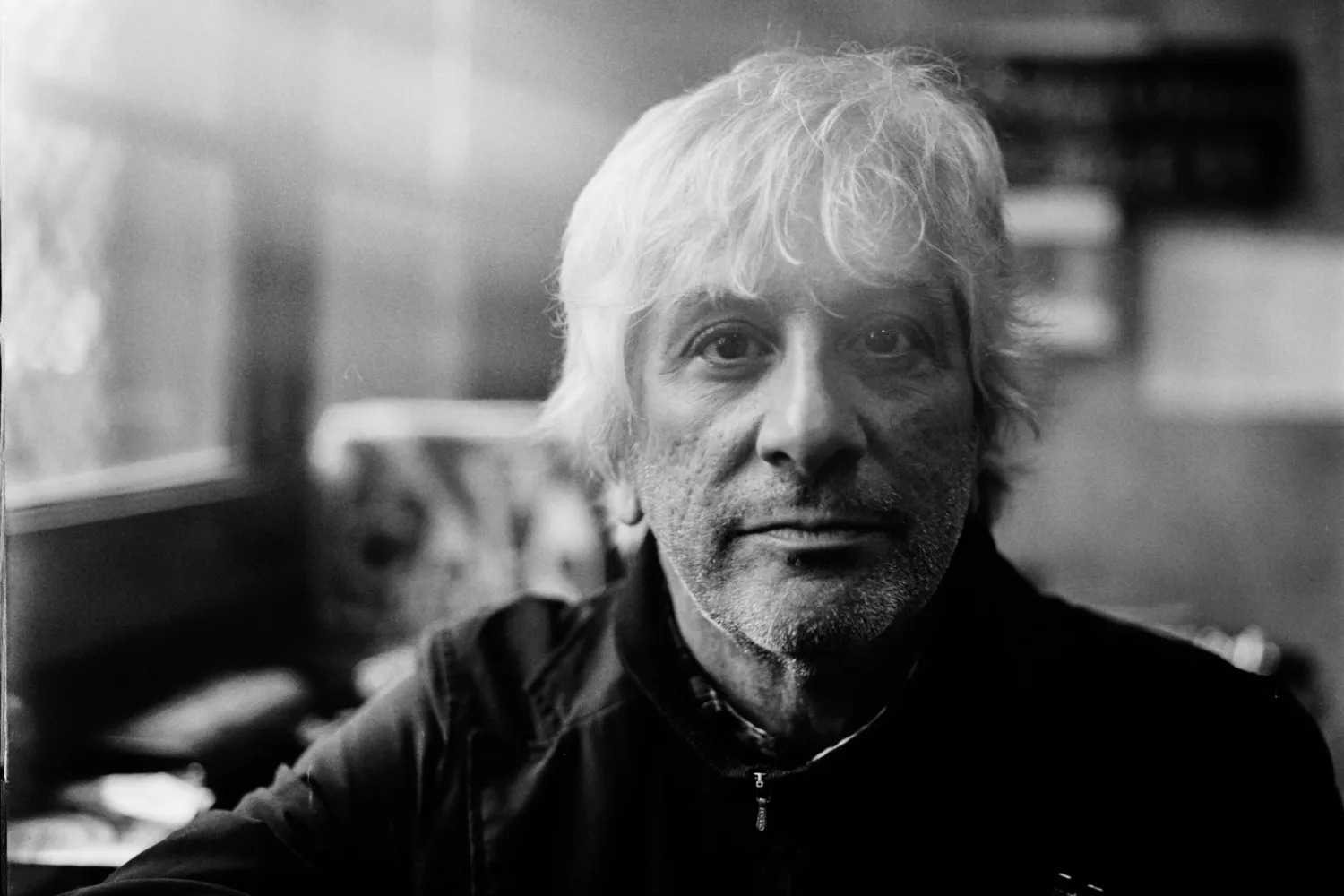 His album 'Electric Trim' came out last month.
Last month, former Sonic Youth man Lee Ranaldo released his new solo album 'Electric Trim' and celebrated on the day by releasing a video for 'Moroccan Mountains'.
Now he's shared a video for new single 'Uncle Skeleton'. Lee said of the track: "The tune for 'Uncle Skeleton' put me in mind of those dusty old cowboy ballads that '60s bands often psychedelicized. In particular I had Papa John Phillips' 'Me and My Uncle' in my head, a track that was covered by the Grateful Dead and others. An early video of Joni Mitchell (then still Joni Anderson) performing the song on some old Canadian TV show stuck with me and informed the tune I as I worked on it.
"The verses were mostly written with Jonathan Lethem, my collaborator throughout the Electric Trim album. At first his sheet of lyrics didn't make any sense to me, but they seems to drop into the tune like they were designed exactly for it. Only later did I learn that his lyrics about stripping the flesh off the bones came directly out of the pages of his most recent book, 'A Gambler's Anatomy'. The video was created by Elisa Ambrogio, visionary singer/guitarist of the band Magik Markers".
The clip for the track has been directed by Elisa Ambrogio and presents a series of small scenes, often shot against green screen with psychedelic backing visuals and overlays. Of course, those overlays often feature skeletons. There's also some skeletons wearing brightly coloured clothing in there too. Well, it's nearly Halloween!
Watch the video for 'Uncle Skeleton' below.
£7.00
Buy Now
More like this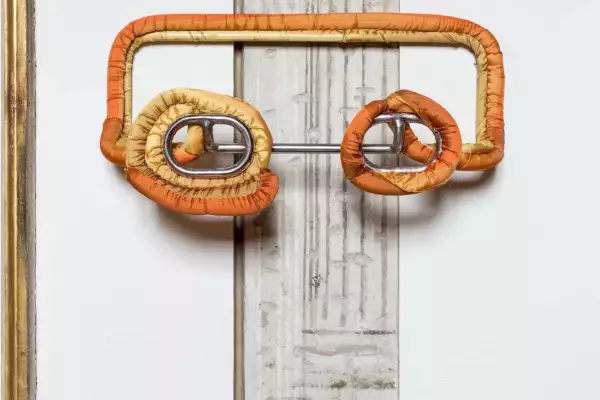 An interesting work that shows Lee Ranaldo has retained all his youthful capacity for innovation and experimentation.