Watch:
Spoon get photoshopped in the video for 'Do I Have To Talk You Into It'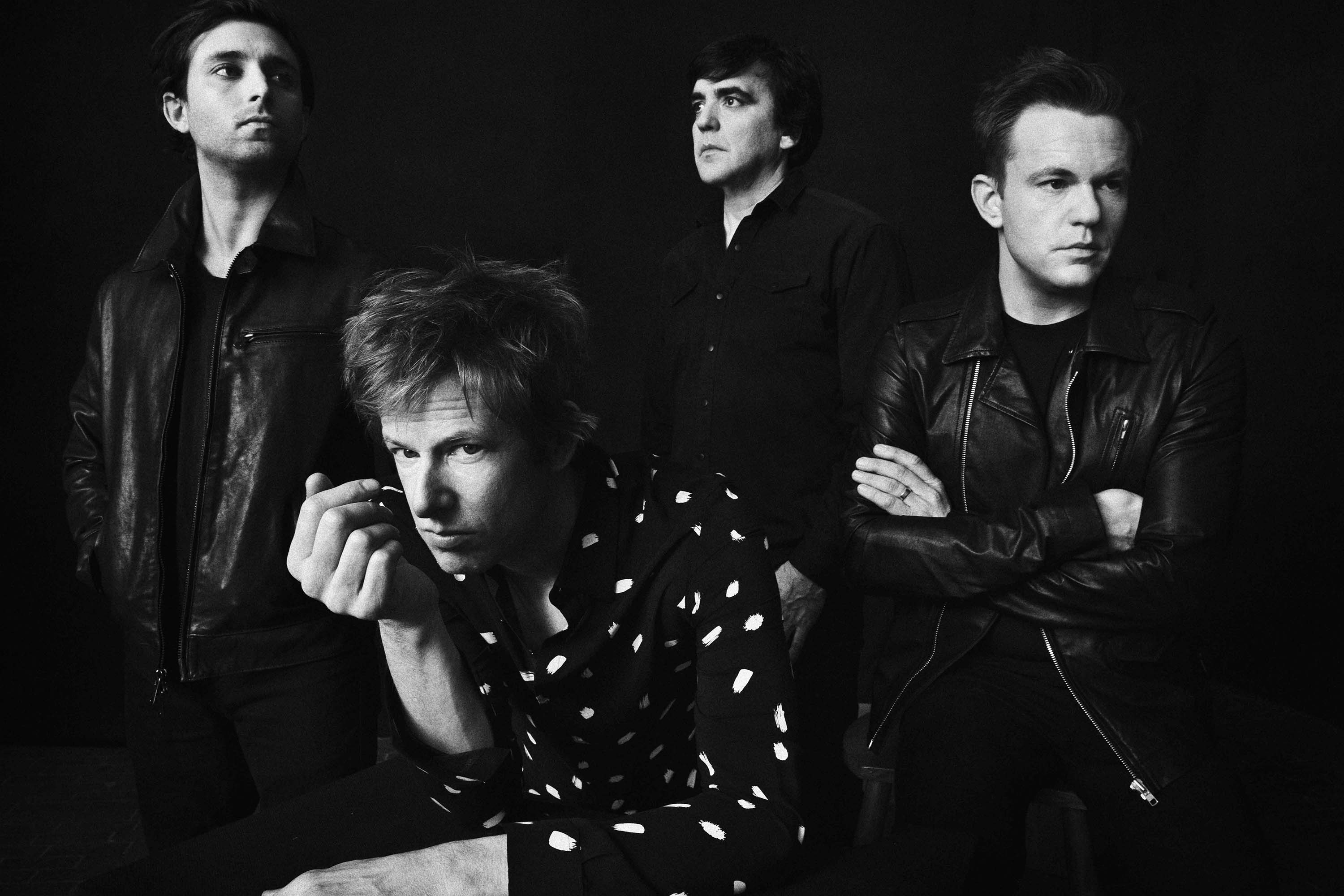 Britt Daniel undergoes some airbrushing (and a fair bit more).
A couple of weeks ago, Spoon were hiding in the shadows in their video for 'I Ain't The One'. Now they're getting airbrushed (and more) in their latest clip from 'Hot Thoughts'.
In it, director Brook Linder puts frontman Britt Daniel through series of Photoshop tutorials, putting his images through their paces. In it, he stretches his features and all out erases them too, wiping out his eyeballs and even removing his skin. Well, it is getting quite close to Halloween…
Speaking of the video, Britt said: "Clearly it was time Lou Reed's 'No Money Down' video was remade for the 21st century. We did the research, and it turns out 80 percent of our fan base is composed of graphic designers. This one's for y'all".
Spoon are set to head out on a three-date tour of the UK in November. Tickets are on sale now.
Watch the video for 'Do I Have To Talk You Into It' and see Spoon's upcoming UK tour dates below.
NOVEMBER
06 Brighton, Concorde 2
07 Liverpool, Arts Club
09 Cambridge, The Junction