Listen:
Kevin Morby shares two versions of previously unreleased track 'Baltimore'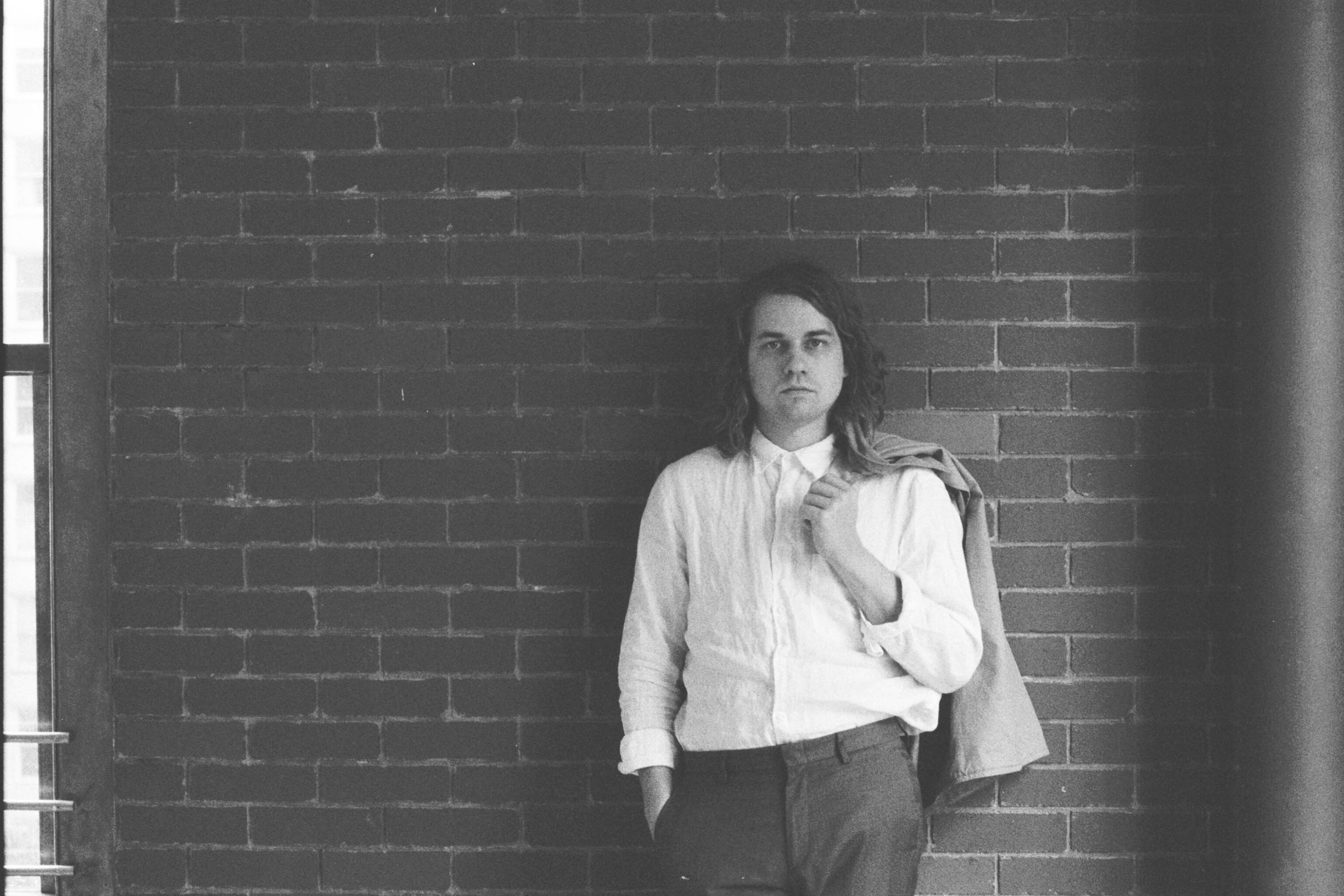 The tracks are being released in aid of Baltimore-based charity Believe In Music.
It's been a few months since Kevin Morby released his latest album 'City Music', but he's now shared two versions of a previously-unreleased track.
'Baltimore (Sky At Night)' was originally conceived during the sessions for his record 'Singing Saw', while 'Baltimore (County Line)' came from the 'City Music' sessions. Neither made it on to the albums, but Morby has now released them anyway as a standalone single. It will help aid the Baltimore-based charity Believe In Music, which helps children in the city become advocates for their community by giving them a platform to tell their own stories.
As reported by Stereogum, Morby explained: "I love Baltimore. It is a city with a giant heart and has remained one of my favorite places to keep returning to on tour. It is unique and beautiful and you can't mistake it for anywhere else in the world — Baltimore is one hundred percent Baltimore. All proceeds from both my and the label side will go to the Believe In Music education program, which provides "an innovative music education for Baltimore's youth." I do hope you enjoy both versions of the song and if you do decide to donate – thank you for contributing to what I believe to be a great cause".
Recently, Kevin Morby also teamed up with Katie Crutchfield – aka Waxahatchee – for a cover of The Velvet Underground's 'After Hours'.
Listen to both versions of 'Baltimore' below.