Festivals:
The xx and Gorillaz are set for Bilbao BBK 2018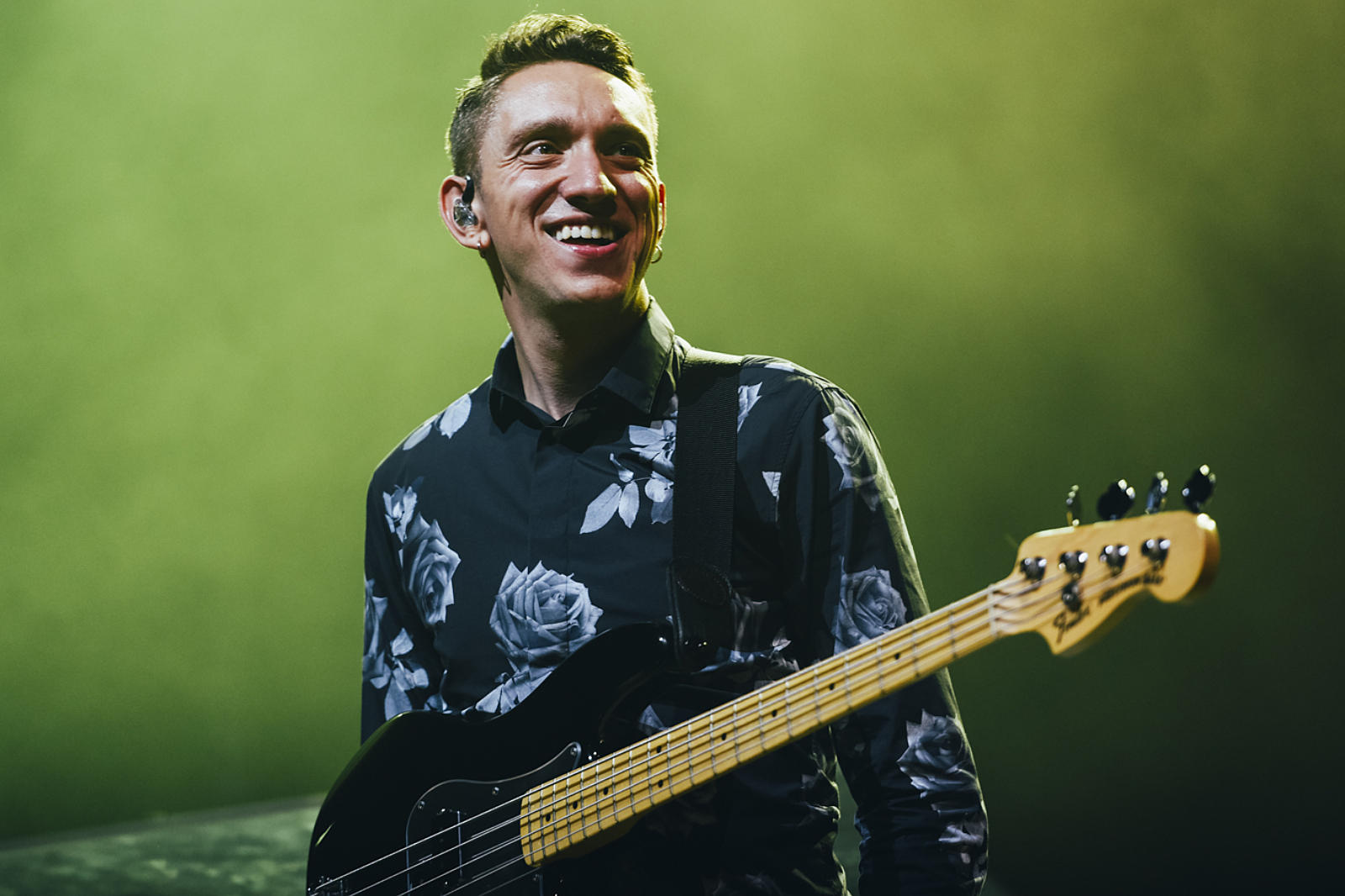 They'll head to the Spanish event next July.
After a bumper 217 edition that featured the likes of Phoenix, The Killers, Two Door Cinema Club, Daphni and loads more, Bilbao BBK have announced a couple of big-hitters for their 2018 event.
After a storming festival season of their own, The xx will head to the Spanish festival next July with their latest album 'I See You' and more.
Meanwhile, Noodle, 2-D, Murdoc and Russel – better known as animated rabble Gorillaz – will head to the event with recent LP 'Humanz' and their wealth of feel good (inc) hits.
Bilbao BBK gets underway between 12-14th July 2018. Tickets are on sale now.
Watch The xx's sun-dappled video for 'I Dare You' below.
£7.00
Buy Now