Album Review
Julien Baker - Turn Out The Lights
4 Stars
A crushingly sad album.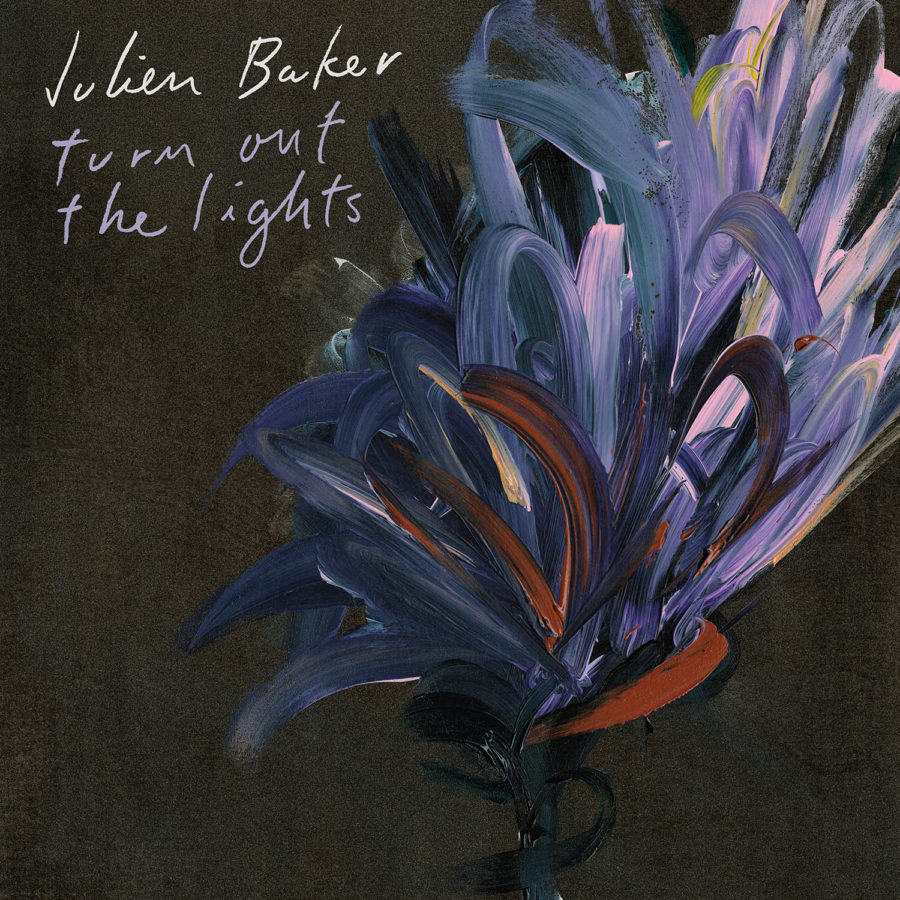 Released: 27th October 2017
Label: Matador
Julien Baker's debut album 'Sprained Ankle' marked her out as one of the most promising young songwriters in the US, and indeed the world. 'Turn Out The Lights', takes this promise even further. From reverb-drenched opener 'Appointments' to the aching finale of 'Claws In Your Back', 'Turn Out The Lights' is a crushingly sad album, but the heavy subject matter is handled with incredible grace, none of its sorrow glamourised or dressed up. When her voice threatens to crack during the title track and at the end of 'Sour Breath', it's some of the most affecting music 2017 will see. Those comparisons with Elliott Smith just getting stronger with this second effort, Julien Baker is surely on her way to forging legendary status.
More like this