Album Review
Prides - A Mind Like The Tide: Part One
4 Stars
The trio-turned-duo feel like genuine contenders once more.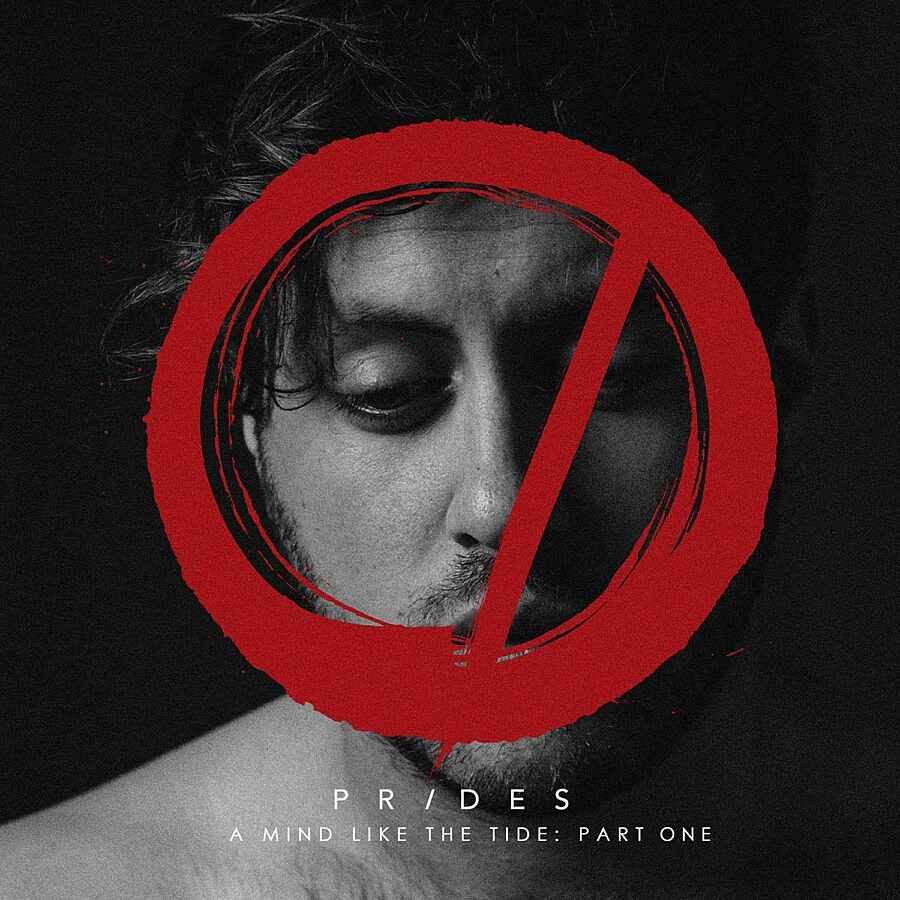 2016 was a tough year for Prides. First the Glaswegians were dropped by Island following the lukewarm reception to debut LP 'The Way Back Up', then drummer Lewis Gardiner opted to leave. Some bands might not have survived this – but instead of throwing in the towel, the euphoric indie-pop merchants are back with perhaps their strongest offering yet.
The first part of double-album 'A Mind Like The Tide' (see what they did there), Stewart Brock and Callum Wiseman's latest seems to put the great Scots firmly back on track.
While not a lot has changed stylistically, the strength of the songs shines through on this seven-track offering. The swaggering 'You're The Drug' is a slice of modern-pop gold to file right next to The 1975, while 'Let's Stay In Bed All Day' showcases the pair's anthemic qualities. Most impressive, though, is 'A Wilder Heart' – an exuberant, driving slow-burner ready-made for crowds as far as the eye can see.
How these seven tracks will piece together with the album's second part – coming in January – remains to be seen. But having come through their fair share of adversity, the trio-turned-duo feel like genuine contenders once more.