Neu Pick:
Tempesst present the comforting folk of debut EP 'Adult Wonderland'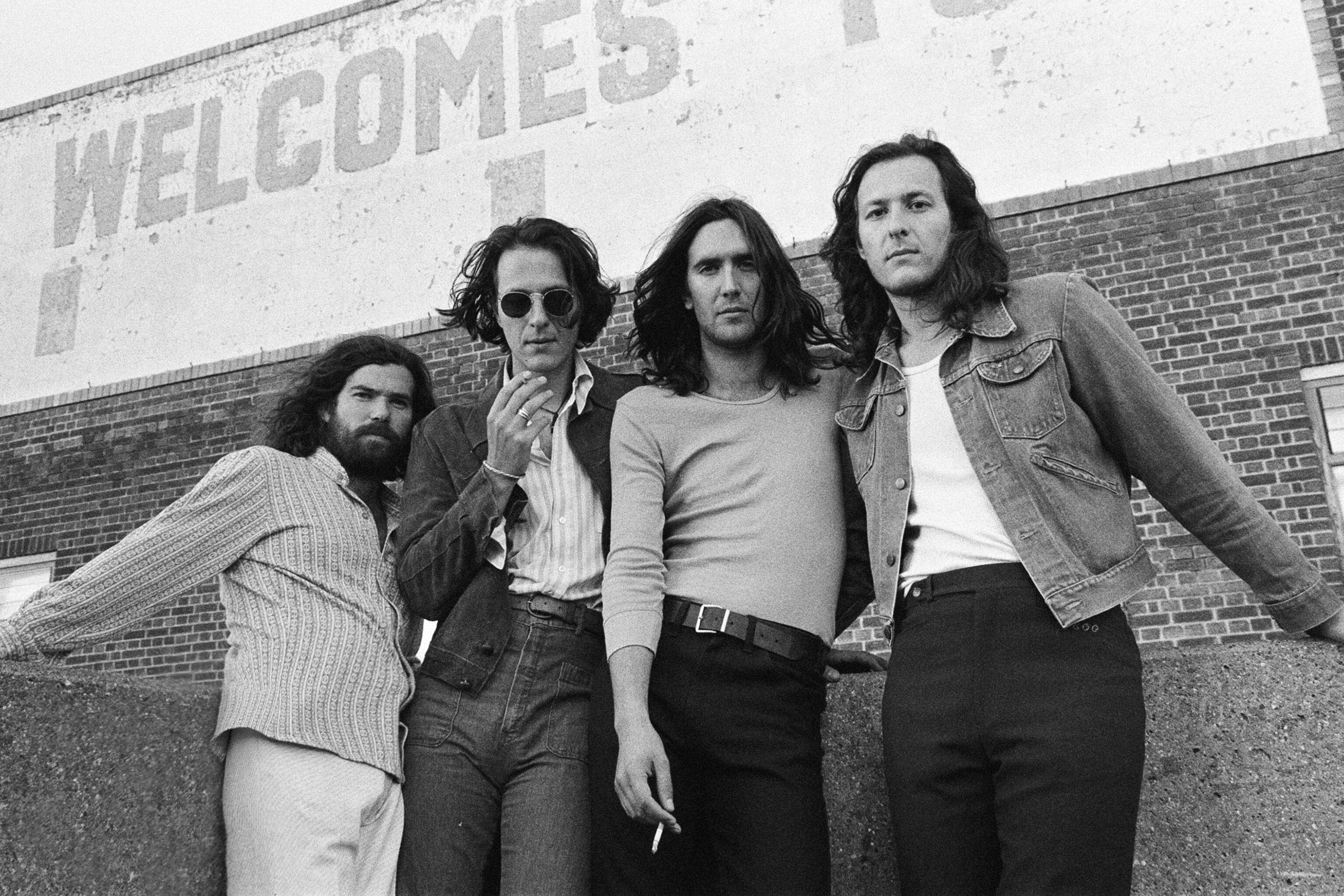 The London four-piece's new collection is today's Neu Pick.
Every weekday, DIY's new music know-it-all Neu brings you one essential new release to get obsessed with. Today's Neu Pick comes from Tempesst.
At the start of the month, we premiered 'Waiheke', the new track from London four-piece Tempesst, as our Neu Pick.
The band's debut EP 'Adult Wonderland' is out now in full, and takes the swirling folk of 'Waiheke' to even greater heights.
Helmed by lead single 'Feel Better', the EP takes the comforting folk of the likes of Fleet Foxes and adds a storm of psych-tinged, swirling instruments.
Speaking of the track, singer Toma said: "I wrote Feel Better about the mindless rhythm of working all week and then partying all weekend. A lot of my friends and I have done it for years.
"Each month just blurs into a series of highs and lows. I guess I wrote this song about realising the monotony of it all. It's actually a bit sad when you think about it."

Listen to 'Adult Wonderland' below, it's our Neu Pick for today.
More like this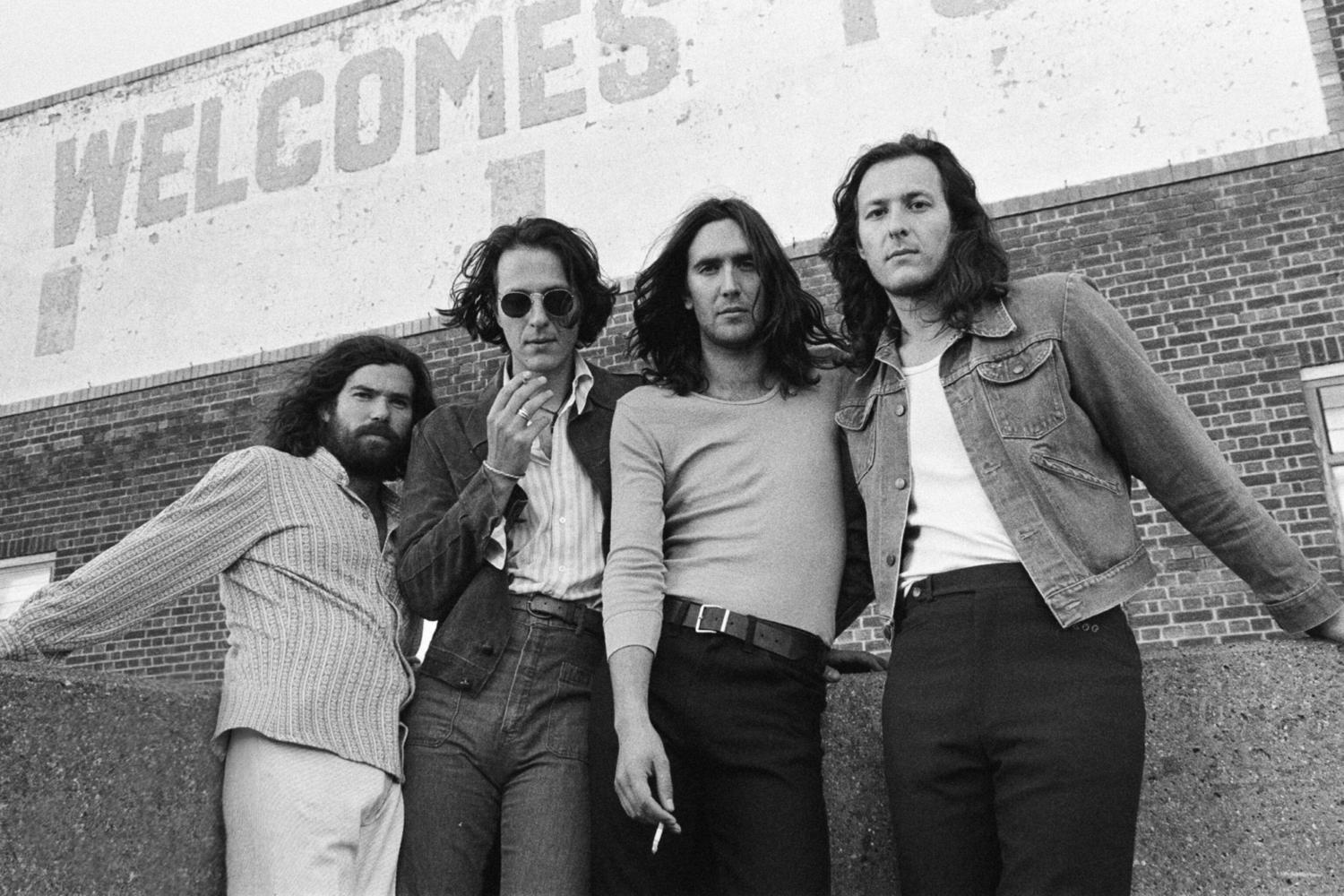 The band's debut EP is coming out at the end of the month.