Watch:
Watch Haim cover The Strokes for Radio 1's Piano Session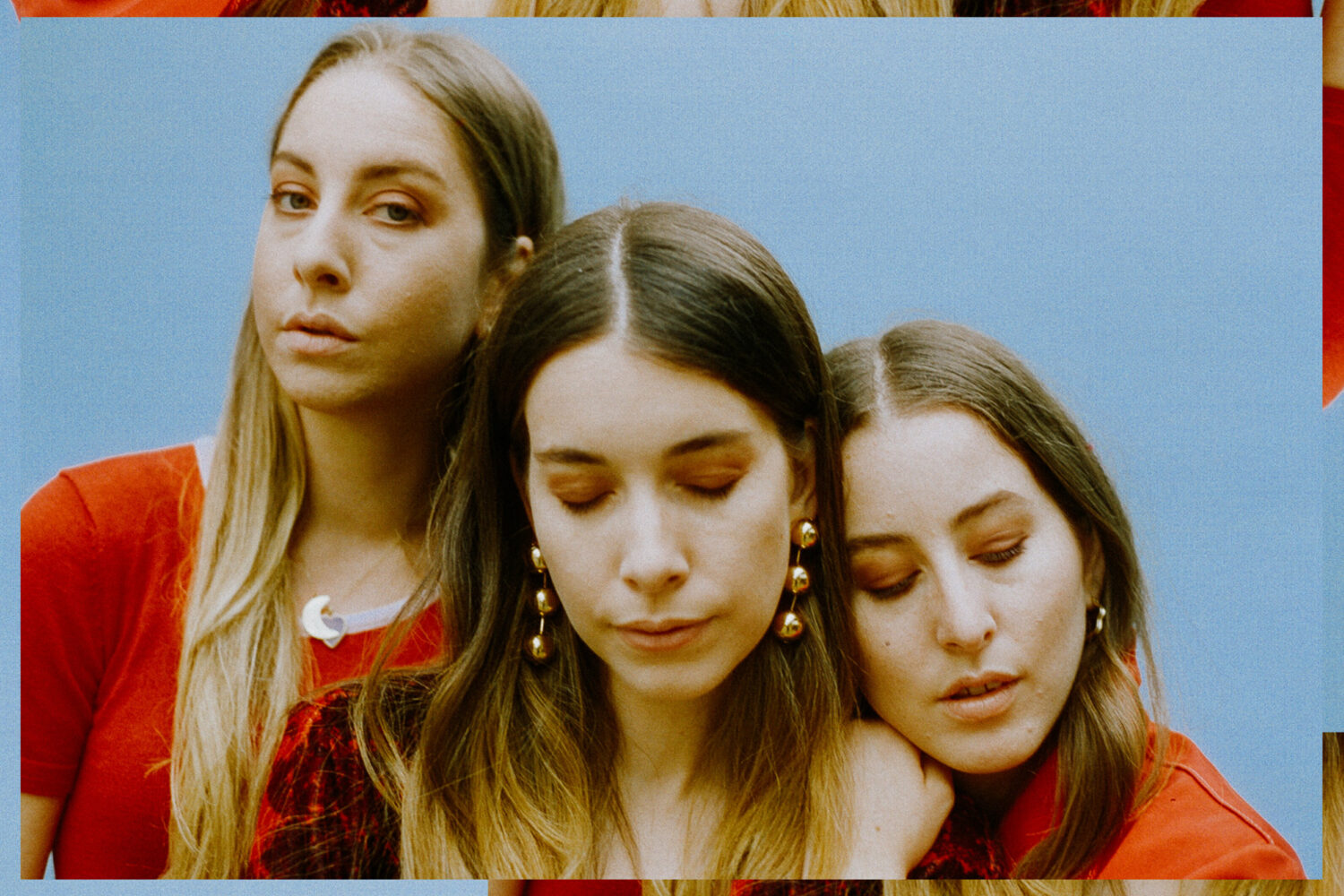 The sisters also played 'Night So Long' from second album 'Something To Tell You'.
Haim have performed some pretty brilliant cover versions in their time. Most recently, they shared a pretty amazing cover of Shania Twain's mega-smash 'That Don't Impress Me Much' (spoiler: it impressed us much), and now they've taken on 'I'll Try Anything Once', a 2006 b-side from The Strokes, for Radio 1's Piano Session.
Danielle, Este and Alana released their second album 'Something To Tell You' back in July, and we had the pleasure of putting them on the cover of DIY the same month. The trio also gave a rendition of the album's track 'Night So Long' for the Piano Session.
"We started playing live as kids," Alana told us for the cover feature., "and that's the part of being in a band that's so much fun; you get to run around and play music. It's a dream.
"Before 'Days Are Gone' I had never really been outside the US!" she adds. "It was a culture shock, like, woah, I'm in places I learned about at…" "Places you see in books!" Este picks up, finishing the sentence. "Talk about a rollercoaster ride. That's the theme of this interview, a fucking crazy rollercoaster ride!" Alana resumes. "Coming back, we had all those experiences to write about, and to draw from. Really, I think that's how the record got created," she says, "because we were lucky enough to tour for so long. That's all we ever wanted, growing up."

Read the full cover feature online here and watch the Piano Session performances below.