Listen:
Young Fathers share new track 'LORD'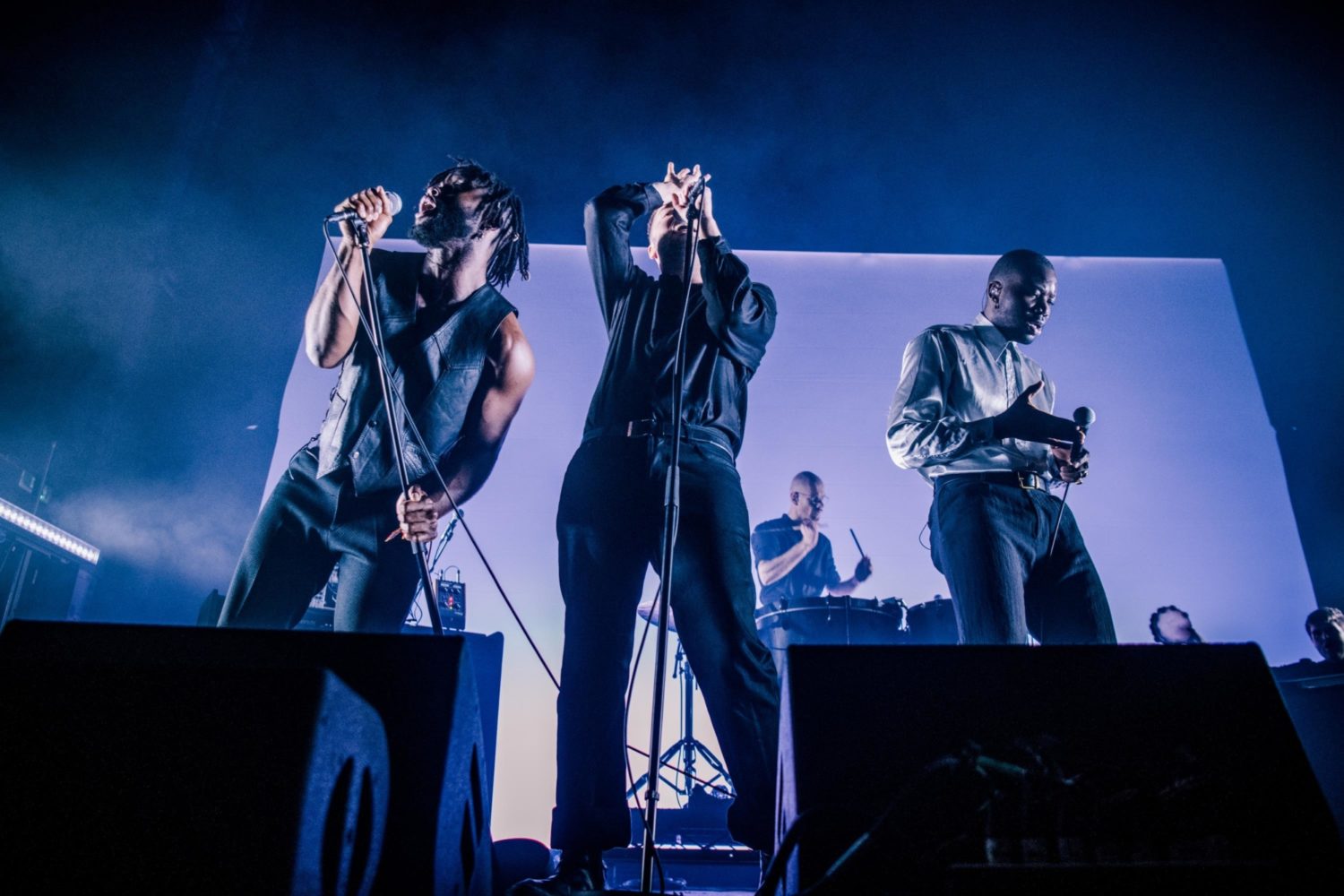 They've also revealed that they've finished their new album!
This year, Young Fathers have contributed to the T2: Trainspotting soundtrack with 'Only God Knows' and they've reissued both 'Tape One' and 'Tape Two'.
But now they're back, with a new album on the horizon! Posts on YouTube, Facebook and Twitter point towards the follow up to 'White Men Are Black Men Too' being on the horizon, and they've shared a new track to boot! 'LORD' is a gospel-tinged, piano led number with almost industrial bass elements that cut across the rest of the track.
The accompanying message from the band on YouTube sheds a little more light on what they've been up to: "Young Fathers have finished a new album. We hope you hear it sometime in the near future, for now here is a song, a song called LORD. You can't dance to it".
Have a listen to 'LORD' (and see if you really can't dance to it) below.

Get your copy of the latest issue