Watch:
Benjamin Booker undergoes military training in the video for 'Believe'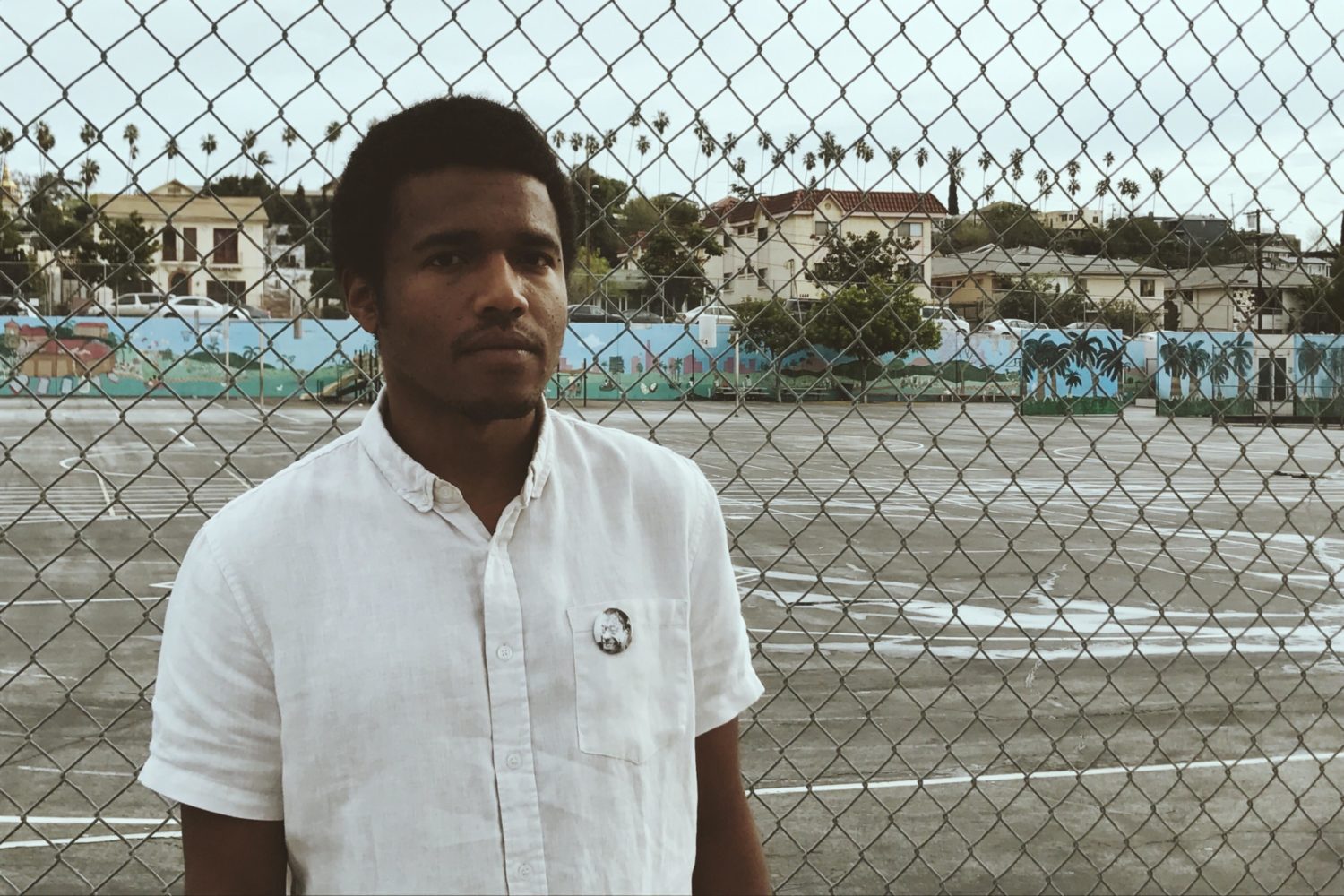 His latest album 'Witness' came out earlier in the year.
Benjamin Booker dropped his second, politically-charged album 'Witness' earlier in the year, stating at the time that: "I fled to Mexico, and for a time it worked. But, outside of Pata Negra, I began to feel heavy again and realized that I might never again be able to feel that weightlessness. I knew then that there was no escape and I would have to confront the problem".
Now one of the singles from the LP, 'Believe', has a new video from director James Lees. In it, Benjamin himself goes through military training, which eventually leads him to a young boy who liberates the area with the power of dance, helping to create a sense of serenity for Booker.
As reported by Pitchfork, Lees said in a statement: "We wanted to create something inherently musical and entertaining whilst still being a meditation on the themes within the song. Being lost and directionless and the inherent human need to find a sense of belonging".
Watch the video for 'Believe' below.

Get your copy of the latest issue