Have You Heard?
Joan As Police Woman – Warning Bell
Joan Wasser returns with a starkly emotional track about regret.
Joan Wasser – better known as Joan As Police Woman - has never been afraid to shy away from emotional topics, often painting her feelings in starkly honest terms that makes them feel all the more hard-hitting, but also engaging. It's a theme that shows no sign of letting up on her upcoming new album 'Damned Devotion'; even the title hints at a bruising conflict within seemingly cosy circumstances.
The LP's lead single, 'Warning Bell', is in Joan's words about "being a romantic and the naivete that goes along with it". It sees her grappling with regret, as she moves from the languid verses, strewn with swirling, ambient synths to the stuttering hook, with its dramatic injections of piano and hushed harmonies. The change in tone just further highlights her repeated phrase: "I never see it coming". It all comes together to suggest the type of shock that Joan feels when confronted by the sudden disintegration of another romantic dream, as her voice almost resigns herself to knowing that she's destined to walk the same path again.
What isn't a surprise is that Joan makes the listener feel and engage with every part of her emotional ride. It's time to take that journey with her once again.
£7.00
Buy Now
More like this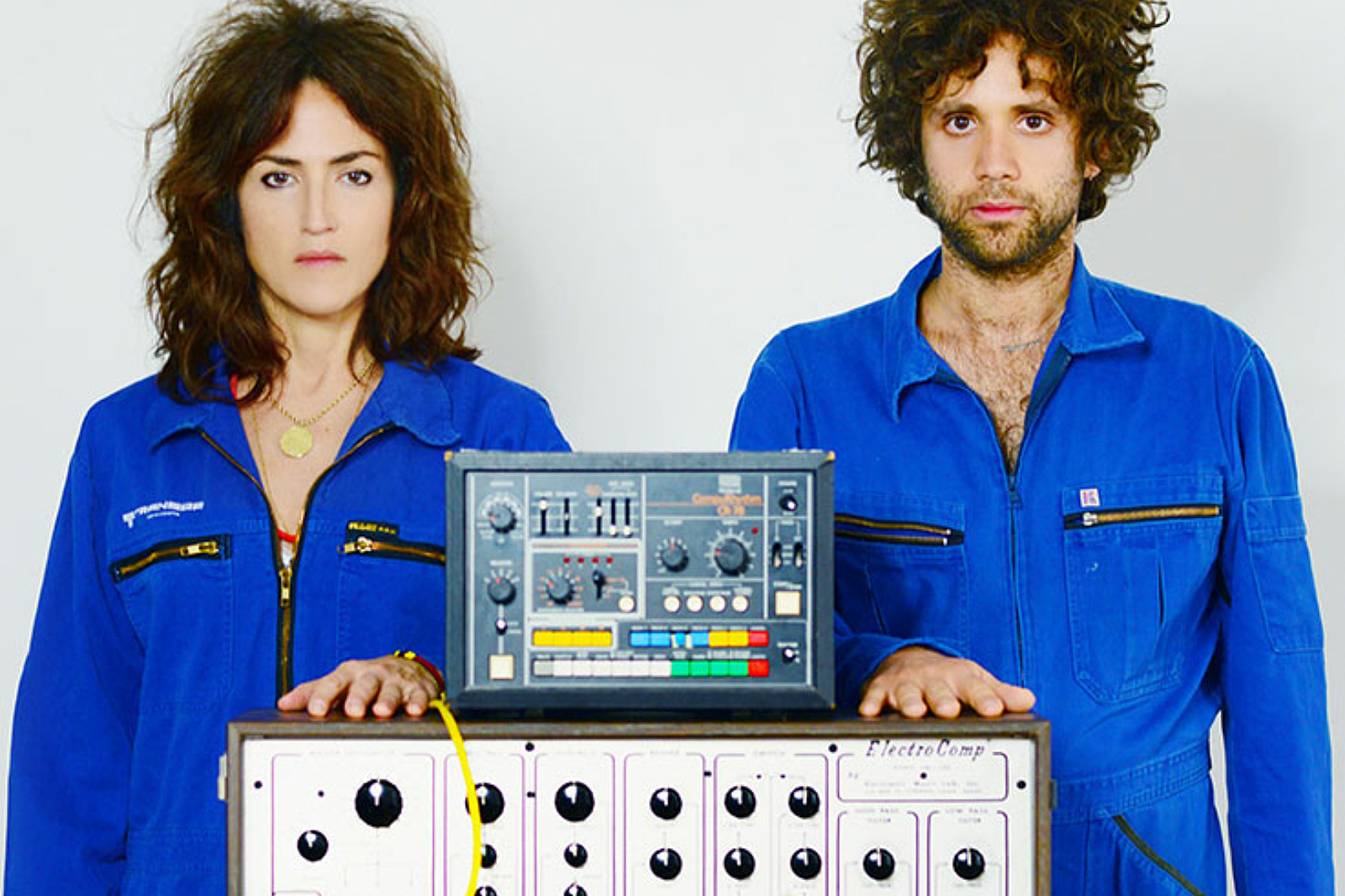 A curiously unbalanced album, the bulk of 'Let It Be You' can't reach its early highs.