Booking now:
Weezer and Pixies are heading out on a co-headlining North American tour!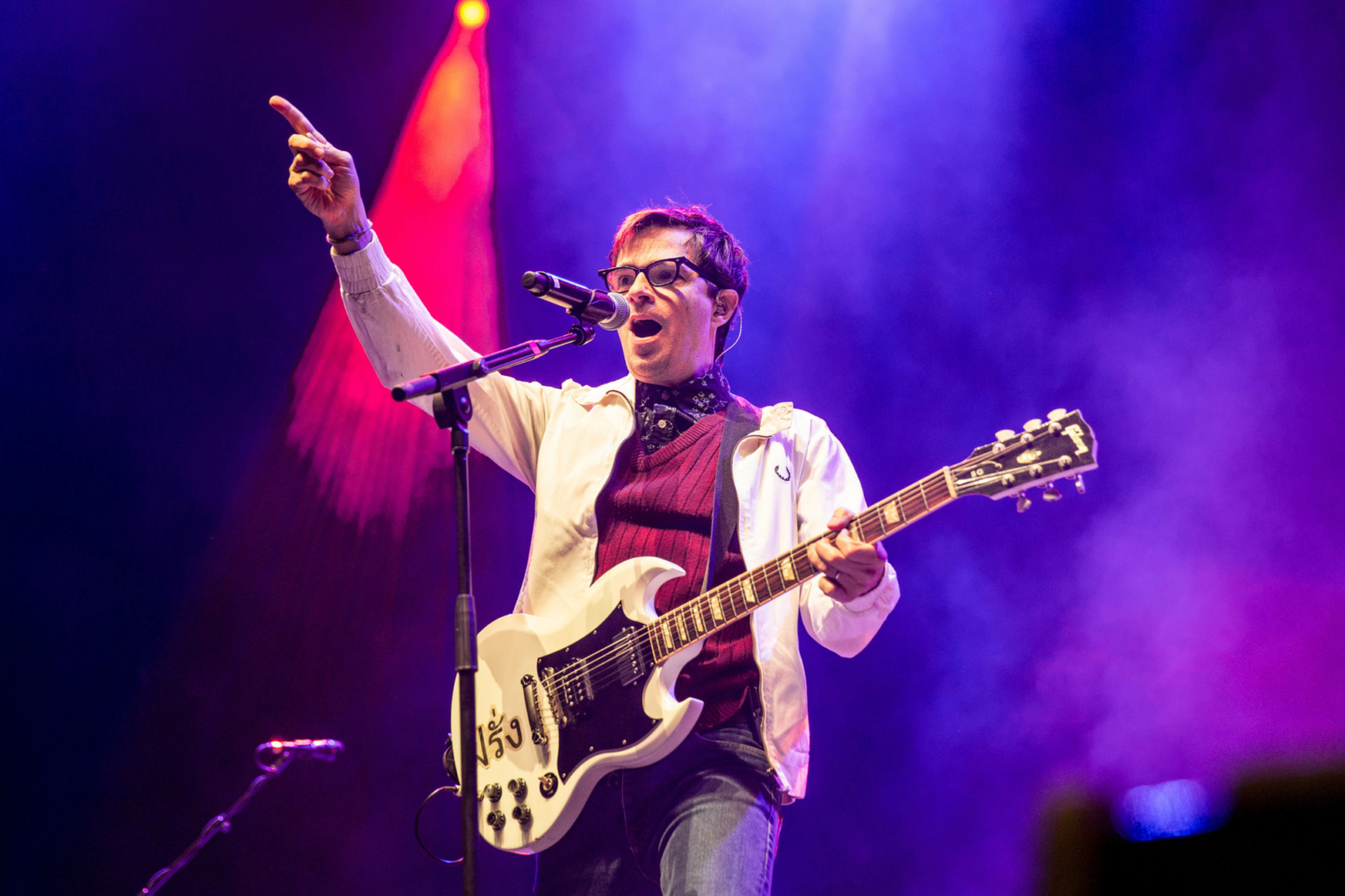 The legends will hit the road together next summer!
How's this for a line-up then?
Weezer, fresh off the back of the release of their latest album 'Pacific Daydream' and a triumphant UK tour, have announced that they'll be going on a co-headlining tour with all-round legends Pixies in North America next summer! The seven-week run – which will see The Wombats supporting for the first half of the voyage – kicks off in Tampa on 23rd June 2018, before rounding off in Phoenix, Arizona on 12th August.
In a statement on their website, Weezer say: "It is our distinct pleasure to welcome the Pixies to the stage for this tour. Weezer's origin was in fact very closely linked to the Pixies – no other band had the impact they did on the band's early sound. We've played with them on a handful of occasions since they reformed in the early 2000's and it's always been an honor. Sharing a stage with them for a whole summer is going to be mindblowing. We can't wait to see them, and you!"
General sale kicks off at 10am local time on 10th November 2017. See all of their co-headlining tour dates on Weezer's website here.
Revisit 'Feels Like Summer' below (because of course!)