Album Review
Shamir - Revelations
4 Stars
A revelation in all senses of the word.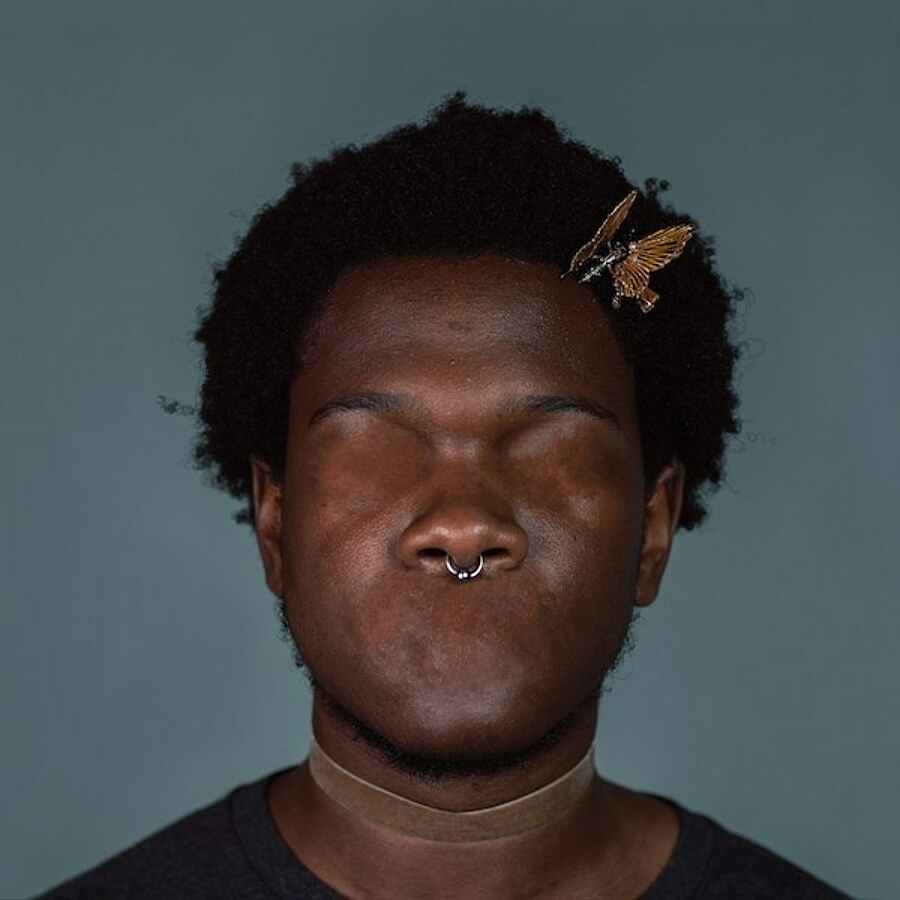 'Revelations' is a fitting title for Shamir's new record. Born out of creative frustration, it's a starkly different prospect to the glossy, euphoric pop of debut 'Ratchet', and sees the Las Vegas musician returning to his outsider roots after becoming an "accidental pop star". Like the self-released 'Hope' - which he put out with little fanfare after parting ways with old label XL - 'Revelations' is a grittier record; like the sawtooth bourbon chaser to 'Ratchet''s fizzy, sugary lemonade. Dissecting harmful relationships - both personal and professional - it starts out with a clear statement. "I won't shame you, but I can't continue to play this game".
The cover of 'Revelations' shows Shamir with his eyes and mouth erased; a reference, he's explained, to the lack of voice and vision he felt in previous years. It seems like the perfect reply, then, that his voice is so central to this record, and pushed to the limits like never before. His versatile vocal soars to the highest reaches and cracks interchangeably, a counterpoint to thudding bass lines and grungy fuzzes of guitar. Identity pigeon-holing, too, is shoved to one side, 'Straight Boy' taking shot at the sensationalisation of queer identity. "They say I'm brave for being true," he sings "…they're clinging to a false sense of pride".
For all its explorations of the anxieties that young people face today, and for all its kickbacks against greed overruling expression, though, 'Revelations' is fundamentally a very positive album, rooted in redefining yourself and taking charge. "I'm done trying to conform," states 'Float', while 'Blooming' - strutting yé-yé shot through a beaten-up amplifier - boldly announces "I don't have time for things to ruin my life." The sound of an artist creatively re-energised, this is a revelation in all senses of the word.