Watch
William Patrick Corgan unveils virtual reality video for 'Aeronaut'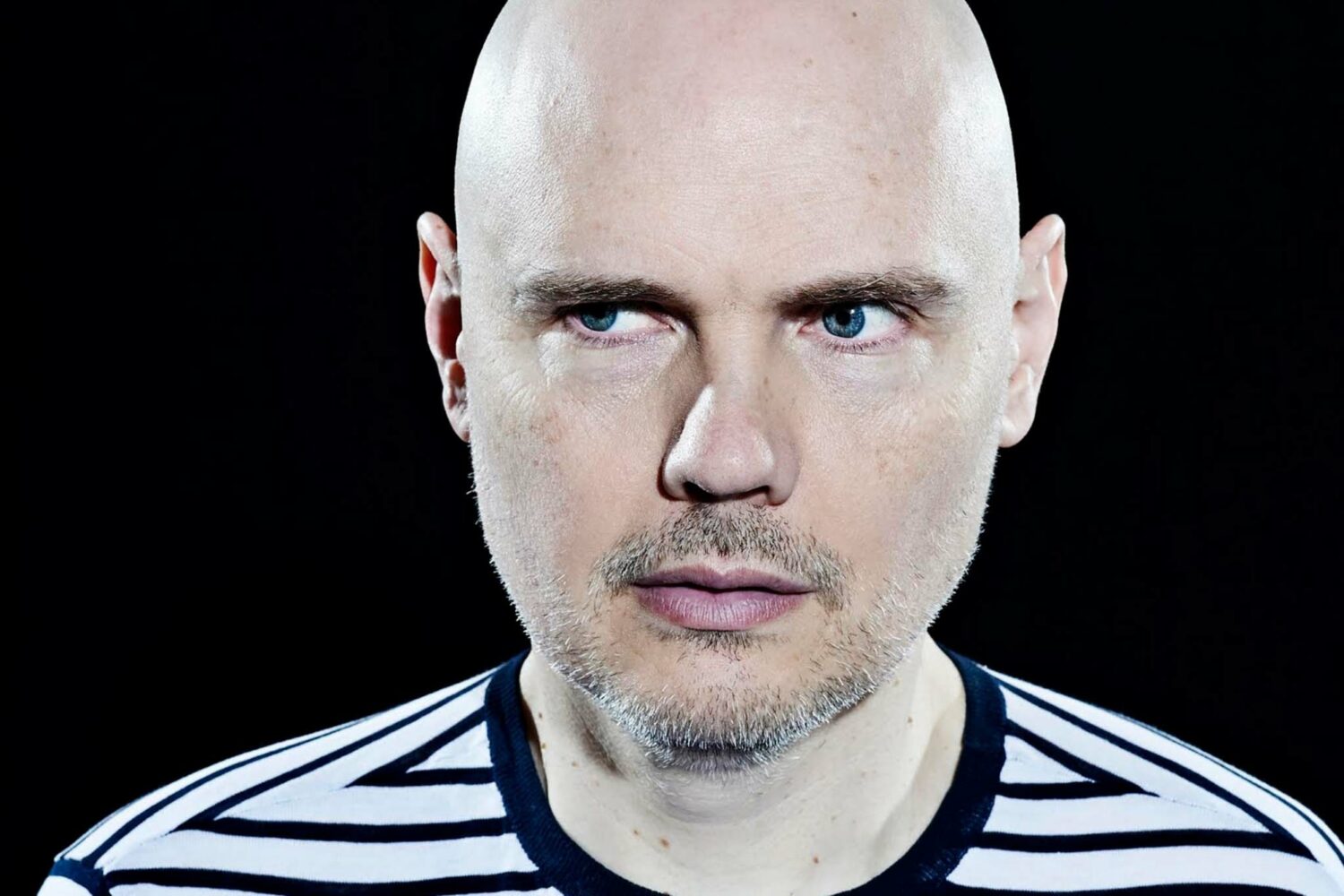 The artist formerly known as Billy has created an immersive experience for new album 'Ogilala'
William Patrick Corgan - or Billy to his mates - has revealed the futuristic new video for recent single 'Aeronaut'.
Taken from an immersive virtual reality experience created for new album 'Ogilala', the video was created inside a 3D world imagined by San Francisco artist and filmmaker, Danny Bittman. Which means in real terms that it's basically a strange space-age trip through various computerised worlds, with ol' Bill in a glowing white suit at the centre of it all.
The full 'experience', meanwhile, will be available to the public from early 2018.
Watch the video below.