Listen:
Ty Segall shares new track 'My Lady's On Fire'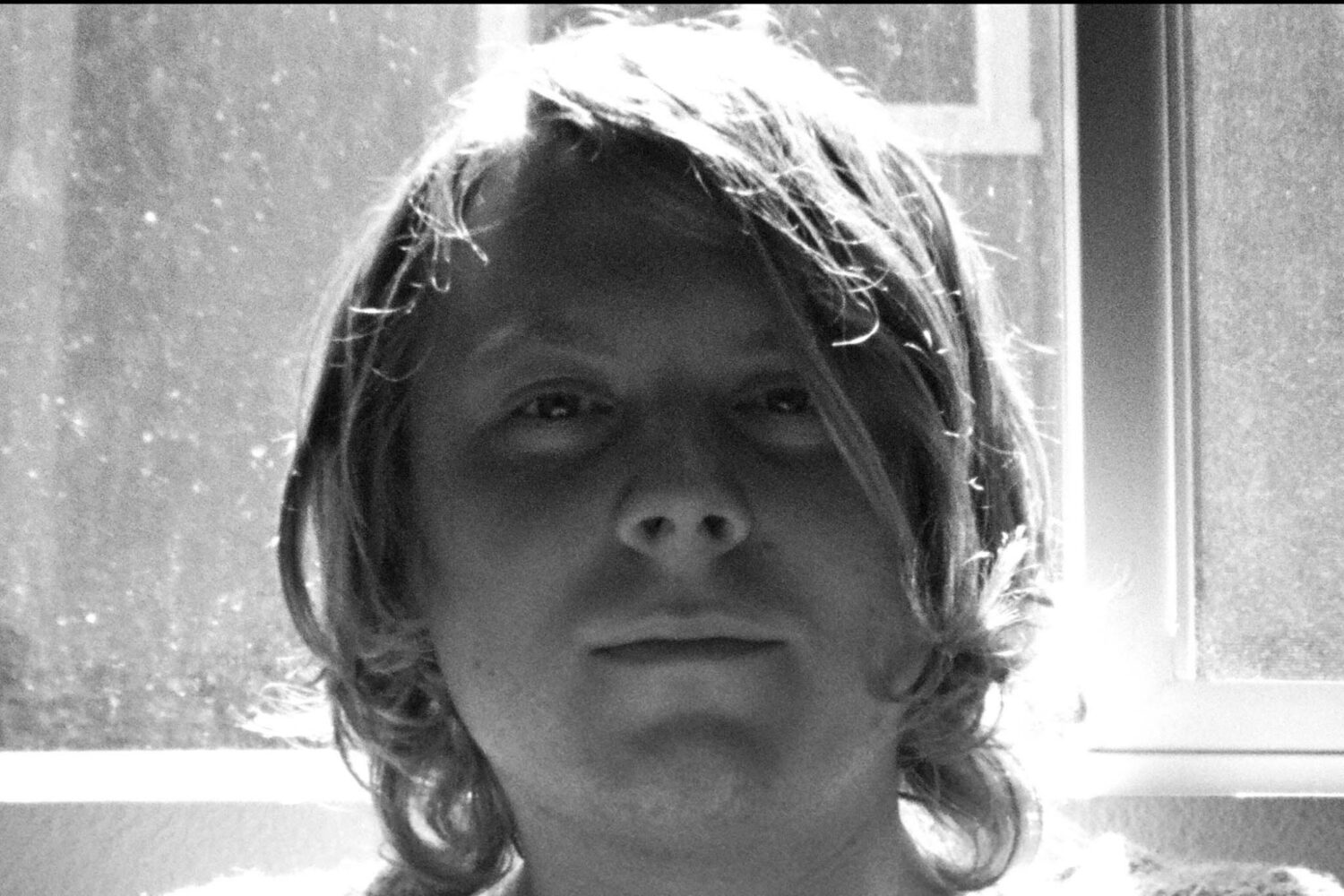 It's a recording of a track he's been playing on the road.
Well, we're nearing the end of the year and Ty Segall is still showing absolutely no signs of slowing down.
He's already delivered a self-titled album, the 'Sentimental Goblin' and 'Fried Shallots' collections and put on his first ever art exhibition, and recently he's also shared 'Alta', which saw him backed by the Freedom Band (which includes Mikal Cornin, Emmett Kelly, Charles Moothart and Ben Boye). That was then quickly followed by 'Meaning' a few weeks ago.
Now he's back again with yet another new song. This time though, it's one that fans might recognise. 'My Lady's On Fire' is a number that Ty's been playing on the road this year, and he's finally released a recorded version.
So what's it like then? Here's what he said on his Bandcamp page: "The studio version encompasses a range of yearning emotions through an iridescent production blend of electric piano, acoustic and electric guitars and saxophone. In fact, this could be the saxophone jammer of the year! The solo brings us to our knees. Insane or not insane, you heard it here first". A perfect summation, there.
Listen to 'My Lady's On Fire' below.