Watch:
Now, Now head to the beach for 'Yours'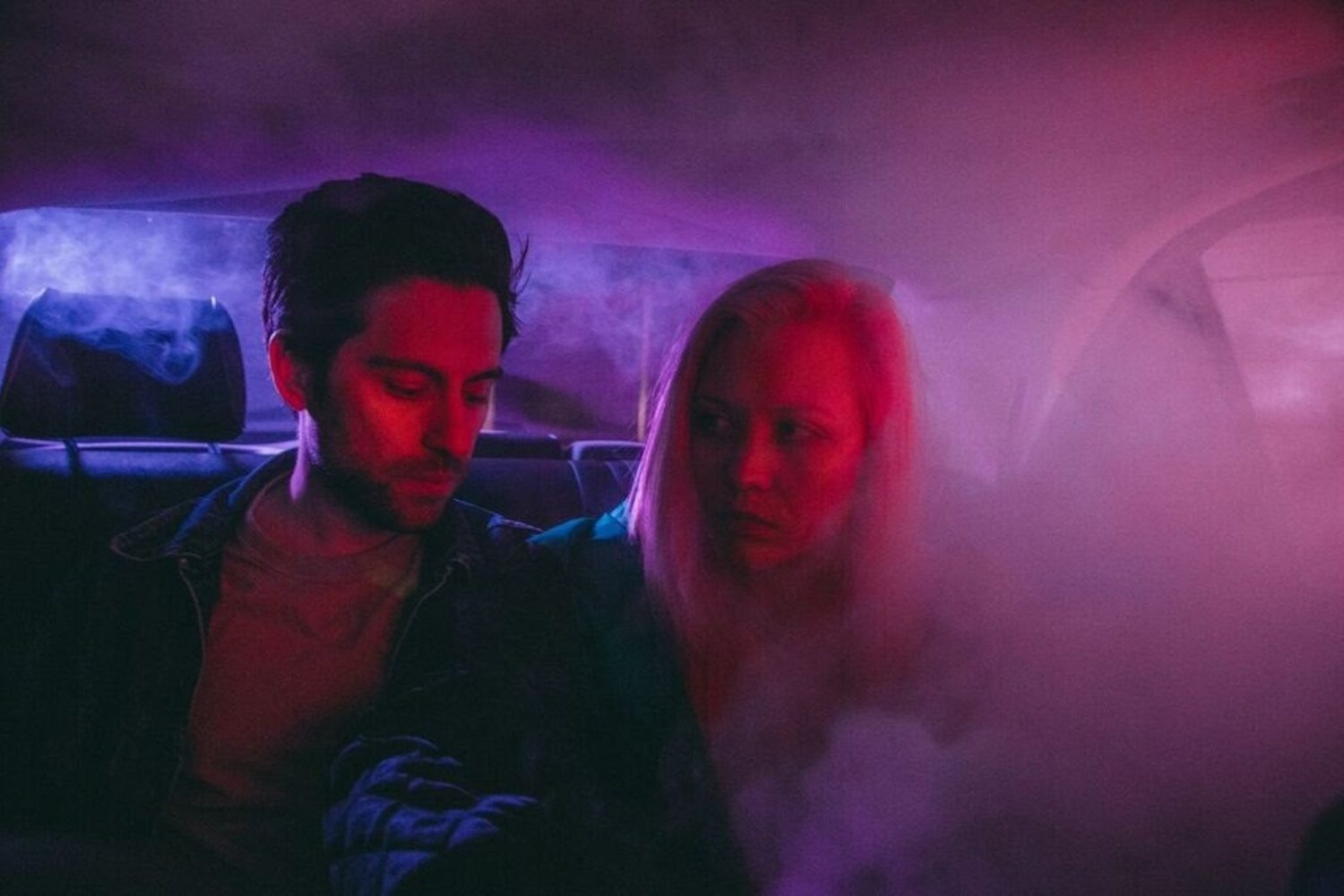 The Minneapolis band's adventure into poppier climes fits them like a glove.
Bear with us for a second as we provide a quick recap on Minneapolis band Now, Now.
Formed after meeting at their High School's marching band way back in 2003 - and originally called Now, Now Every Children, which, to be honest is a bit of a mouthful - Now, Now have, in their time, released two cracking albums; 'Cars' and 'Threads'. Then, three years ago, things went a bit quiet. Amiably parting ways with Jess Abbott, the trio became a duo.
Back in May of this year KC Dalager and Bradley Hale returned, sporting a sandblasted, poppier sound drenched in pink lights and neon climes. 'Yours' was one of their returning bangers, and now, it has a video to match.
Fittingly, its a haze of vivid pinks and purples, roaming around the beach at a quaint seaside resort as the camera dozily attempts to keep up. Directed by
Alexa San Roman, the song, and accompanying video, are a bit of a treat.
Have a gander below.

Get your copy of the latest issue