Listen:
Easy Life share new track 'Pockets'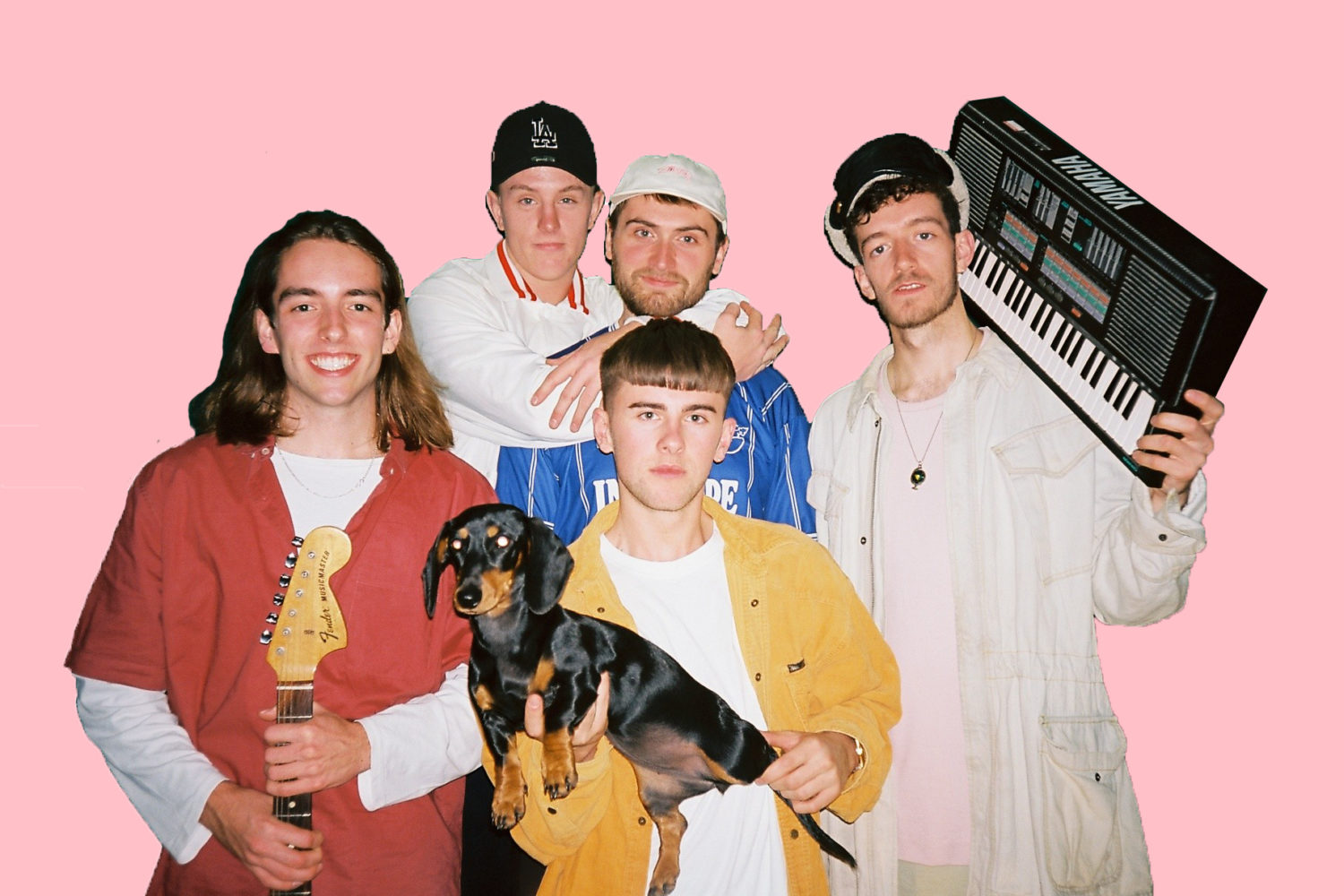 It's a confident slice from the Leicester five-piece.
Leicester five-piece and new Chess Club signees Easy Life are gearing up to release a debut EP!
Before then, they're previewing the upcoming collection with new track 'Pockets', a confident and charismatic slice that blends together hip-hop, jazz and indie elements into an invigorating package. With lilting guitars, synth swirls, bursts of grand brass and a soaring hook, it'd probably be difficult to contain its immense nature in just your pocket.
Speaking of the track, Easy Life said that it's a "93 BPM head-nodder born out of the need to give a middle finger to those people who don't believe in simplicity, and are only concerned with material wealth and all other vices that have made modern living that little bit less sweet. It essentially documents that terrible sinking feeling of realising you can't quite afford to pay this month's rent due to your own stupidity; an unsettling emotion that is unshakable, too familiar and hangs over us like a dead albatross".
Listen to 'Pockets' below.

Get your copy of the latest issue