Uh-huh honey:
Hear Black Honey's new single 'Dig'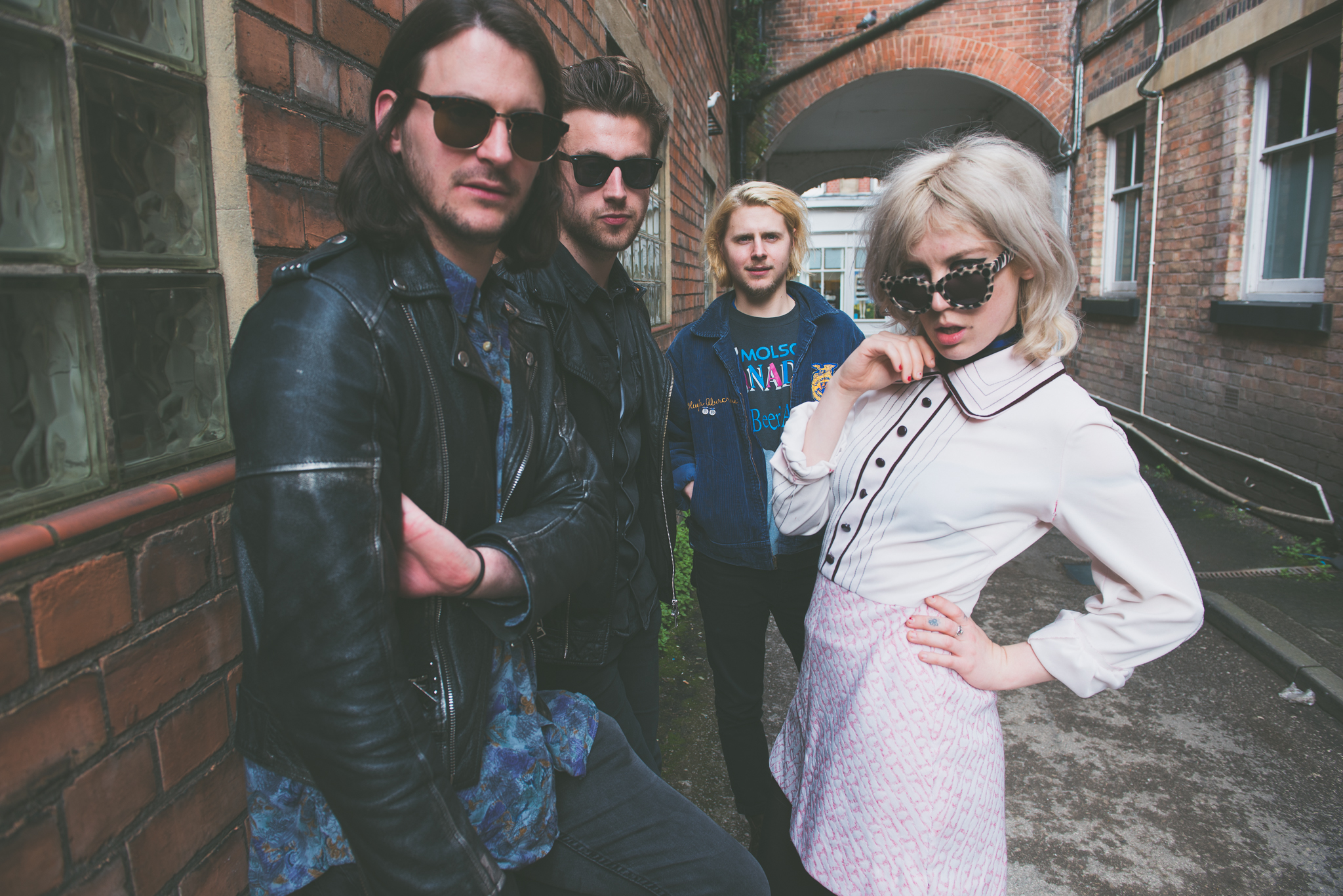 It aired last night on Huw Stephens' Radio 1 show.
Oh hello, what's this we spy? Well, it's only a brand new track by Black Honey!
Yep, the band have been teasing a new release on their social media pages for a little bit (changing their profile pic to a lovely bit of grass with the words 'RIP'. Oh, actually, that's a bit dark). Now they've revealed their new single, airing it on Huw Stephens' BBC Radio 1 show last night. And, of course, it's pretty massive.
Kicking off with lilting, melancholic guitar and a chunky bit of bass, it soon becomes a huge stomper with rolling drums, harmonies, a swooning melody and Izzy B. Phillips basically killing it. Oh, and there's a crunching, blistering guitar breakdown near the climax (just to make it more epic).
Earlier in the year, we got back in Black Honey's van as they went on their biggest tour of their career at that point, soaking in the glorious, game-changing madness. Catch up here.
Listen to Black Honey's 'Dig' below.