Cover lover:
Watch Lorde cover Bruce Springsteen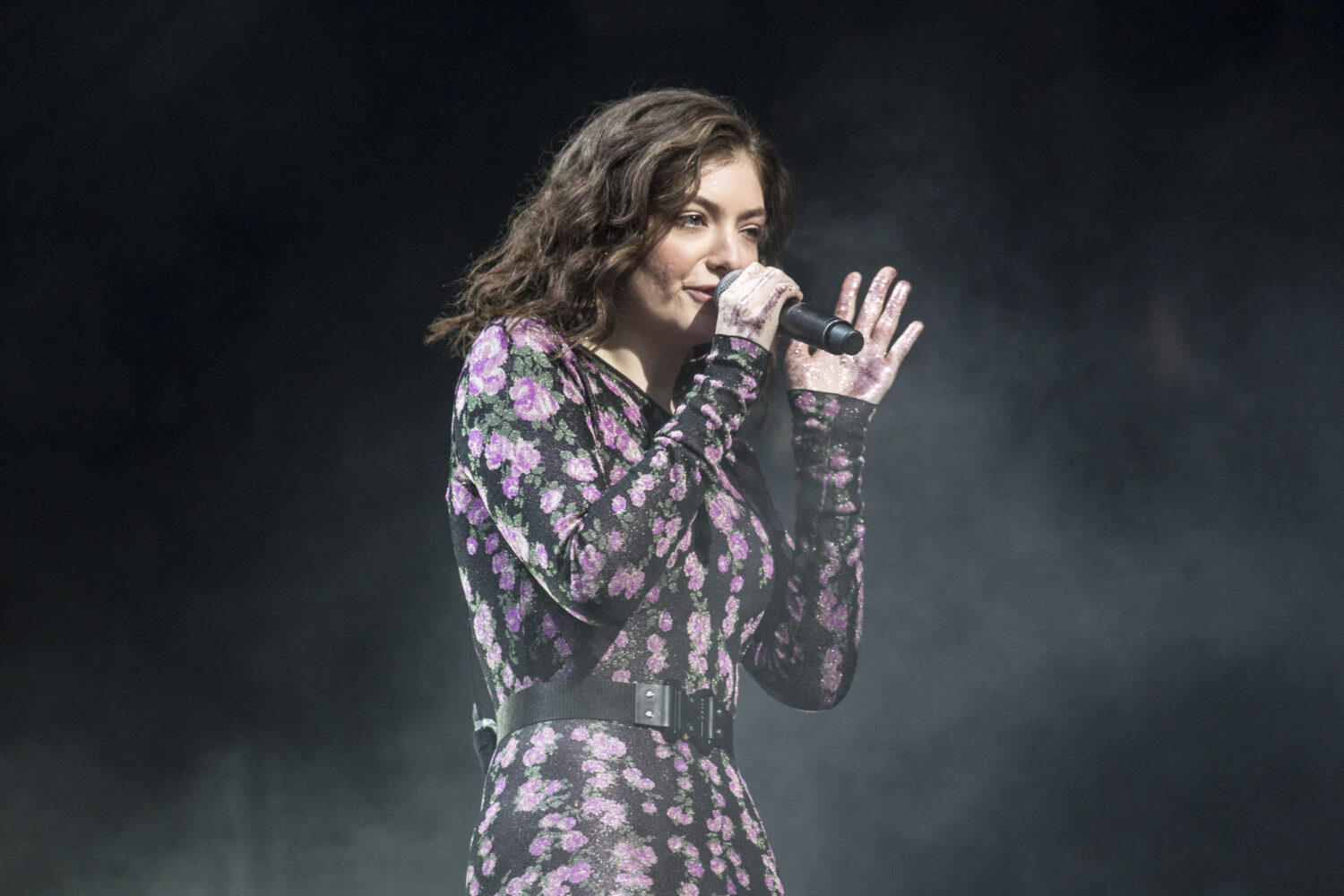 She took on 'I'm On Fire' (with a little twist) in Christchurch.
Back in 2014, Bruce Springsteen and the E Street Band did their own version of Lorde's 'Royals' in Auckland. Now Ella has returned the favour.
Playing in Christchurch as part of her epic 'Melodrama' world tour, and there she took on The Boss's classic 'I'm On Fire'. With a bit of a twist. She snuck in a bit of her own tune '400 Lux' for a mini-mashup.
It's not the only tune she's covered recently either. In September, she took on Phil Collins' ultimate air-drum banger 'In The Air Tonight' for the Live Lounge (and did a mighty fine job hitting the right notes with those pounding tom-bashes).
Lorde also recently shared a snippet of new music via Twitter.
Watch Lorde cover 'I'm On Fire' (with a bit of '400 Lux') below.