On the telly:
Watch William Patrick Corgan bring 'The Spaniards' to Corden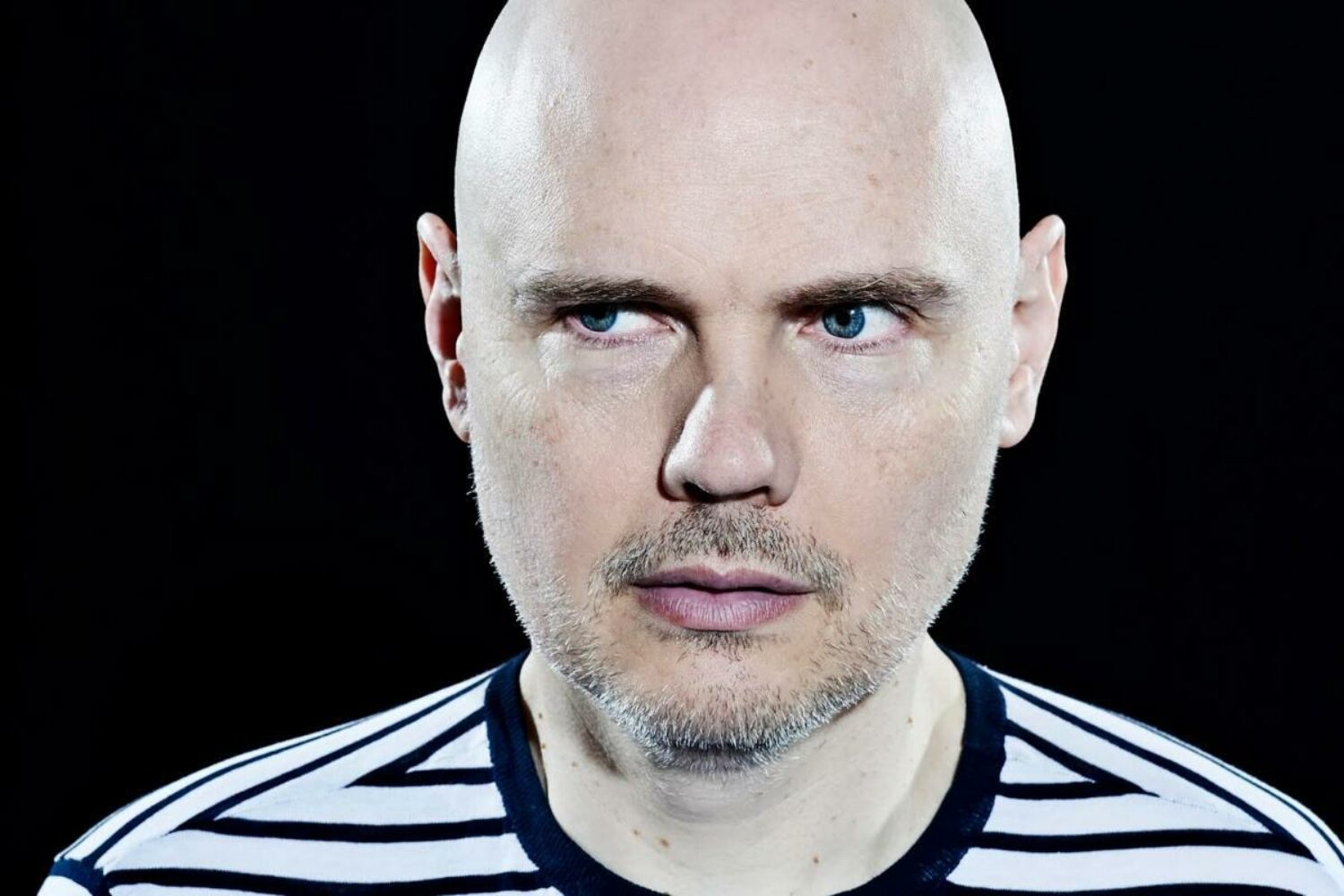 The track is taken from his new album, 'Ogilala'.
William Patrick Corgan - or just Billy to his mates – recently released his new solo album 'Ogilala'.
He took the new album to Corden recently to play one of its tunes, 'The Spaniards'. It was a stripped-down number that saw Billy performing on an acoustic guitar, surrounded by the audience and only assisted by a little extra guitar, giving a strong sense of intimacy.
Recently, Billy also revealed a futuristic, virtual reality-based video for his recent single 'Aeronaut'. It's a strange space-age trip through various computerised worlds imagined by San Francisco artist and filmmaker Danny Bittman.
Watch William Patrick Corden play 'The Spaniards' below.