EP Review
Dama Scout - Dama Scout
5 Stars
The trio have a knack for veering off down unexpected corridors at any point.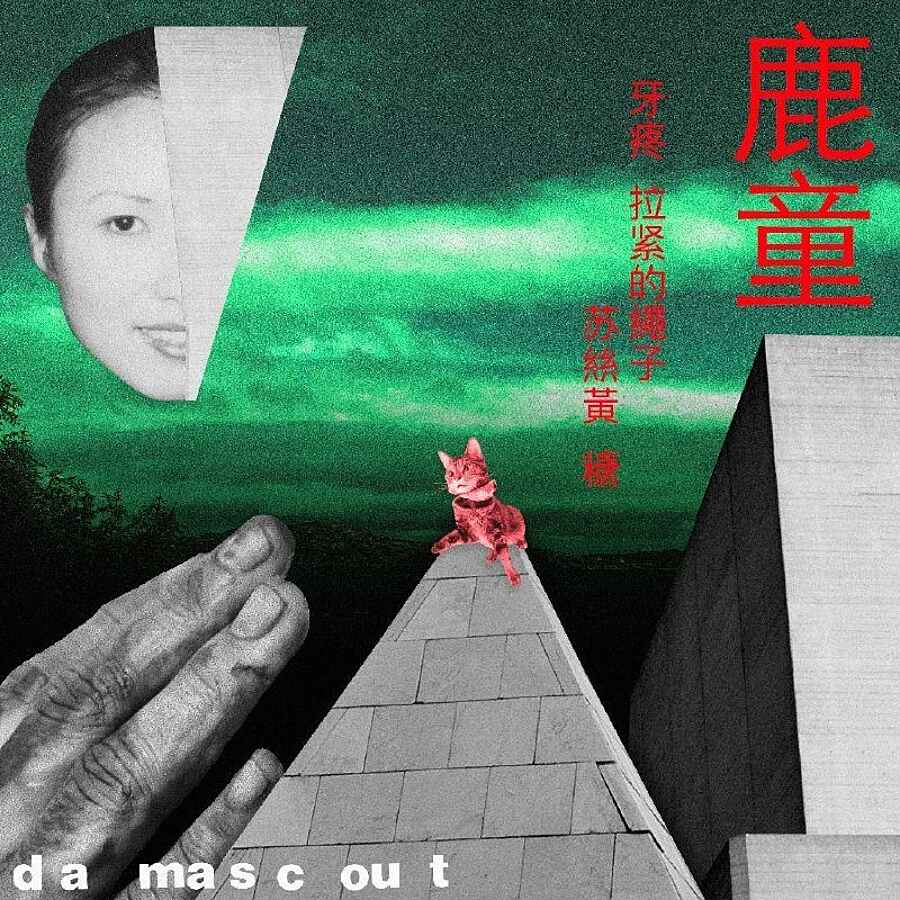 In the quick-fix world of 2017 where one day's viral sensation is the next day's bargain bin joke, it takes some balls to step back and take a moment to gather your thoughts. Having pricked up more than a few ears at the end of 2016 with the enveloping gauze of debut single 'Forget It's Good', it's only now that London-via-Glasgow trio Dama Scout are offering up their first EP – only a year in the real world, but a lifetime within the transient framework of the buzz band cycle.
What the group's self-titled first effort shows, however, is that their quieter mid-2017 was clearly spent well. If the aforementioned 'Forget It's Good' and follow up 'All In Too' hinted at a knack for mixing the wistful and the angular, weaving quietly complex rhythms around a balmy fug of nostalgia, then the four tracks on offer here fine tune these components into something truly special.
The warped amble of lead single 'Suzie Wong' and 'Sugar"s fuzzier, more distorted kicks are both absolute treats, but it's their two as-yet-unreleased tracks that really show the nuances of what Dama Scout are capable of. Like Speedy Ortiz or Palehound, the trio have a knack for veering off down unexpected corridors at any point, slipping in a bone-tingling harmony or a tempo change with little to no warning. On 'Toothpaste' and 'Tightrope', they exemplify this. The former trickles along on a subtly mathy guitar motif before slipping into a heavenly fuzz and falling back out again, singer Eva Liu's deceptively sweet vocal dancing above a glorious racket by its climax; the latter begins brooding and subtle but then bursts into a chorus that's simultaneously joyous and wonderfully odd.
Within four tracks here, Dama Scout have enough ideas for ten. Rather than ever settle for the oft-travelled or easy path, they don't let a moment go to waste, packing every second with sonic twists and turns that unravel with every listen. A year's no time to wait when you're gifted songs as good as this.