Watch:
Alt-J essentially make their own period drama for their 'Pleader' video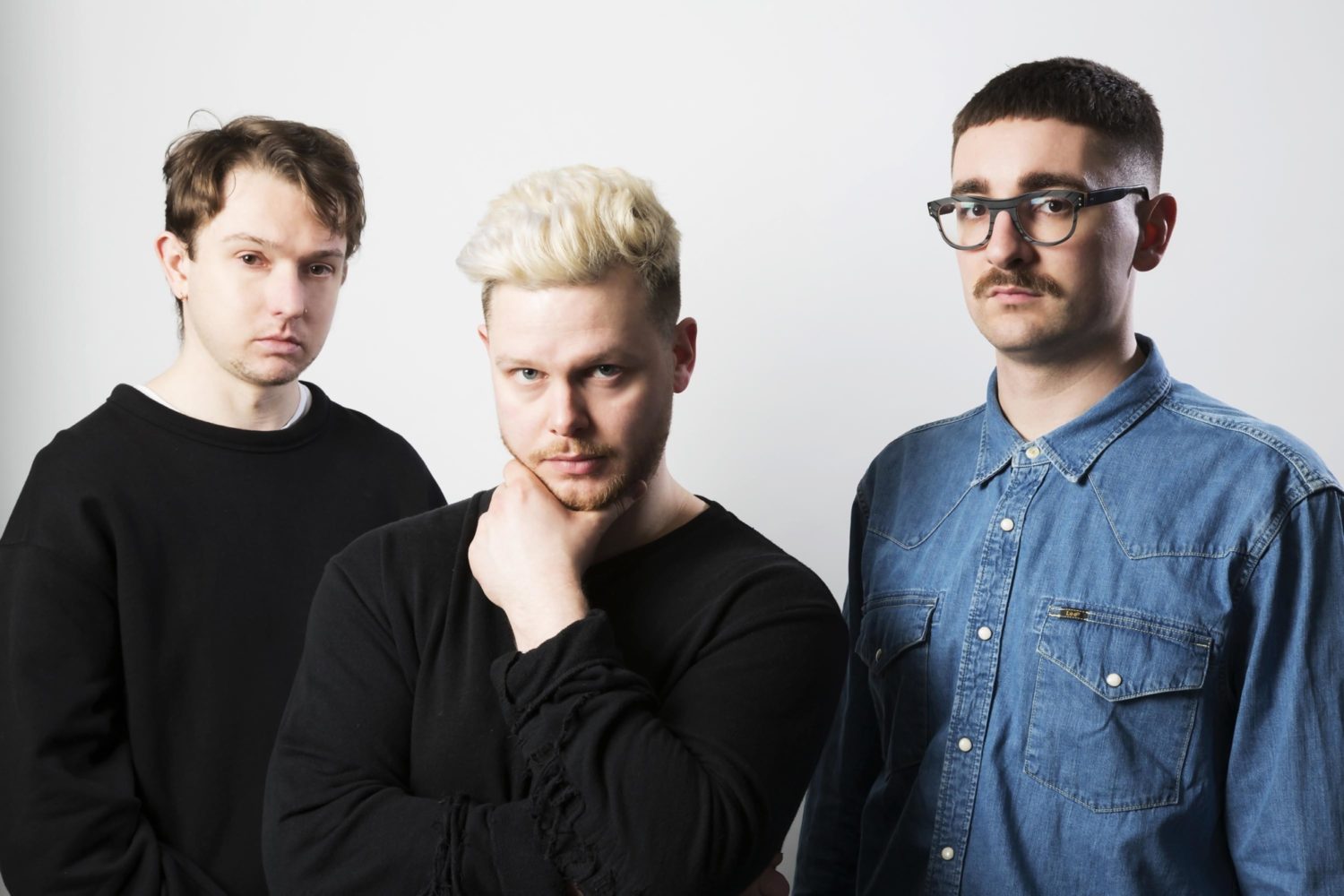 This Welsh mining story is quite something to behold.
Alt-J have shared the visuals for 'Relaxer' closer 'Pleader', and to cut straight to the chase, this 6 minute epic is more of a period drama than a music video.
Set in 19th Century Wales, natch, apparently the song's based on Richard Llewelyn's 1930's book How Green Was My Valley. Speaking to NPR about the new visual, Alt-J's Joe Newman said "when we set out to make a video for 'Pleader', [I] sent the following one-line brief to director, Isaiah Seret: 'A Welsh mining love story; A tidal wave of earth.'"
"What Isaiah came back with was an epic short-film inspired both by the song's source material and Tarkovsky's The Sacrifice [erm, you what, mate? - Ed]. A family must pit their desire to have a child against the knowledge that this would destroy their community. The hypnotic, hymnal quality of the song binds the video throughout, hinting at redemption while destruction takes place."

All sounds a bit much, doesn't it? Have a watch below.

Get your copy of the latest issue
Records & Merch
£10