Open the gates:
Björk shares 'Blissing Me'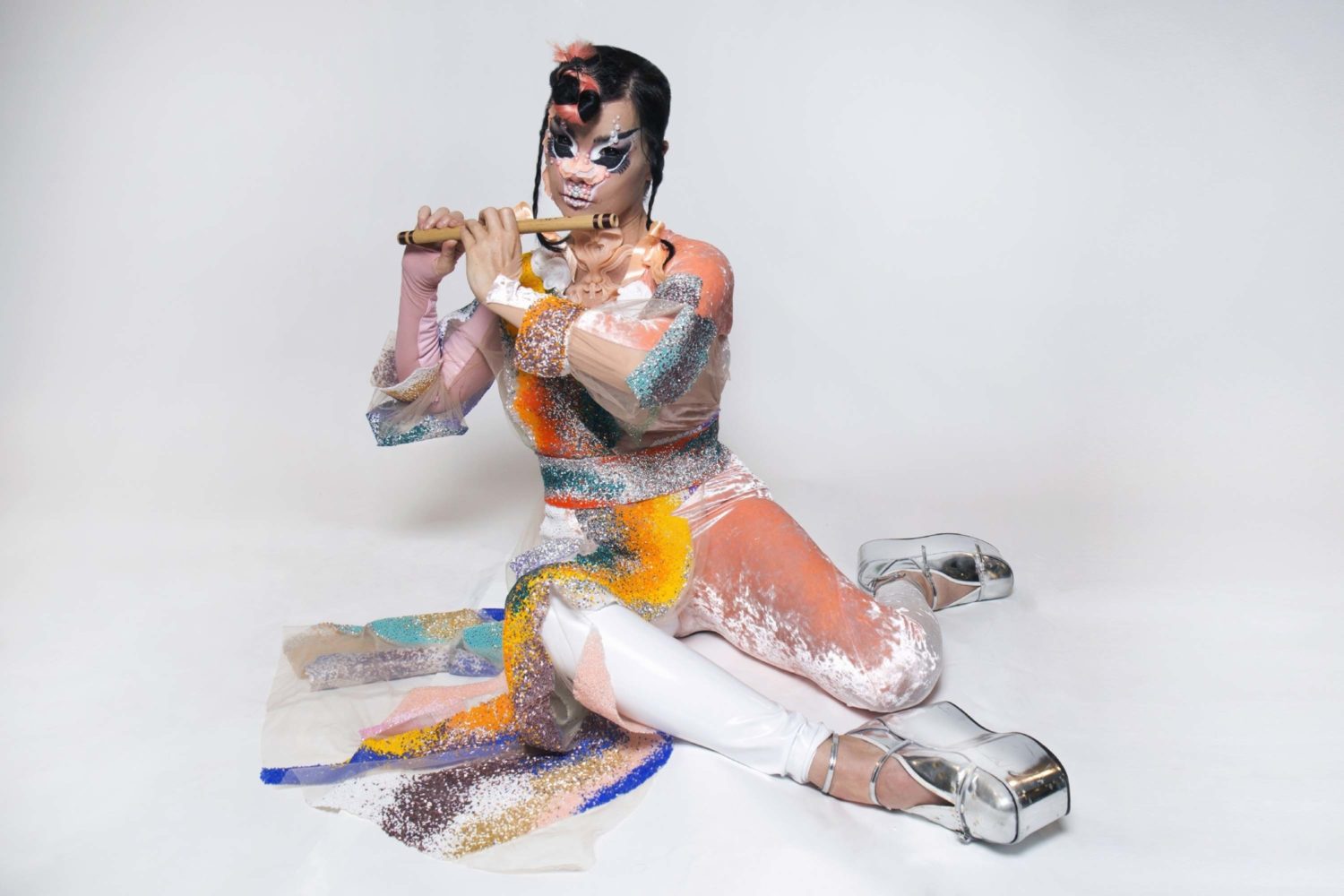 It's the second preview to come ahead of 'Utopia'.
Following on from first taster 'The Gate', Björk's offered another hint of what to expect from her new album 'Utopia'. Due out in November - 24th November, to be exact - it's so far sounding like a hopeful counterpoint to the heartbreak of its predesessor 'Vulnicura'.
New single 'Blissing Me' is a tender wash of classic plucked strings and chamber-music, which gradually evolves into discordant, echoing artscape thanks to Arca's masterful production. It's also very close to the bone when it comes to the soppy-factor, Björk singing of "sending each other MP3s, falling in love to a song." It's almost too soppy, actually, but luckily enough, Björk's got the vocal emotion to carry it through into something incredible.
Have a listen below.

Get your copy of the latest issue