Dream team:
Deerhunter's Bradford Cox is working with Cate Le Bon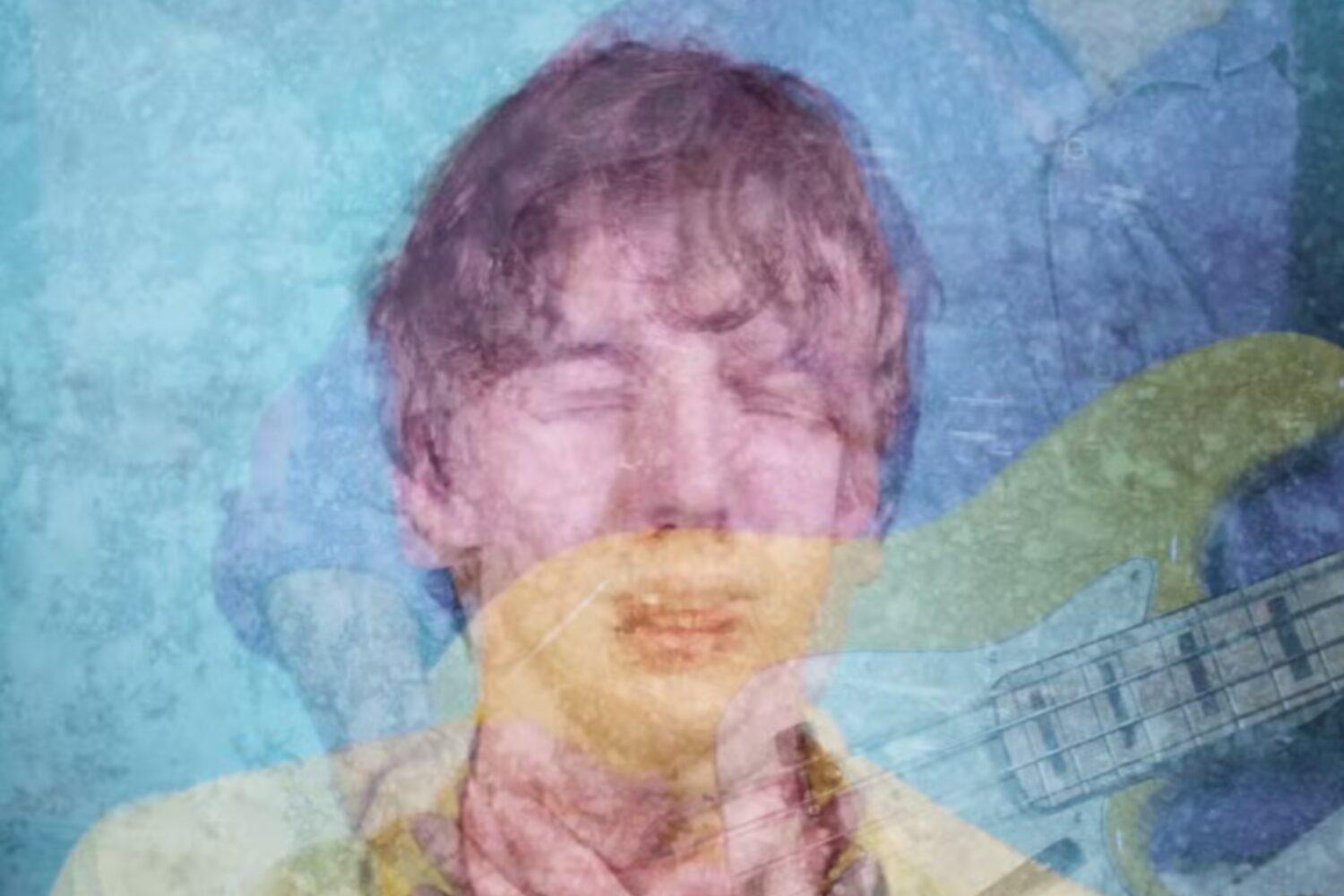 The musicians in residence at the 2018 Marfa Myths Festival will work together on an EP.
Previous musicians in residence at the Marfa Myths Festival in Texas have included Dungen's Gustav Ejstes and Reine Fiske, Woods' Jeremy Earl and Jarvis Taveniere and even Connan Mockasin and Devonte Hynes.
This year, the festival are inviting Deerhunter's Bradford Cox and Cate Le Bon to be musicians in residence at the event. There, they'll work on new music together, which will eventually come together as a new EP in the future, much like Ariel Pink and Weyes Blood's collaborative 'Myths 002' collection earlier in the year.
Running between 12-15th April next year, Wire, Circuit Des Yeux, Tom Ze, Suzanne Ciani, Jessica Pratt, The Weather Station, Ryley Walker and more are all set to perform.
Watch a trailer for Marfa Myths 2018 below.