Listen:
Palehound shares new track 'Sea of Blood'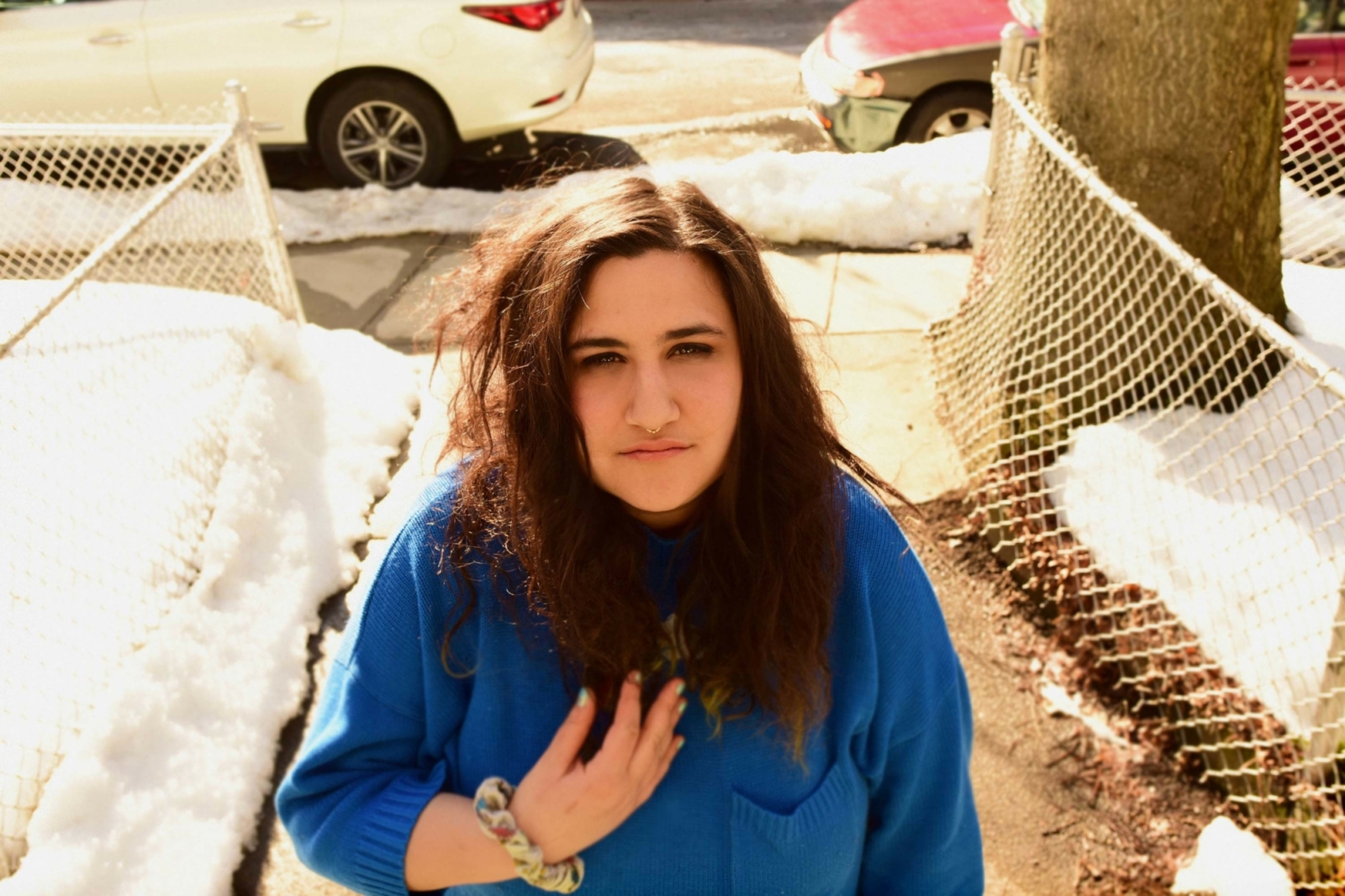 Photo: Shervin Lainez
It's part of Saddle Creek's 'Document' series.
Back in June Ellen Kempner, better known as Palehound, released her latest album 'A Place I'll Always Go'.
Now she's the latest artist taking part in Saddle Creek's 'Document' series, contributing to the 'YMCA Pool 7"'. It was recorded in the home studio of Alicia Bognanno (from Bully) in Nashville, and she's now aired the B-side 'Sea of Blood'. It contains a tinny drum machine as a foundation, but with as much dark imagery as you'd be expecting from that title.
As reported by Stereogum, Ellen said of the tracks included in the 7": "I've had these songs laying around forever and could never really find a place for them on a record. After we toured with Bully, Alicia Bognanno offered to record some stuff for me at her house in Nashville, which seemed like a great opportunity. We spent two days hiding from the heat in her house recording… and also at Dave and Buster's. I love Alicia she is truly the best".
A little earlier in the year, we talked to Ellen about her musical upbringing and more, including Avril Lavigne and shared birthdays. Catch up with the chat here.
Listen to 'Sea of Blood' below.