Ooer:
Jai Paul and A.K. Paul reveal the Paul Institute's first signings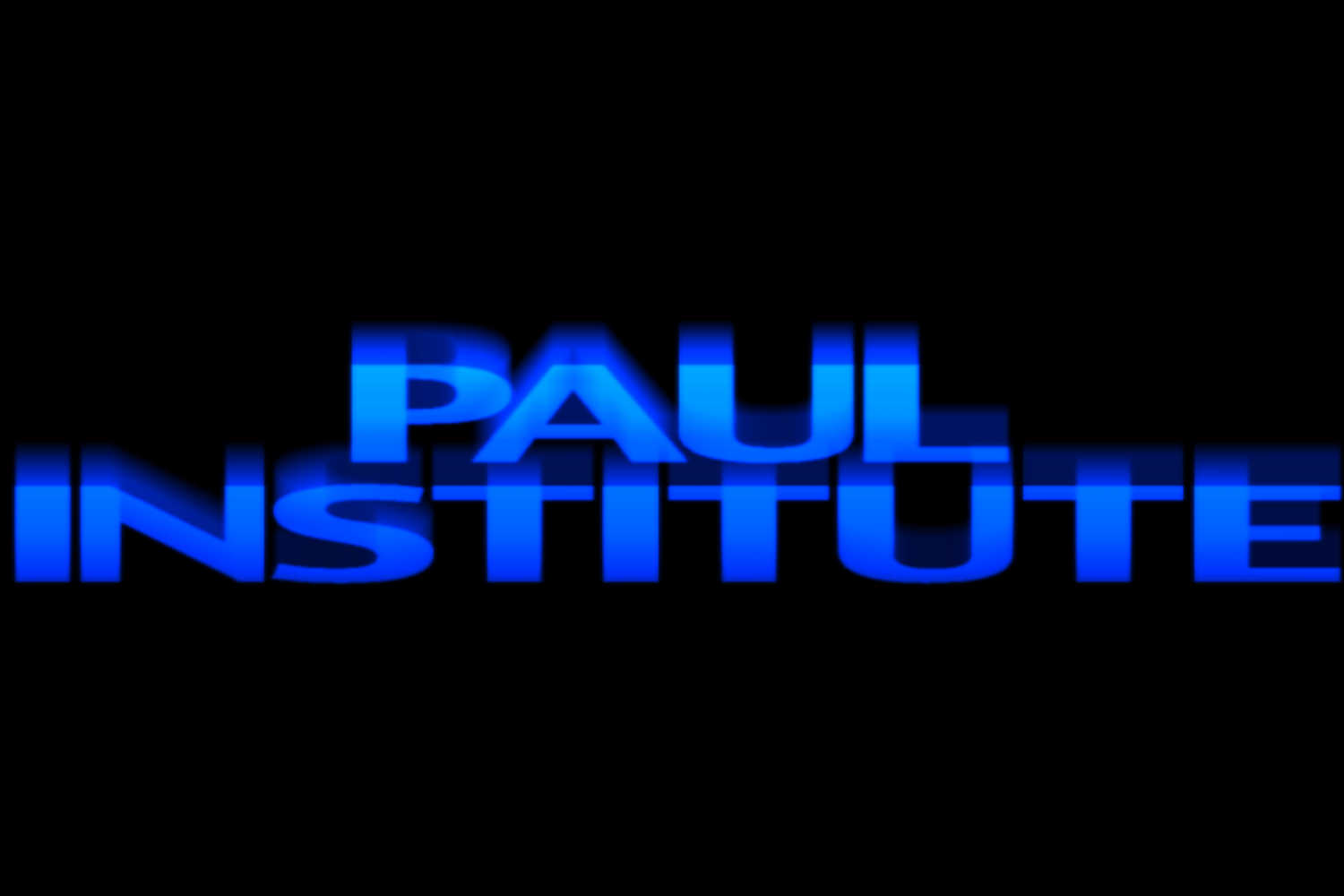 They've released two new tracks from artists Fabiana Palladino and Ruthven.
So, just the other day we were banging on about Jai Paul returning in a hi-vis jacket and helmet; remember that? If not, a brief recap - the elusive musician was spotted on a building site with producer brother A.K Paul and collaborator Muz Azar.
The three of them have bought property on the site that used to house the BBC Television Centre, and they're apparently setting up an HQ for something called The Paul Institute. Thing is, nobody had a clue what The Paul Institute even was…
Things just got a little clearer, though, with 'enrolees' (that's the people who put their phone numbers in on the fancy website, fyi) being sent new tracks from two unknown artists apparently connected to the Institute. "A home for classic songwriting paired with off the wall creativity and distinguishing production," according to a press release, we can only guess that it's some kind of record label, with Jai and A.K acting as in-house production.
Ruthven - a professional firefighter from Lewisham - has shared new track 'Evil' via the Institute, with production by A.K. Paul. They've also put out a Fabiana Palladino track called 'Mystery', produced by Jai Paul.
Listen to both tracks below.
WE'VE GOT A FAVOUR TO ASK
We're often asked about you, our readers. So we'd really appreciate it if you'd offer up a bit of information about you, and your music-loving habits by filling in our 2019 readers' survey.
Click here to reach the 2019 DIY readers' survey.
(Don't worry, none of what we're asking for is personally identifiable - and no questions are compulsory.)