Premiere
FUR unveil nostalgic, Wes Anderson-indebted video for 'If You Know That I'm Lonely'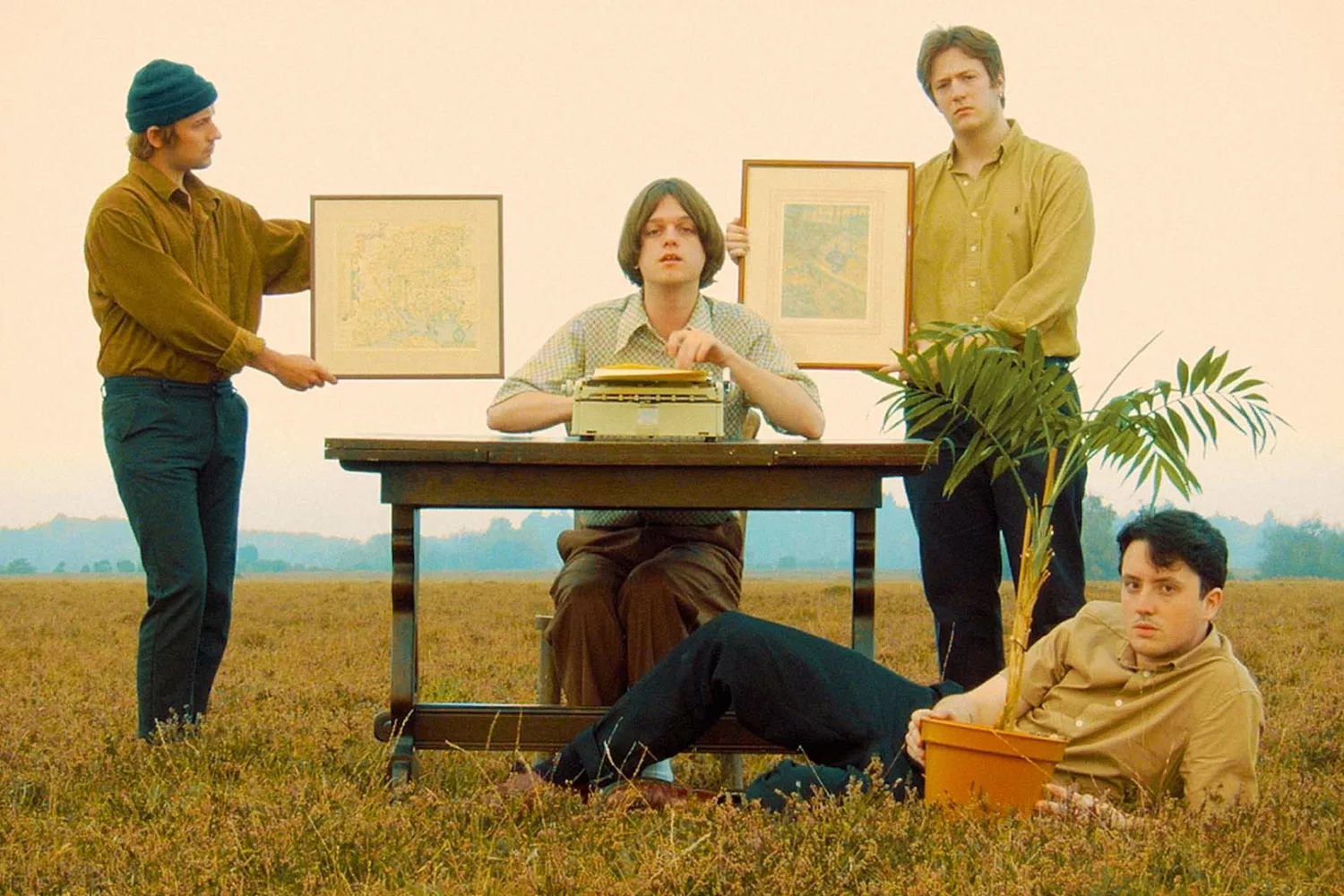 The band previously recorded the track as part of Jäger Curtain Call
Earlier this year, Brighton's FUR went into the studio to record new track 'If You Know That I'm Lonely' as part of Jäger's Curtain Call project.
Now, the quartet have unveiled a video for the single - and it's a playfully nostalgic thing that fits the track's jangling 60s-isms to perfection.
Directed by Edward Zorab and Jakob Thorhallsson, the band say the following about the clip: "Ed came up with the idea knowing that it would play into the song and give it a new personality. The influences we had shared like the early Monkees videos and Wes Anderson, matched with Jakob's ability to recreate an authentic vintage look, helped us create the aesthetic that runs throughout."
A Super-8 style trip back in time, it's a treat for the eyes.
Check out the video below.
£7.00
Buy Now