Listen:
A Grave With No Name shares new track 'When I Pass Through Here'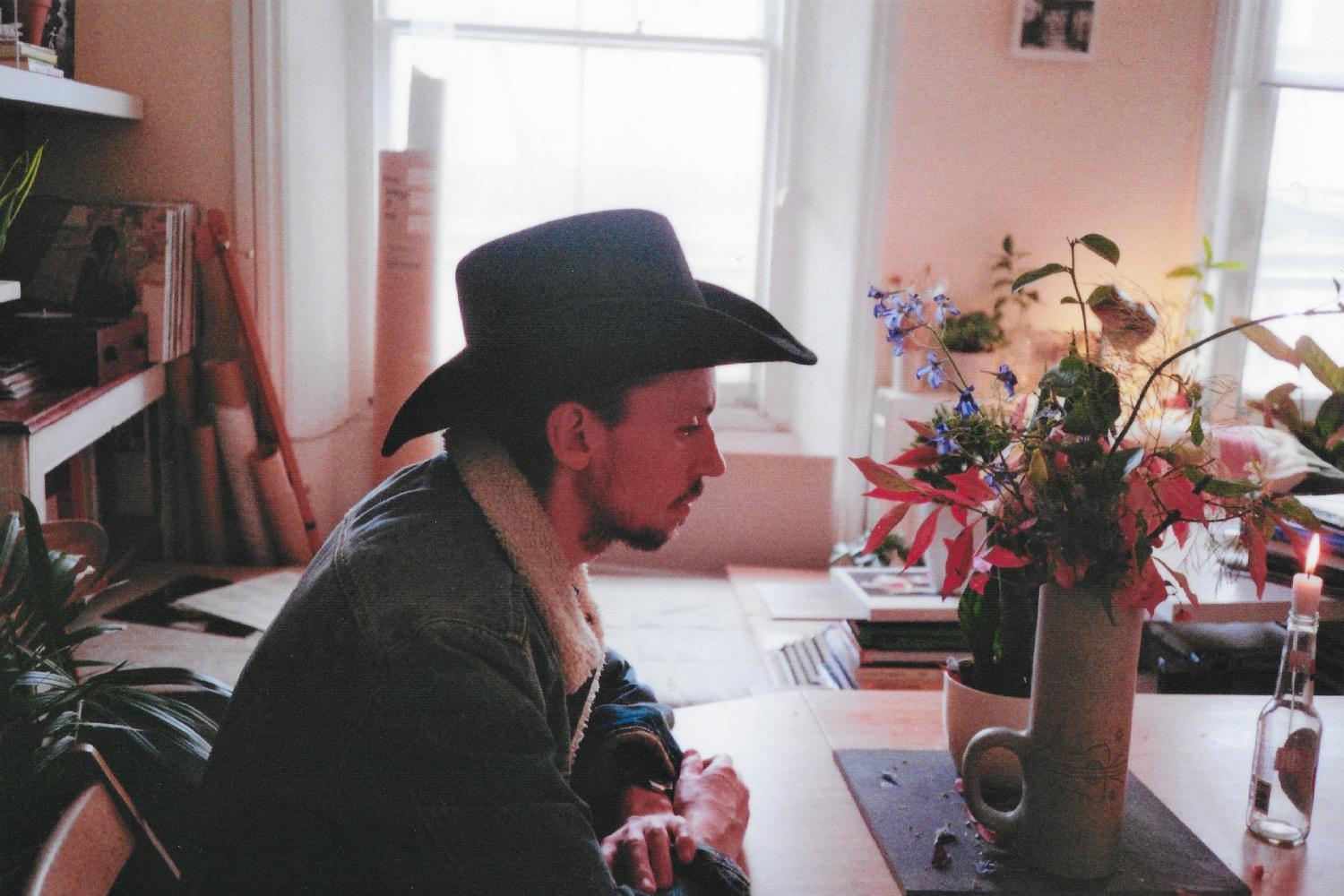 Alexander Shields' new album 'Passover' is out in January.
Alexander Shields – better known as A Grave With No Name – is releasing a new album, 'Passover', on 19th January through Forged Artifacts.
After sharing the track 'Wreath' last month, he's now back with another new cut from the record. It's another haunted slice from Alexander, which combines alt-country twangs with spellbinding storytelling, one of the many "short stories" that's set to make up 'Passover'.
Speaking of the track, Alexander said: "Amidst the studio sessions for 'Passover'' it became apparent that this song's message of confronting and shedding our regrets, in order to become a better person and make a positive mark on the world - however small that may be - fitted in perfectly within the album's narrative".
On 25th January, A Grave With No Name is set to play at The Waiting Room in London.
Listen to 'When I Pass Through Here' below.
More like this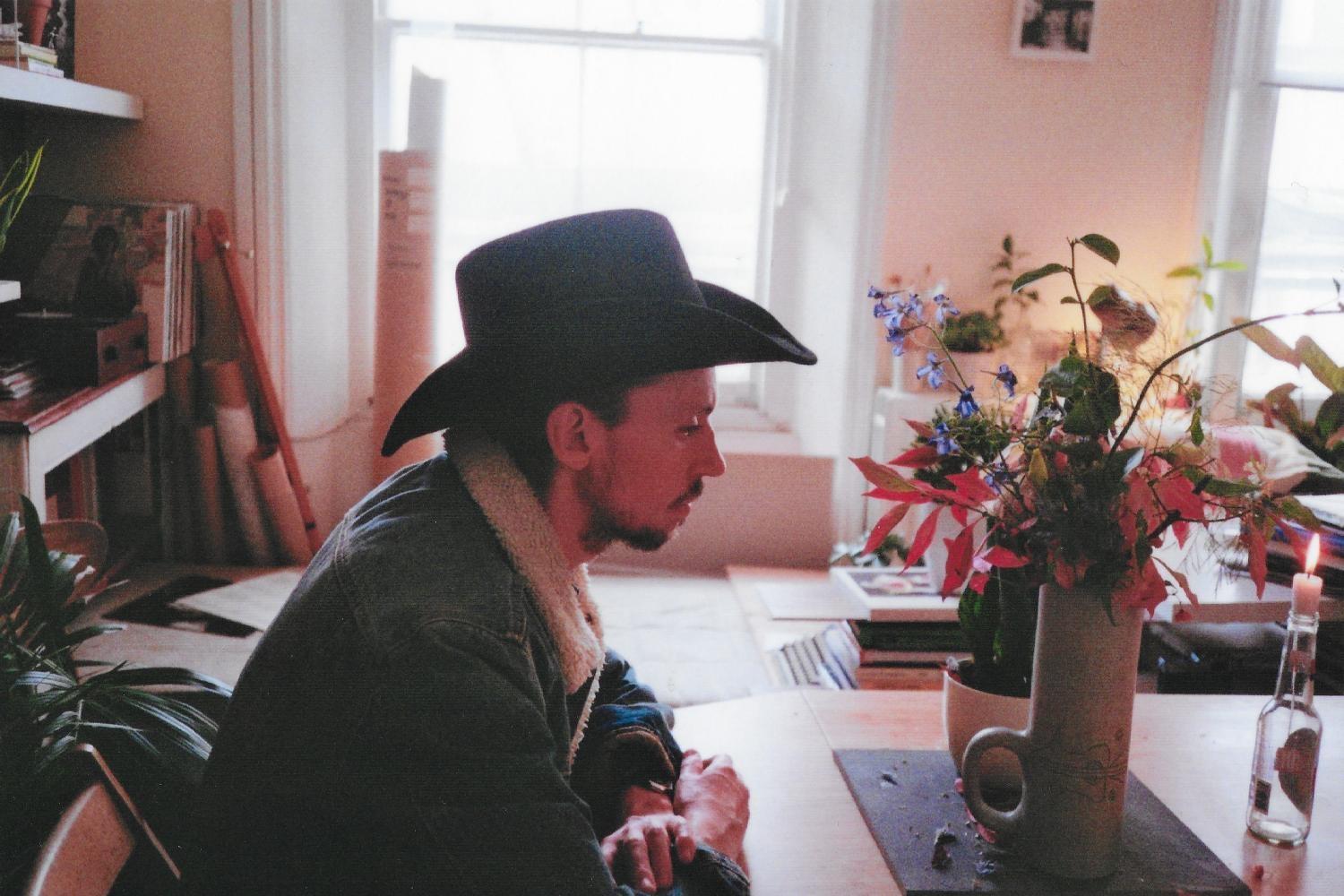 The new record is out in January 2018 via Forged Artifacts.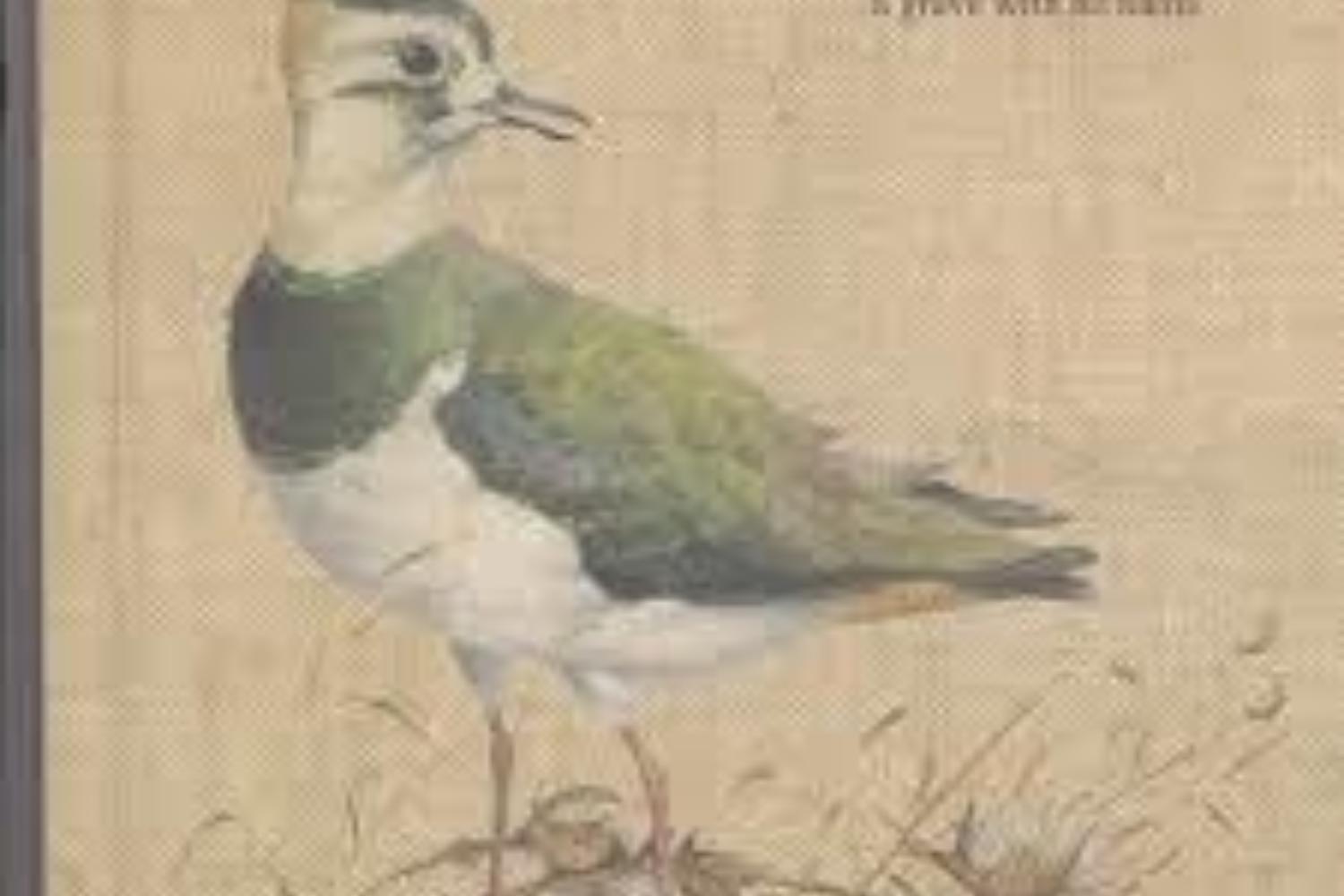 Every melody is bursting with character.