Details:
Panda Bear announces new EP 'A Day With The Homies'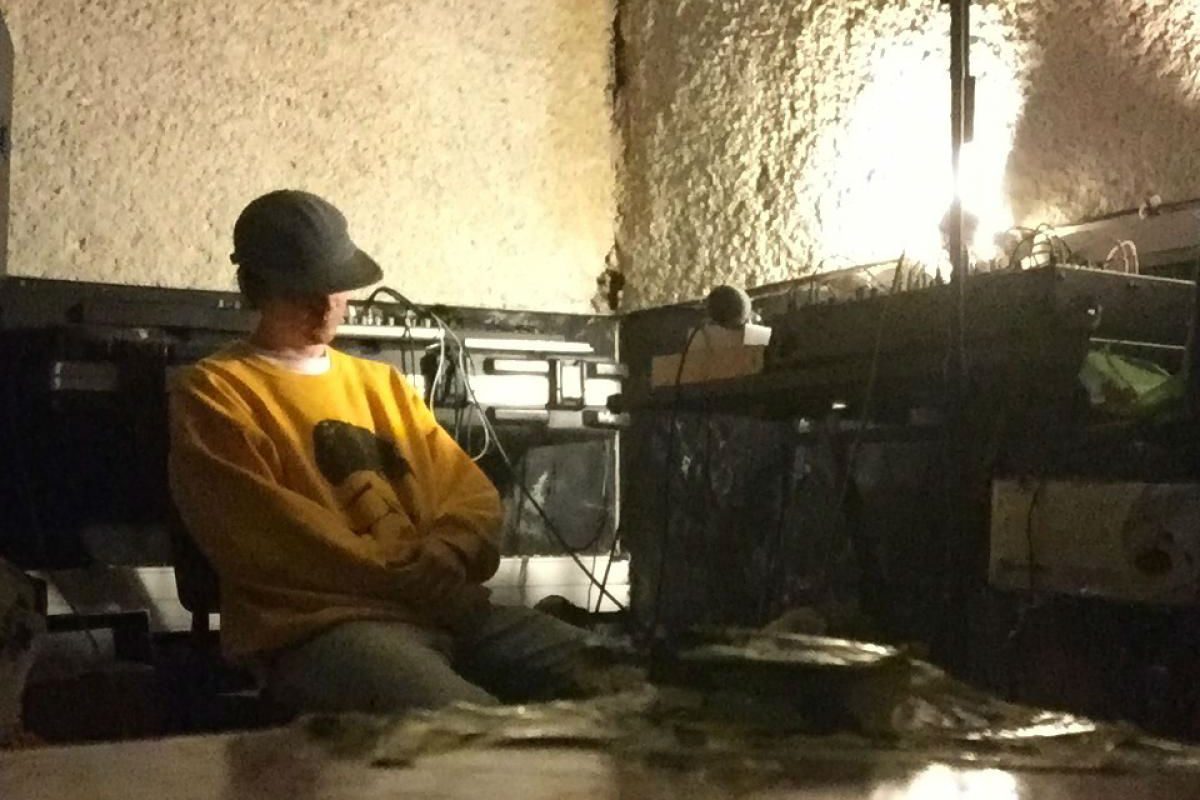 It'll be released as a 12" vinyl in January.
Panda Bear – aka Animal Collective member Noah Lennox – has announced details of a new EP.
His new release 'A Day With The Homies' is set to be released on 12th January 2018 through Domino and will only be released as a 12" vinyl. Noah spoke at length about the new release, saying: "The songs aren't lyrically linear or narrative as such, though I did scatter pieces of longer-chewed themes across the tracks. I find they still work satisfactorily alone, but strengthen each other's messages when combined".
He goes on to detail how the tracks have been created without many frills of embellishments, and that much of the sound is centered so that both speakers can be used when listening, acknowledging that this means that 'Homies' won't work in the same way through headphones.
He concludes: "My greatest hope with this stuff is for it to live like my favorite songs do, which is to say like comforts or companions. Thank you very much for listening and I hope A Day With the Homies can mean something to you".
See the tracklisting for 'A Day With The Homies' below.
Side A
A1. Flight
A2. Part of the Math
Side B
B1. Shepard Tone
B2. Nod to the Folks
B3. Sunset