Ooh!
Sky Ferreira says she'll be releasing new music "very soon"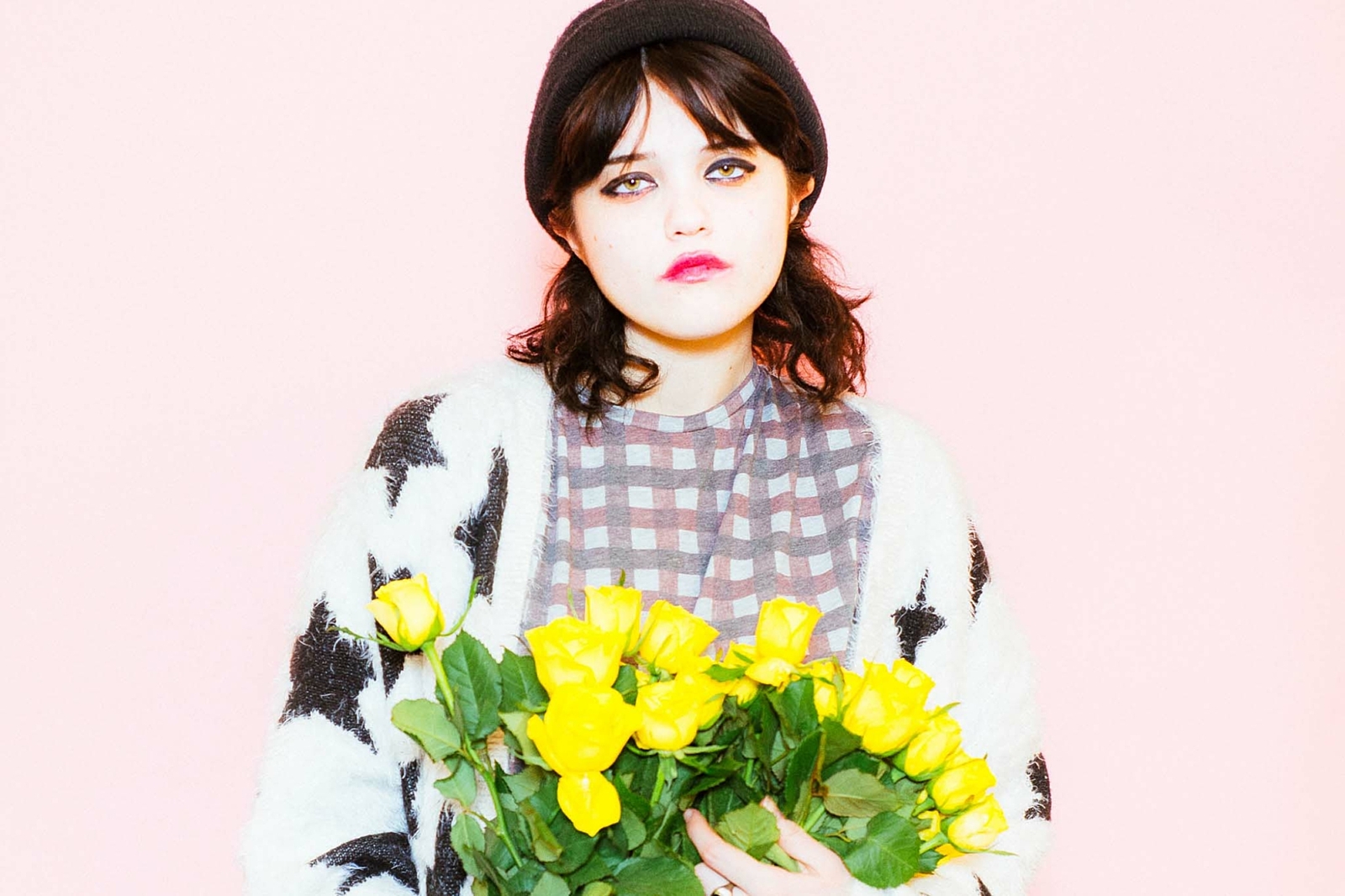 Photo: Mike Massaro
She took to Twitter to speak about the progress of her upcoming work.
So, Sky Ferreira has been talking about her long-awaited follow-up to 'Night Time, My Time' for some time now, but not a lot of new music has emerged yet.
Back in July she gave a bit of an update on her new album, 'Masochism', explaining that "I am planning of making something and putting out something soon".
It seems like "soon" may be even sooner than we think, if her latest string of tweets are anything to go by. She posted on her Twitter account, citing the reason for her long absence as being illness: "the only reason I can't put a ton of new music all at once is because I'm ill & have been for a while. I have to get completely better so I can tour & actually promote it. I was misdiagnosed for a long time & I'm now just starting to actually recover".
She continued: "I am still putting out new music very soon through & have been working on it the entire time".
See all of Sky's tweets below.
£7.00
Buy Now