Watch:
Young Fathers share a new video for 'LORD'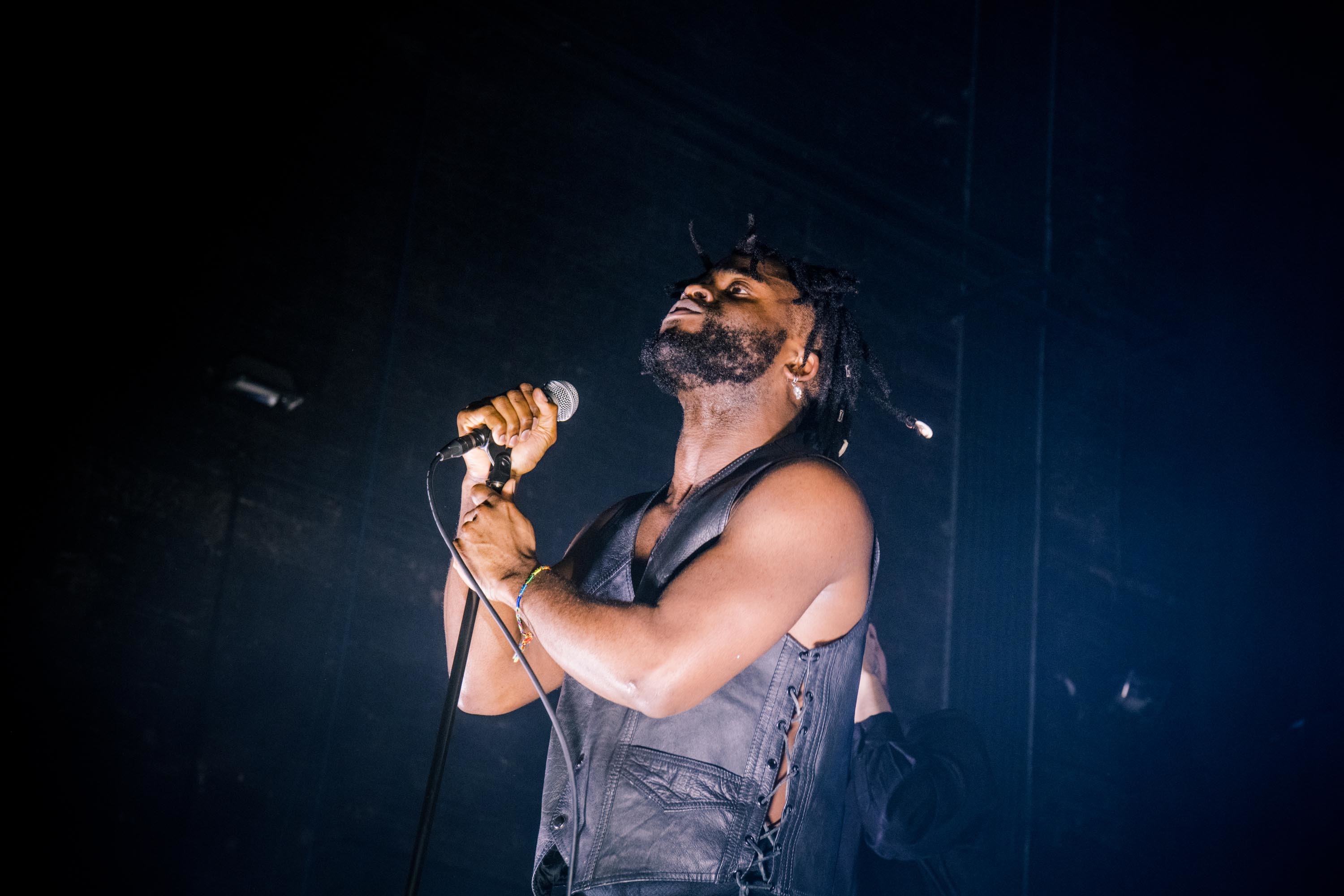 The striking clip captures the band in the rain, on horseback and more.
A few weeks ago, Young Fathers returned with their new single 'LORD'.
In a statement at the time, the band said: "Young Fathers have finished a new album. We hope you hear it sometime in the near future, for now here is a song, a song called LORD. You can't dance to it".
Now the gospel-tinged new single has a new video from Rianne White. It's a pretty striking clip, which captures the members of the group in the rain, on horseback and in other arresting situations, capturing the intense nature of the track itself effortlessly.
As reported by Strereogum, the group's Alloysious Massaquoi explained: "For me, the video stemmed from… Like how do you describe an emotion, clearly and precisely when you're completely immersed in it all? An act of internal withdrawal from the outside world, when all you need from the outside world is for someone, anyone, to show they care".
Watch the video for 'LORD' below.