Listen
Bastille guest on new Craig David single, 'I Know You'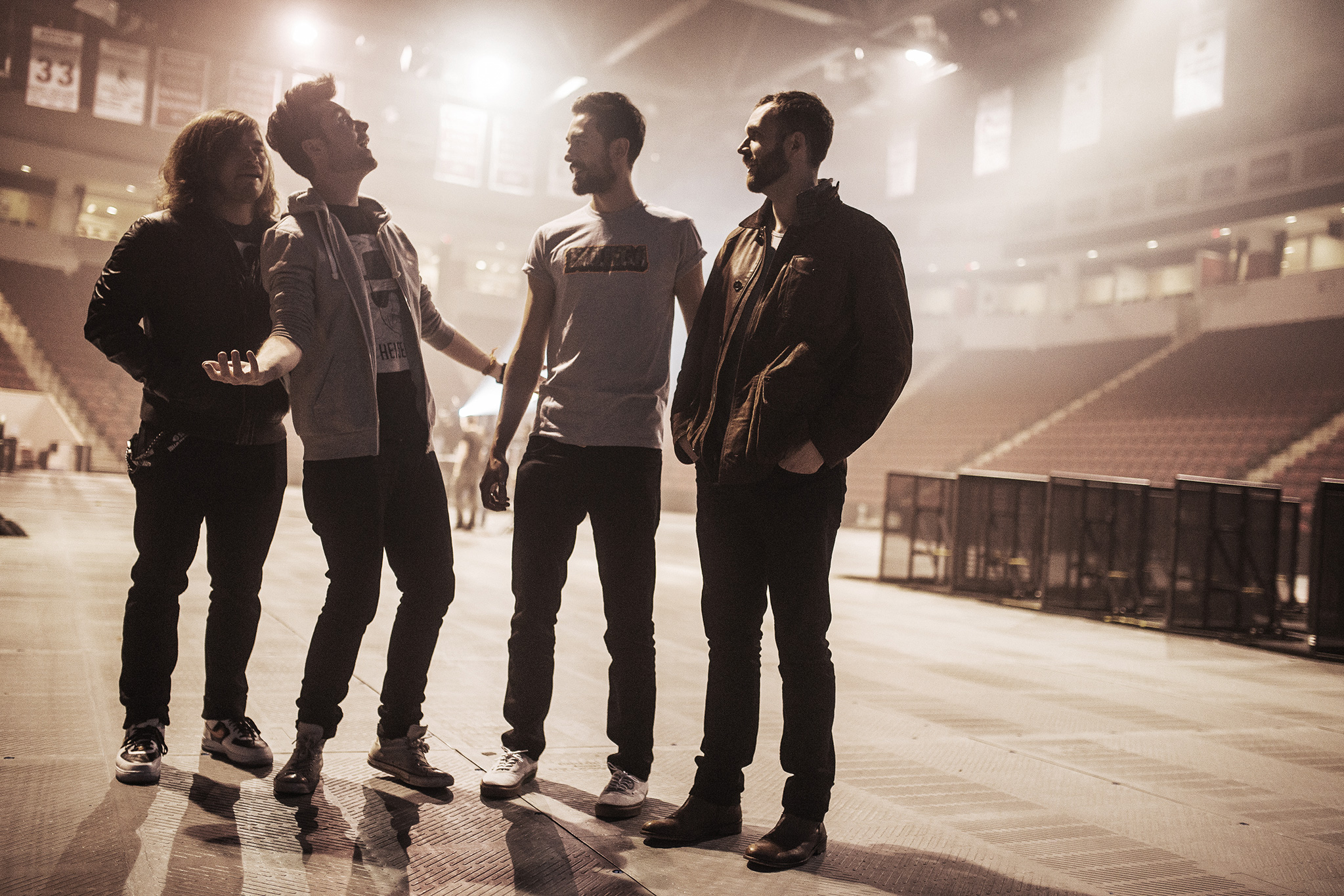 It's probably Dan Smith's teenage dream realised.
New pals alert: Bastille guest on the new single from R&B comeback king, Craig David. "We've always been huge fans of Craig's music," says the band's Dan Smith, "and have become mates over the past few years after playing some shows together, so writing a song together in the studio felt completely natural. We had so much fun making "I Know You" together, and I'm excited for everyone to hear it."
Craig adds: "I've been a Bastille fan for a long time and we've been waiting for the right moment to collaborate. I'm so excited to release this track and hope you love it as much as I do. Hearing Dan's voice on this kind of record is a special moment, when we perform this live its going to absolutely go off, and I can't wait to play it in my TS5 set this summer."
Bastille recently released a one-off track, 'World Gone Mad', which features on the soundtrack to Will Smith movie 'Bright'.