Premiere:
Peggy Sue return with new track 'Slow Fade'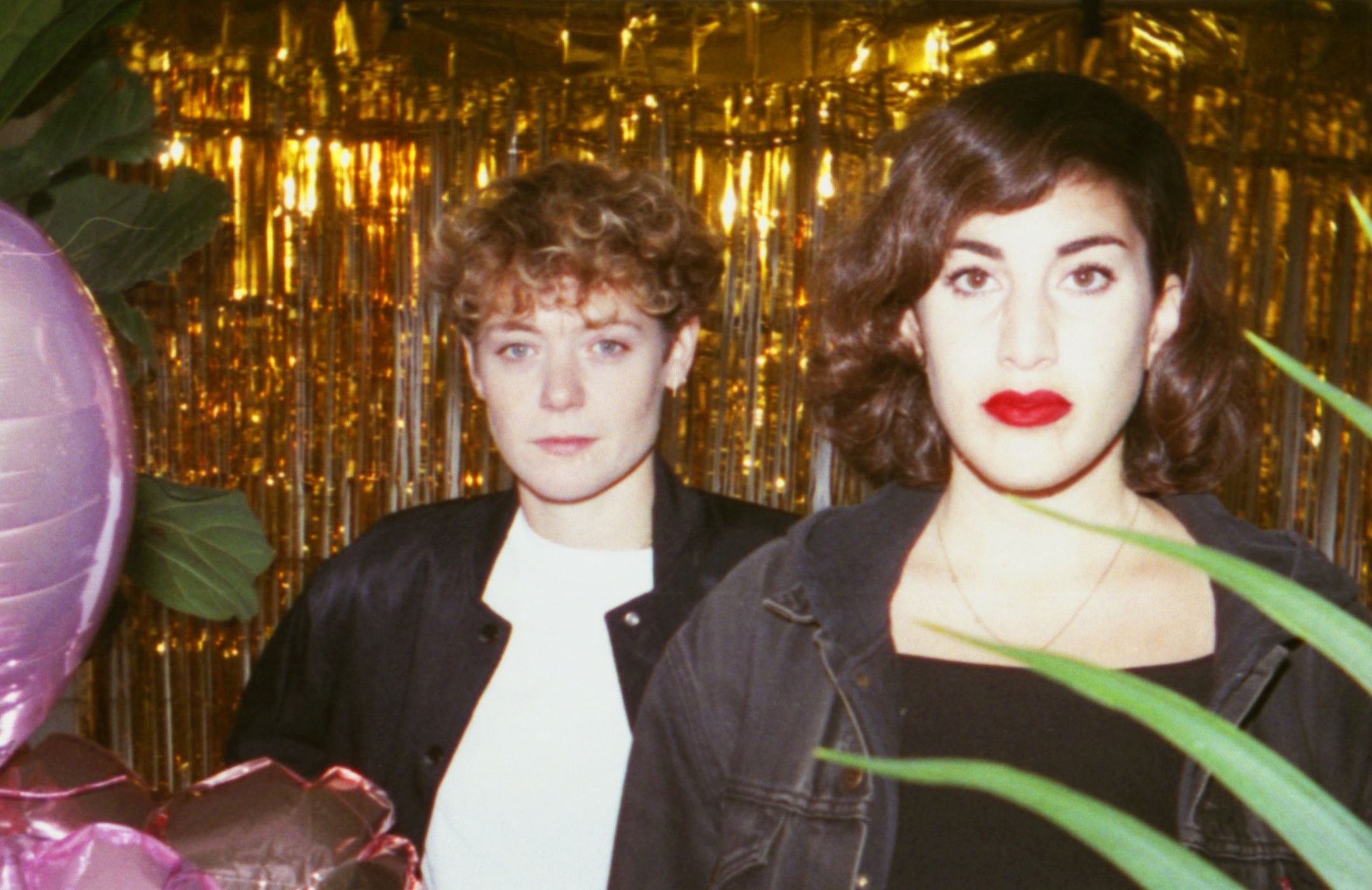 They've also got a new album in the pipeline.
It's been three years since London-via-Brighton indie duo Peggy Sue – aka Rosa Slade and Katy Young – released their last album 'Choir of Echoes', and since then the pair have been working with the all-female singing group Deep Throat Choir.
But now they're back, and they've got a new album in the pipeline for early next year! It will apparently draw influence from pop songs of the 60's as well as 90's bands such as The Breeders and Blur and will see them joined by Dan Blackett of Landshapes on drums and Benjamin Gregory (aka GRIP TIGHT) on bass.
Showing off that combination, they're sharing their new single 'Slow Fade' and, aptly given their own absence, it's a celebration of patience. Filled with harmonies between the pair and a myriad of slightly jangly, blues-inflected guitar riffs, it manages to effortlessly toe the line between being both upbeat and melancholy.
Katy says of the track: "Heartbreak takes ages. That's kind of the best and the worst thing about it. I was pretty heartbroken and trying all these tactics to make it finish faster; going out, staying in, talking about it, not talking about.
"But at some point I realised that when I was ok again, it would be because the love was done. And so Slow Fade is about letting it take its time - partly because you don't really have a choice and partly because a bit of me wanted to make that pretty sadness last as long as I could".
Peggy Sue are also set to play a headline show at London's Shacklewell Arms on 2nd December. Tickets are on sale now.
Listen to 'Slow Fade' below.