Ooh er!
Frank Ocean hints that he might be sitting on a new album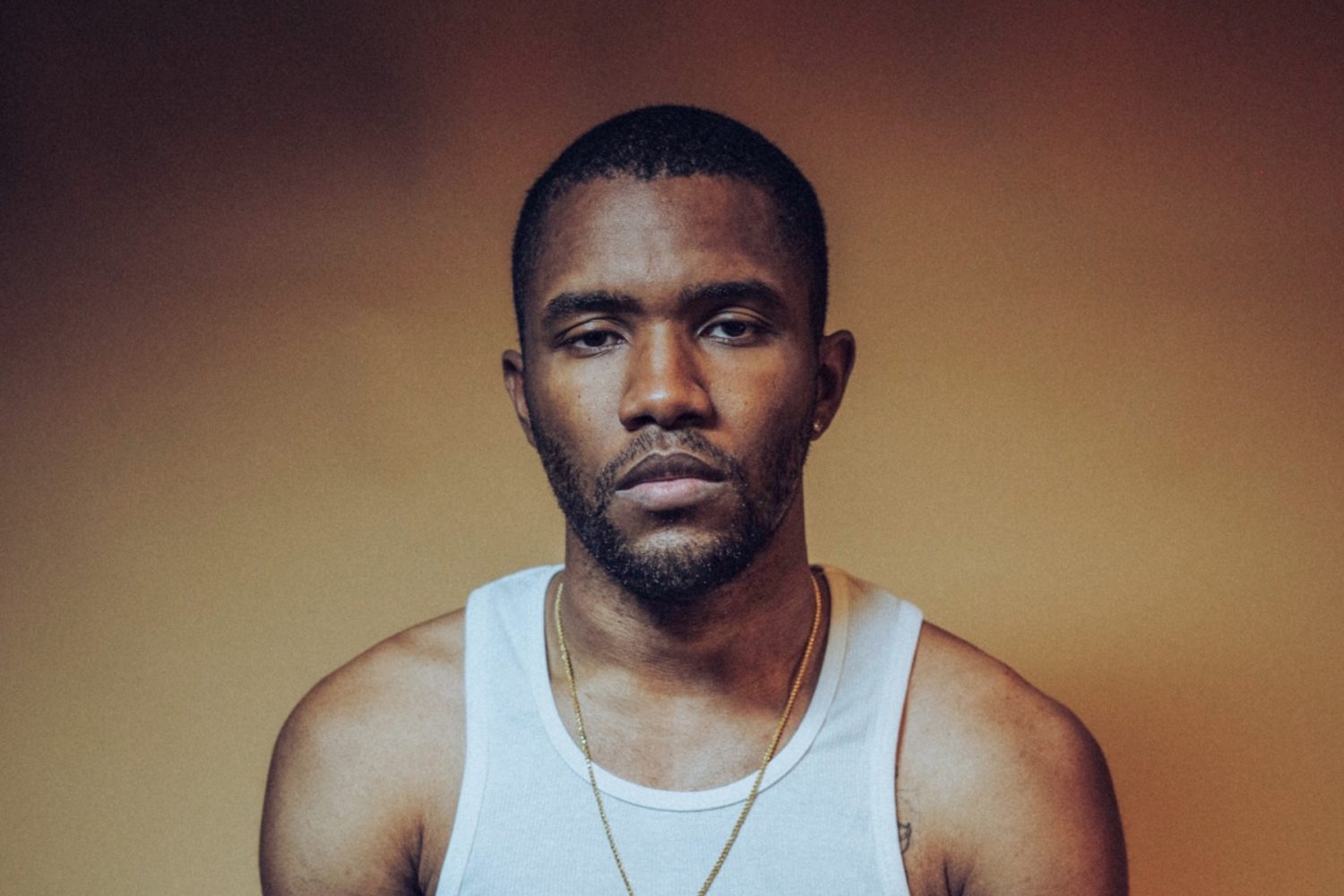 He took to Tumblr to post a cryptic message…
It was Cyber Monday yesterday and, right at the end of it all, Frank Ocean finally decided to release physical copies of his visual album 'Endless'.
But is that all he has up his sleeve? Frank also took to Tumblr to post a quick, pretty cryptic message. He said "Well I made the album before 30. I just ain't put that bitch out!" He attributed the quote to "an interview I haven't given haha". What does it mean? Does Frank really have another album's worth of material that he's just sitting tight on?
Well, over the course of a year, as well as hitting a few live performances, Frank's been busy releasing a string of singles, including 'Chanel', 'Provider' and a solo version of 'Biking'. So, are these set to be part of an album or are they simply stand-alone singles that might have been on an LP Frank has since put back on the shelf?
Revisit 'Provider' below.

Get your copy of the latest issue