Listen:
Ty Segall shares new track 'The Main Pretender'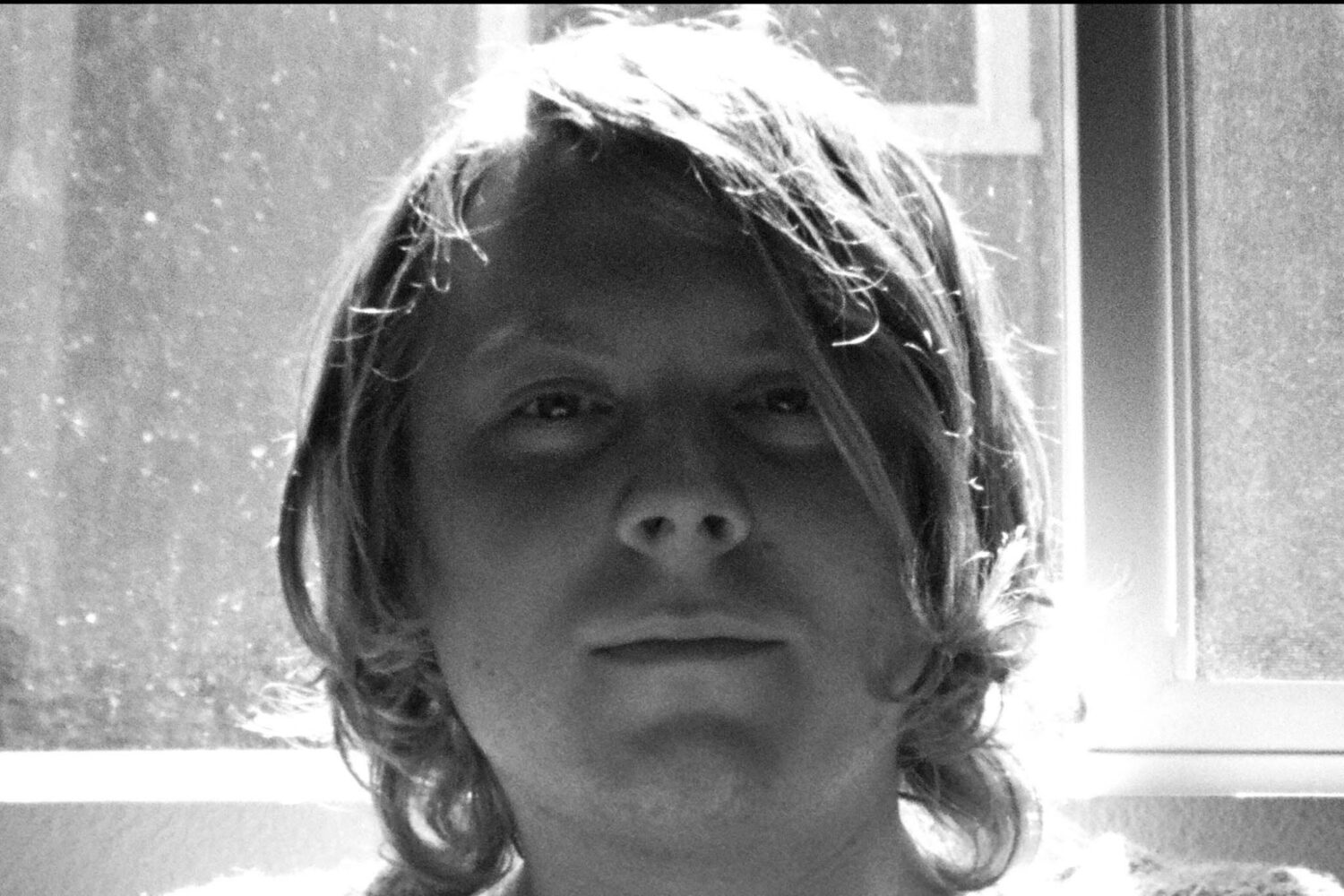 It follows on from 'My Lady's On Fire' a couple of weeks ago.
Well, looks like Ty Segall's determined to see out the year with a steady stream of new music.
Recently he's shared 'Alta', which saw him backed by the Freedom Band and that was then quickly followed by 'Meaning' and then 'My Lady's On Fire' a few weeks ago. Now he's back again with another new tune, 'The Main Pretender'. This one's driven by Ty and a sax squall courtesy of Mikal Cronin.
Once again, the track's accompanied by a lengthy description on Ty's Bandcamp page. Here's a snippet: "The Main Pretender aims to cull the herd by focusing its sights on a greatest common multiple of our society - people who just can't get see the forest for the head up their ass! Driven by an acidulous alto sax lick and a roiling bass line, "The Main Pretender" bounces like rubber and sticks like glue, exploding into a middle-eight-chorus progression that there's no coming back from - and so there's no need to even try". Well then, best dive into that middle eight!
Listen to 'The Main Pretender' below.