Reel deal:
Watch Billy Corgan's surreal new film 'Pillbox'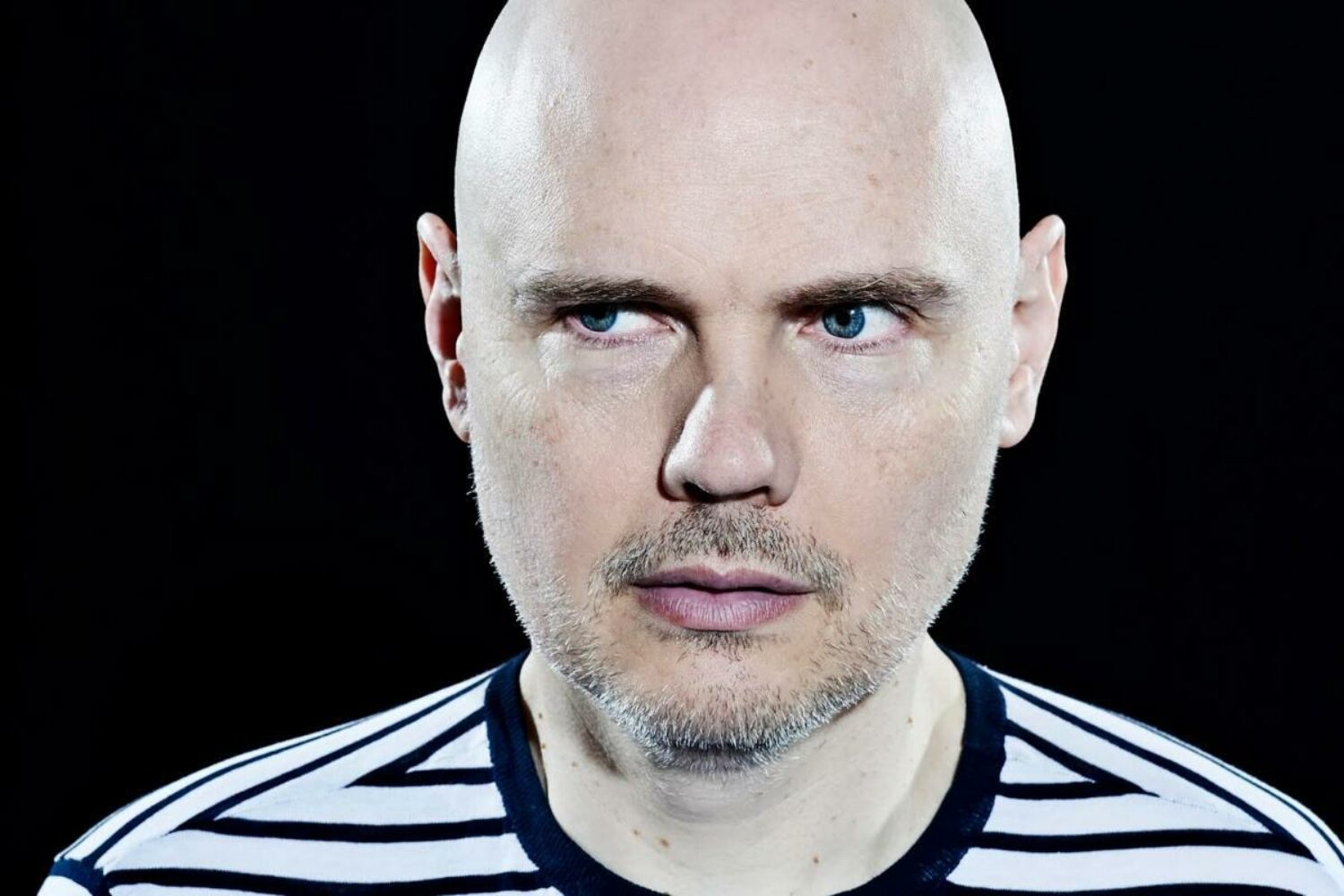 It's soundtracked by tunes from his solo album 'Ogilala'.
Billy Corgan (yep, he's back to calling himself Billy again) released his latest solo album 'Ogilala' earlier in the year.
Now he's shared a new 40-minute film, which features a lot of music from the album. The movie, called 'Pillbox', has been co-directed by Billy alongside Linda Strawberry, and it's a "silent film" in the sense that Billy sings but no one talks. Instead, in true silent movie fashion, there's a lot of title cards, and implying what people might be thinking and feeling from their facial expressions. It's also a kind of surreal trip, moving from grainy black and white visuals that hark back to the early days of cinema, but interspersing many scenes in (very) vibrant, psychedelic colour and even a smattering of animation.
As reported by Stereogum, Billy said of the film: "I thought it was a different approach to listening to an album, to watch it in essence with a related, albeit non-linear, silent movie. Art is art. And together the two pieces create a work unto itself".
Watch all of 'Pillbox' below.