Watch:
New Sub Pop signings Moaning roar into life with 'Don't Go'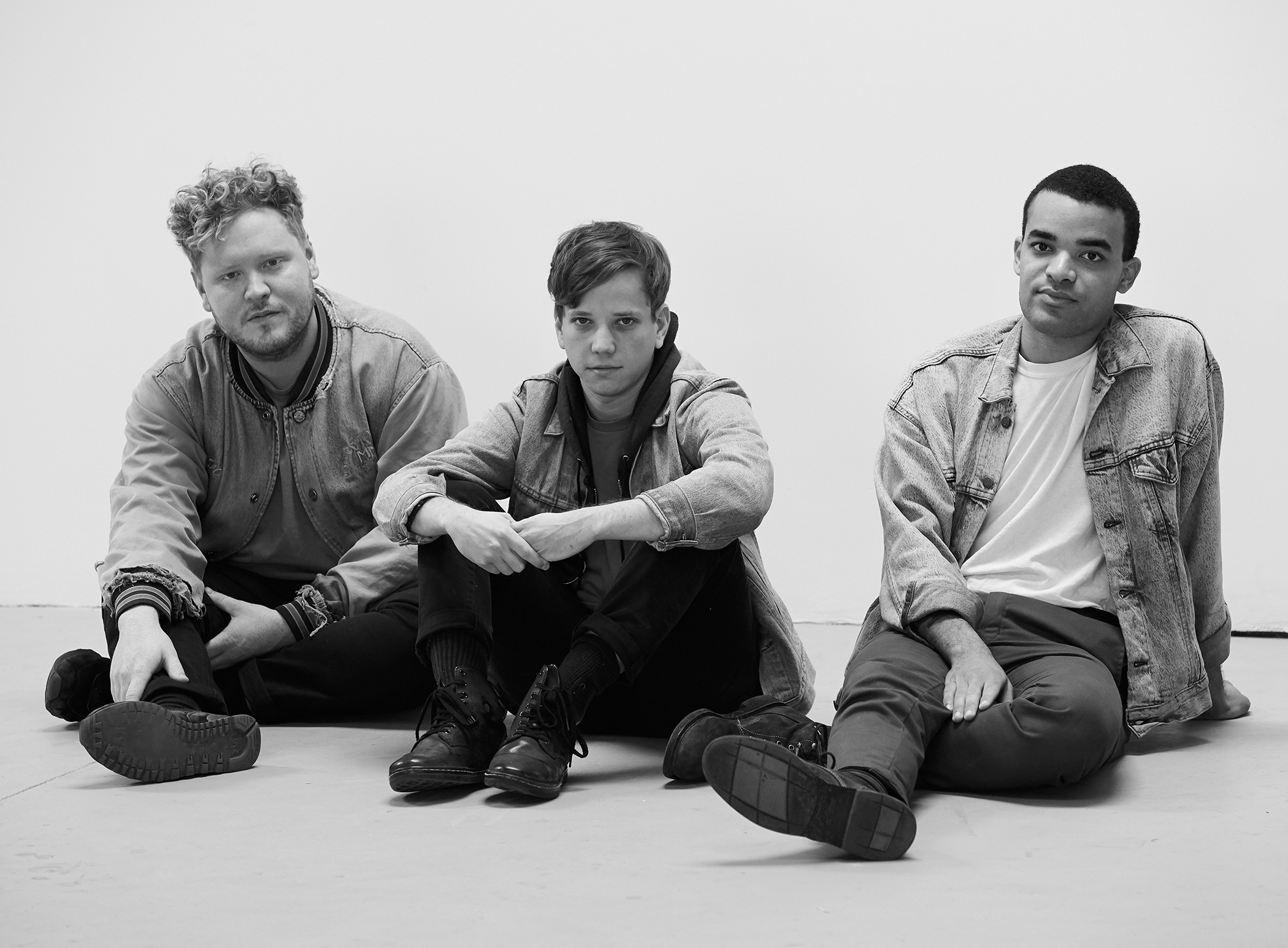 The band's self-titled debut album is out in March.
Sub Pop's newest signings come in the form of Los Angeles trio Moaning. The band are set to release their self-titled debut album next March, and have shared its roaring opening track 'Don't Go' with a new video.
The track that the band fully formed as a result of, 'Don't Go' is an abrasive, thrilling introduction that points towards a debut album without boundaries or limitations.
The band are set to head out on a US tour alongside fellow Sub Poppers METZ next month, with the album coming out on 2nd March.
Watch the video for 'Don't Go' and view the tracklisting for 'Moaning' below.
01 Don't Go
02 Tired
03 Artificial
04 Close
05 Does This Work for You
06 The Same
07 For Now
08 Useless
09 Misheard
10 Somewhere in There