Jingle bells!
Wolf Alice cover Christmas banger 'Santa Baby'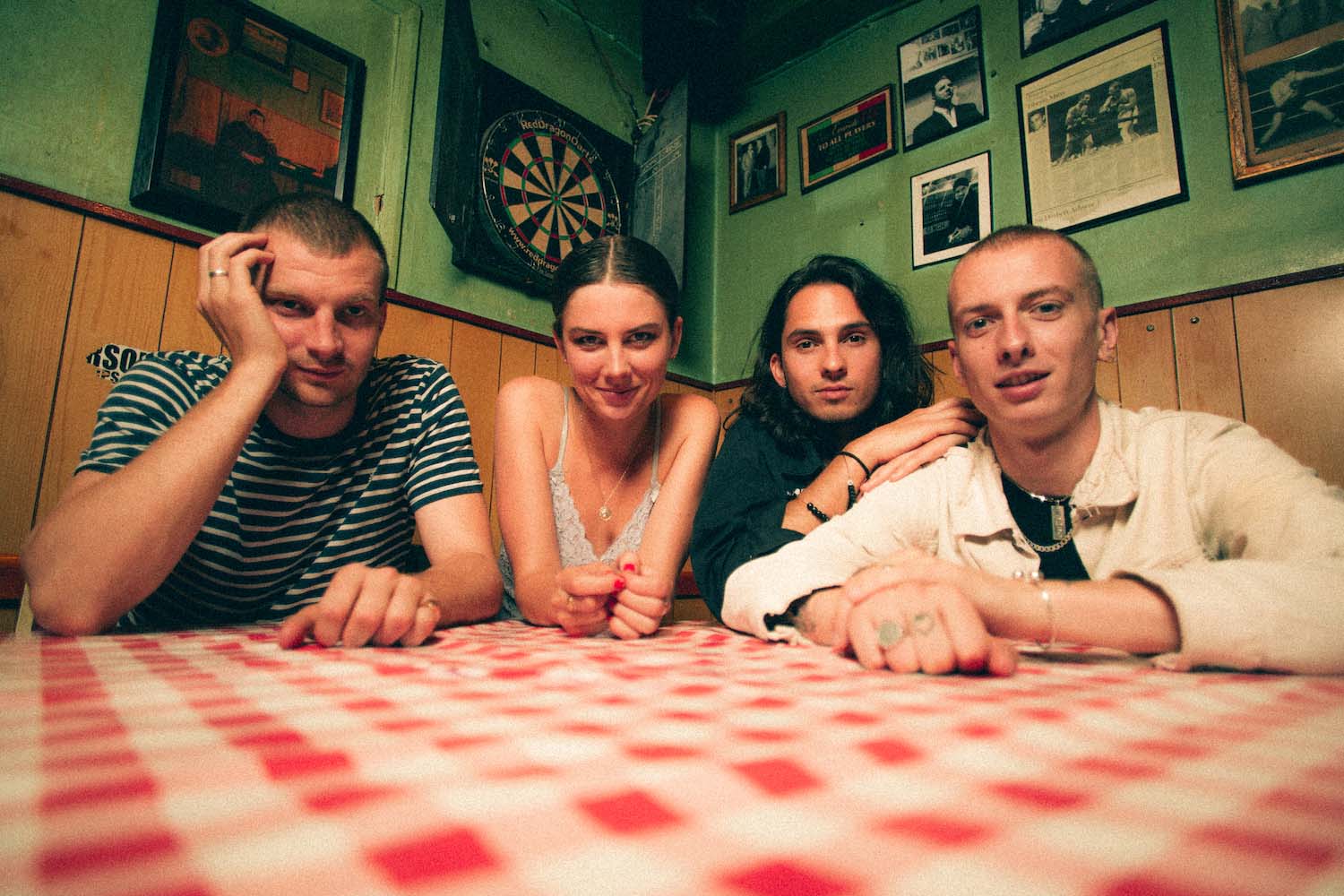 It's time to get into the festive spirit!
So, you thought that Christmas season officially kicked off with a member of a noughties pop band turning on some lights on a high street, huh? Nope - it actually starts when your favourite bands start covering iconic festive classics! There you go, then.
Entering enthusiastically into the advent spirit, Wolf Alice have put their own spin on the euphemism-packed 'Santa Baby'. It is quite frankly a glorious thing to behold, and you can listen to it - recorded at East London's Strongrooms - below.
Wolf Alice released their second album 'Visions of a Life' earlier this year, and graced the cover of DIY in September - have a read of the feature here.