Watch:
The xx release 'We See You – Berlin' short film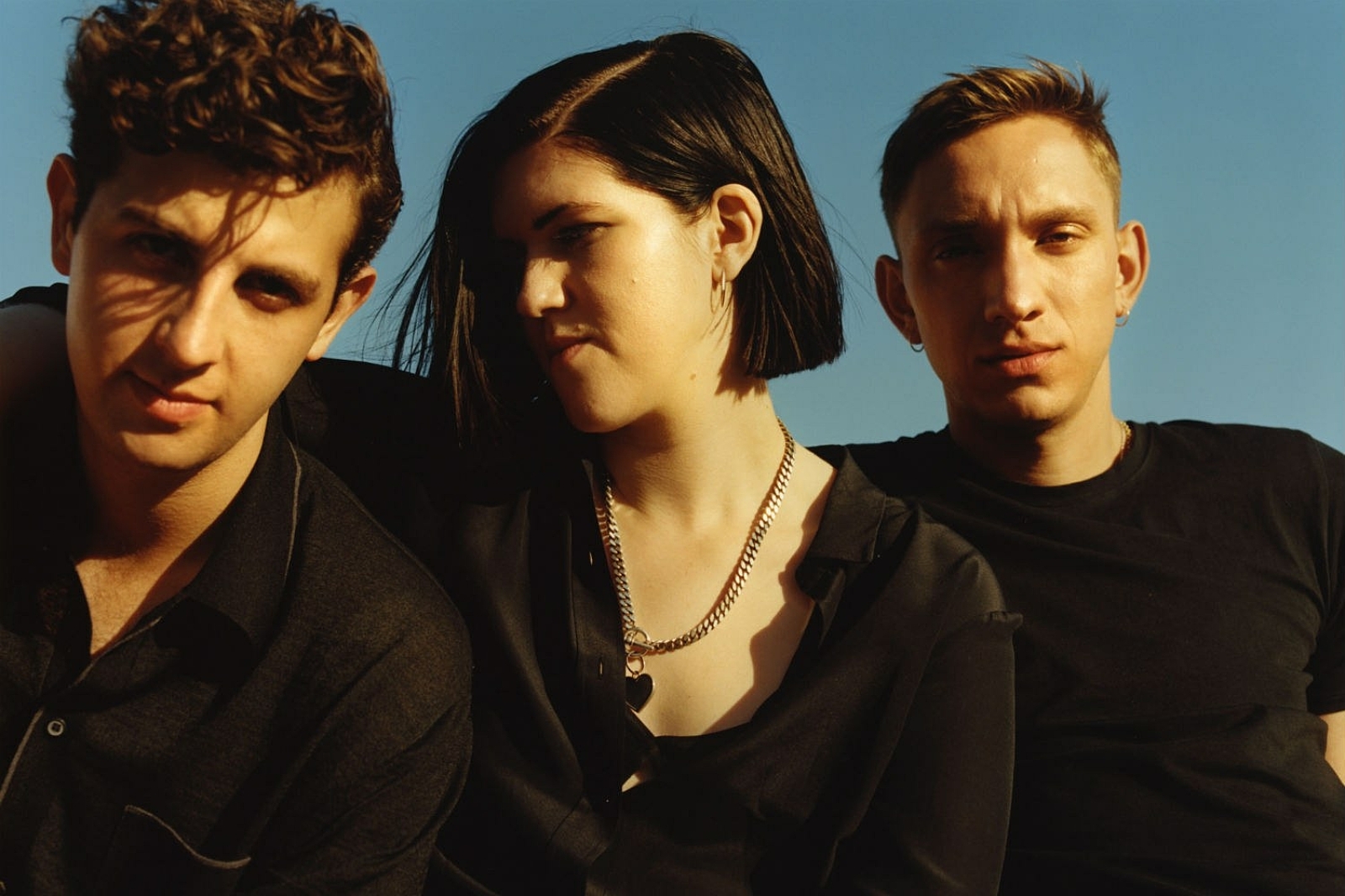 It's the first in a series of 'We See You' films.
The xx released their latest album 'I See You' back in January and it's safe to say that the trio have had quite a year since.
After touring extensively over the course of the past 12 months, the band are now celebrating the bond they have with their fans with a series of short films called 'We See You'. The first of these is 'We See You – Berlin', which was directed by filmmaker Sylvie Weber and features both live and documentary footage of the band's headline set at Berlin's Lollapalooza festival in September. It also features intimate portraits of some of the people who went to the show.
On the collaboration, Weber said: "In the case of 'We See You', coming across truly engaged and earnest individuals was not difficult, the vulnerability that The xx expose in their music is the basis for their incredibly close connection to the fans themselves. I think we've managed to represent in these four stories the feeling of the many millions who are so profoundly affected by the harmonies of Romy, Oliver and Jamie".
The xx added: "A huge thank you to Sylvie Weber for capturing some truly intimate moments from our show in Berlin earlier in the year. We're genuinely moved by the incredibly beautiful portraits of our fans. We see you Berlin. We love you".
The xx have already been announced for Bilbao BBK and All Points East next year.
Watch 'We See You – Berlin' below.
£7.00
Buy Now