Live wire:
Watch Bon Iver play a new track live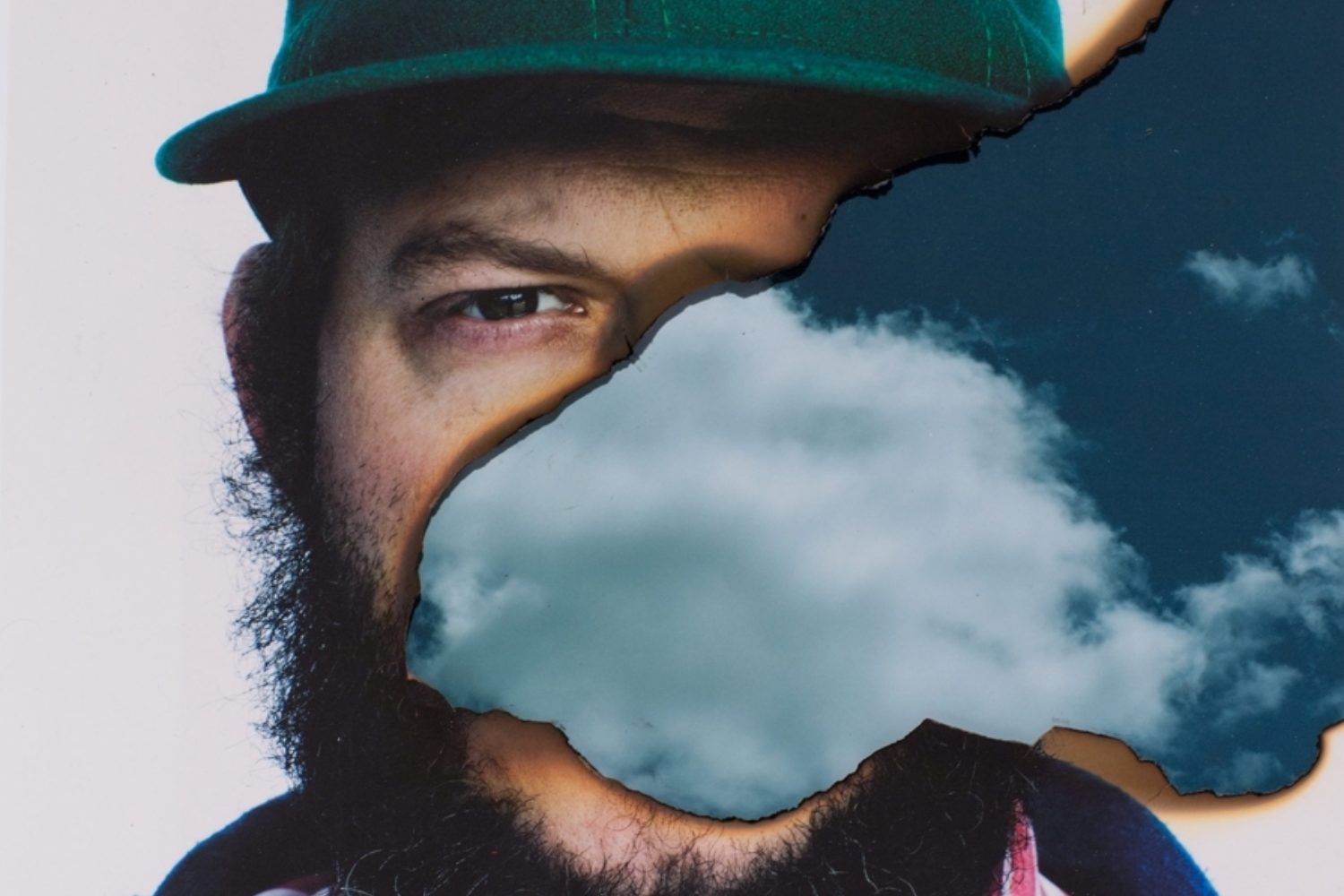 He played the number at a gig in Richmond.
Bon Iver's been touring his most recent album '22, A Million' pretty much relentlessly since it was released, and recently his tour stopped in the US city of Richmond.
At the gig, Justin Vernon played a brand new track, which he'd been playing for a couple of nights on the trot according to Stereogum, and he seemed excited by it. The untitled number was, by Justin's own admission, not entirely finished, but he wanted to play it anyway. Back in August, Bon Iver did tease that new music might have been on its way. Is this the first glimpse into the follow-up to '22, A Million' then?
Earlier in the year, Bon Iver also announced a special anniversary show celebrating 'For Emma, Forever Ago', which came out ten years ago.
Watch Bon Iver play the new tune below.

Get your copy of the latest issue