Festivals:
The Killers are set to headline Benicàssim 2018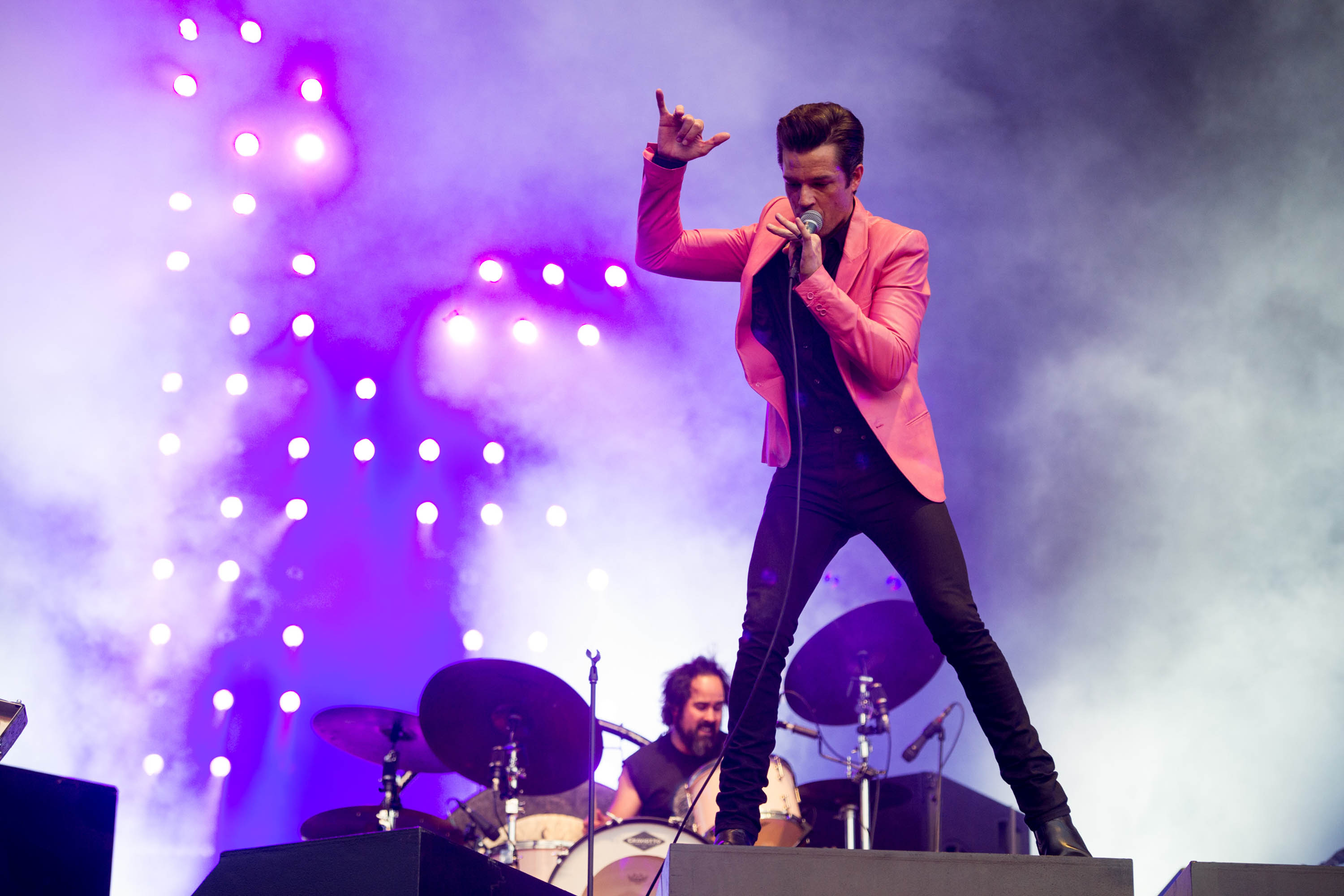 They'll head to the Spanish weekend next July.
Want some 'Wonderful Wonderful' news?
The Killers are the first headliners set to head to next year's Benicàssim festival in Spain! The band will be bringing their most recent album to the Mediterranean coast, alongside all their hits from 'Hot Fuss' onwards.
This year's Benicàssim saw the likes of The Weeknd, Foals, Red Hot Chilli Peppers, Bonobo, Ride, Liam Gallagher, Slaves and Blossoms playing at the event.
We caught up with The Killers recently to talk about their momentous 2017. Catch up with the full interview here.
Benicàssim gets underway between 19th-22nd July 2018. Early bird tickets are on sale now.