On the telly:
Watch Bleachers play 'I Miss Those Days' on Colbert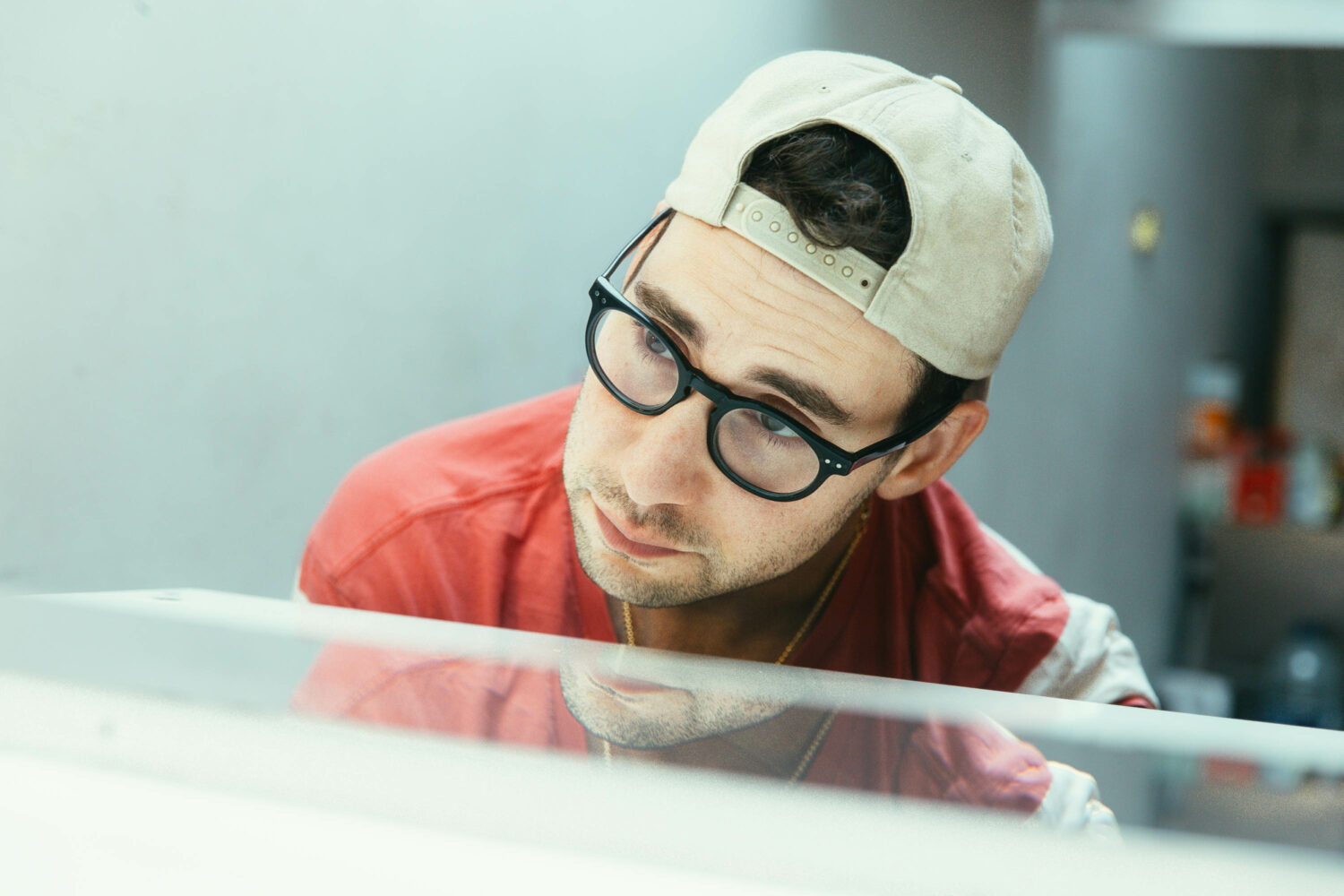 Jack Antonoff and co took the 'Gone Now' cut to American telly.
Jack Antonoff's been on the road in support of his new album with Bleachers, 'Gone Now', pretty extensively, and has made a number of appearances on American telly in-between gigs.
The band appeared on Seth Myers to play one of the album's highlights, its single 'Don't Take The Money' and also took to Ellen to play the same track. Recently though, Bleachers headed to Colbert to take on 'I Miss Those Days', one of the grander cuts from the LP. They even had a sax player to help them! The effect was one of sheer joy.
DIY witnessed Bleachers taking 'Gone Now' to London's KOKO back in October. Read the full review here.
A little earlier this year, we caught up with Jack Antonoff to talk about his second album. Read the full feature here.
Watch Bleachers play 'I Miss Those Days' below.